After recalling its Galaxy Note 7 smartphone, Samsung now has issued a voluntary recall of 2.8 million top-loading washers in the US after the company received more than 700 reports that the machine lids detach under "excessive vibration" leading to potential injuries.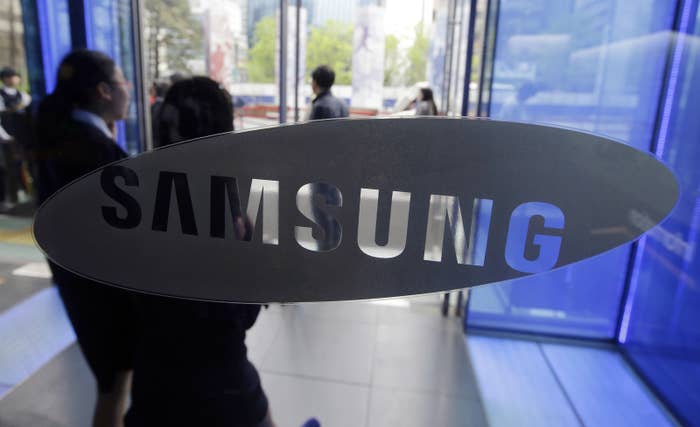 The recall affects 34 top-loading washing machine models sold in the US between March 2011 to November 2016. They were manufactured in South Korea, China, and Thailand.

"We're talking about ... a very serious hazard of the top of these washing machines completely blowing off," Elliot Kaye, the chairman of the Consumer Product Safety Commission, told "Good Morning America" on Friday.

Kaye said washing machine lids aren't "secured enough based on a design failure. And the top just completely blows off."
Nine injuries have been reported so far, including a broken jaw and injured shoulder.
One consumer reported that the washer top "shot off completely" and "the levers on each side that had held it on were rusted and sharp. I had actually cut my finger on one." The consumer tried to use a 20-pound weight to keep the lid on, but it still fell off when using the machine on light spin.
Recently, three women accused Samsung in a lawsuit that it was aware of the washing machines' safety risks, but failed to address the problem for years.
John Herrington, senior vice president of Samsung Electronics America, said in a statement that the company's "priority is to reduce any safety risks in the home and to provide our customers with easy and simple choices in response to the recall.
"We are moving quickly and in partnership with the CPSC to ensure consumers know the options available to them and that any disruption in the home is minimized," he added.

This isn't the first time Samsung has had problems with its top-loading washing machines. The company previously received reports its in Australia, where the Wall Street Journal reported they caught fire during normal use.
The washer machine recall comes after Samsung formally recalled its Samsung Galaxy Note 7, which could overheat and catch fire.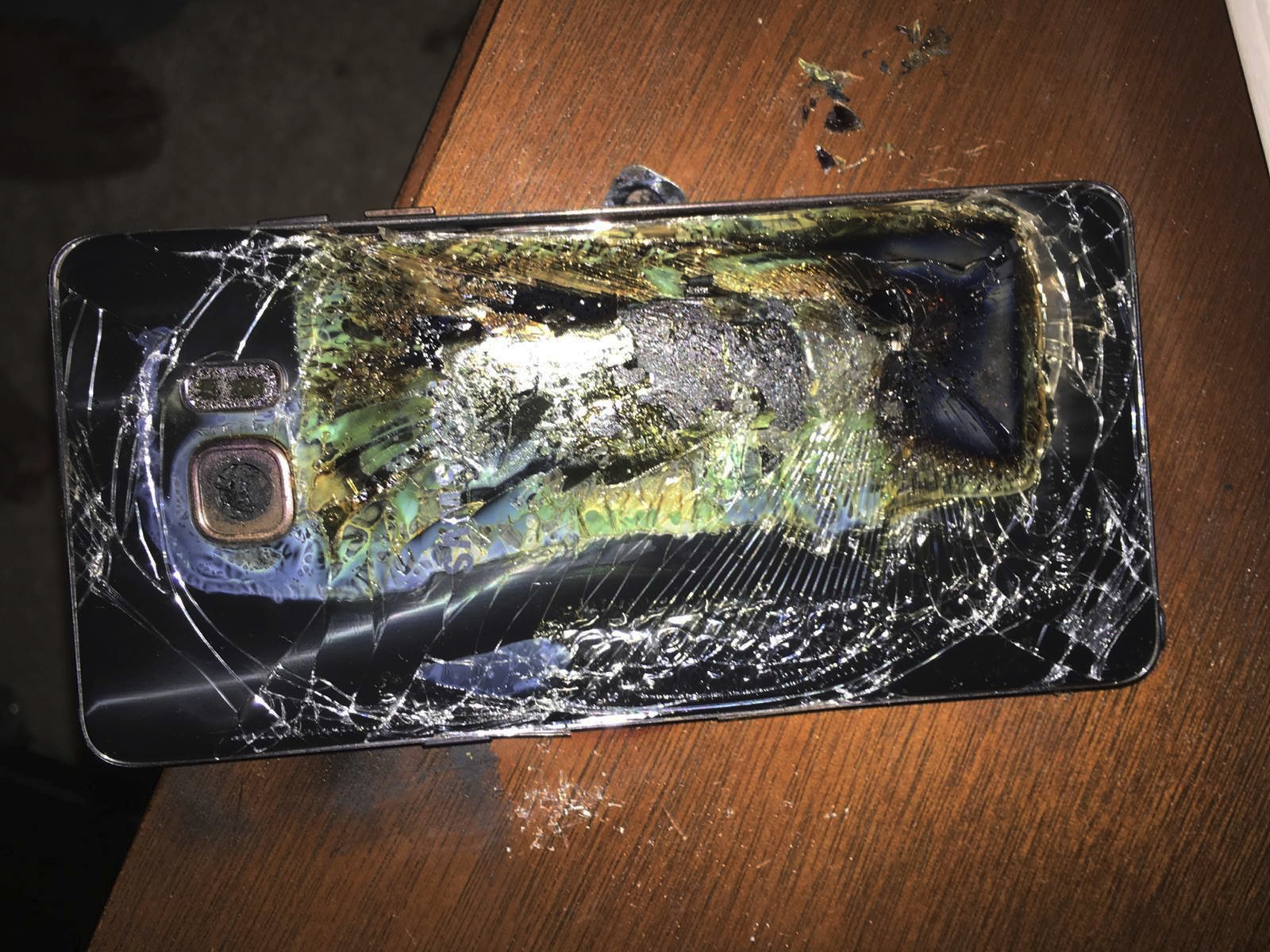 Samsung announced a $3.38 billion drop in its operating profit for the third quarter of 2016 compared to the same period last year "due to the Galaxy Note7 discontinuation."
The Consumer Product Safety Commission Samsung is offering consumers who bought a recalled machine free in-home repair that includes reinforcement of the washer's top, or a rebate.