This is Gene Hanson, a 75-year-old retired farmer in North Dakota and a huge Prince fan.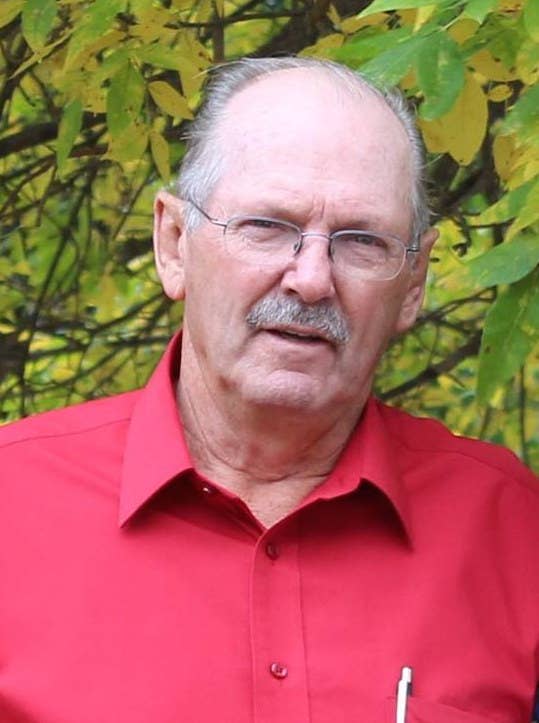 But Hanson's tribute to the late artist may just out-do them all.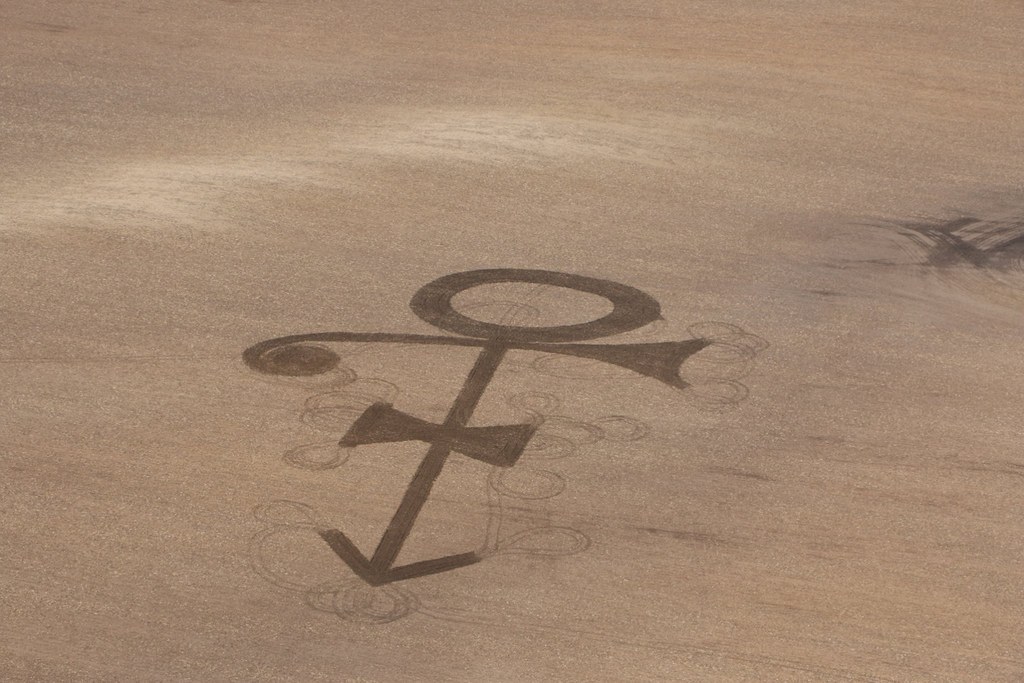 Hanson, who lives in Edgeley, told BuzzFeed News he has always loved the song "Purple Rain."
He decided to jump into his tractor on Friday to pay respects to Prince doing what any career farmer might do — plow a corn field.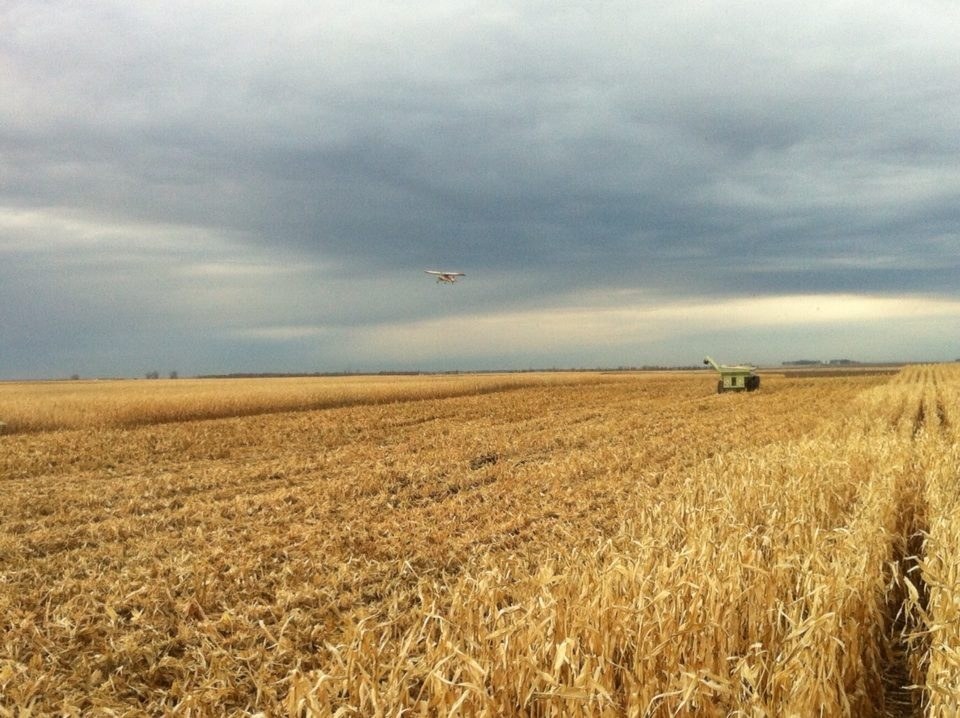 He's etched other phrases like "Happy Mother's Day" and "Happy Easter" for other occasions. So it seemed natural to him that he'd gear up his old tractor to plow Prince's sign to honor his life.
He found an image of Prince's symbol online, entered it into his tractor's dash, and followed the pattern.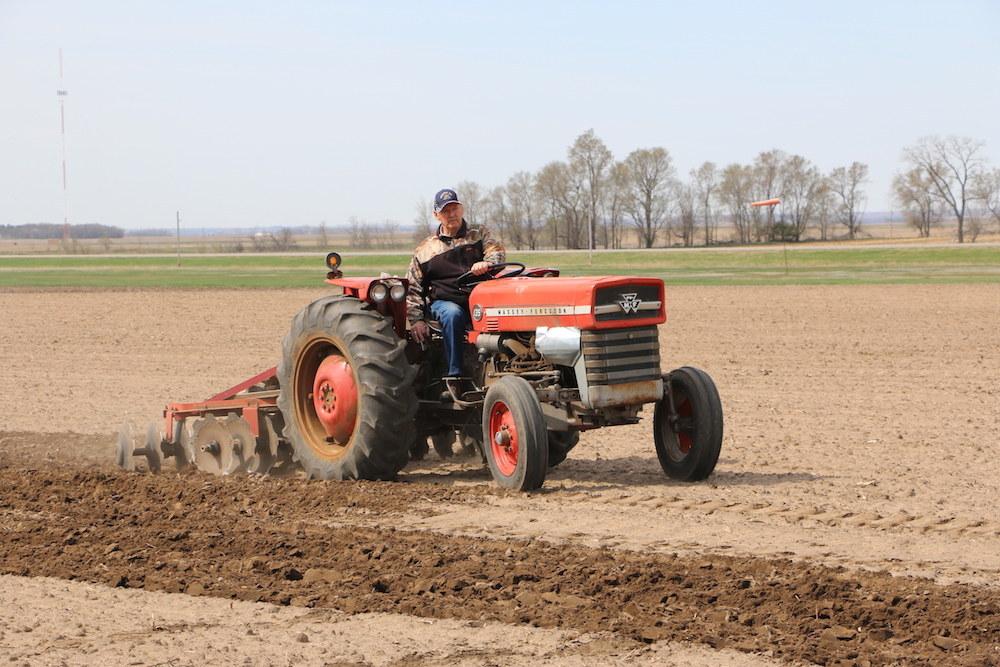 Forty-five minutes later, Hanson plowed a football field-size rendition of the image.
"It wasn't the most complicated," he said.
He flew over the image in his plane to check out his work and was surprised to see how well it turned out.
"The Lord has some ways of doing things," he said. "It worked out on the first try."
But this corn field tribute is only temporary. Hanson said the farmer who rents the field from him plans to plant corn seeds on Wednesday.