Mexican soccer star Alan Pulido has been rescued by state and federal forces, hours after he was kidnapped by armed men outside of his hometown of Ciudad Victoria in the northern border state of Tamaulipas on Sunday.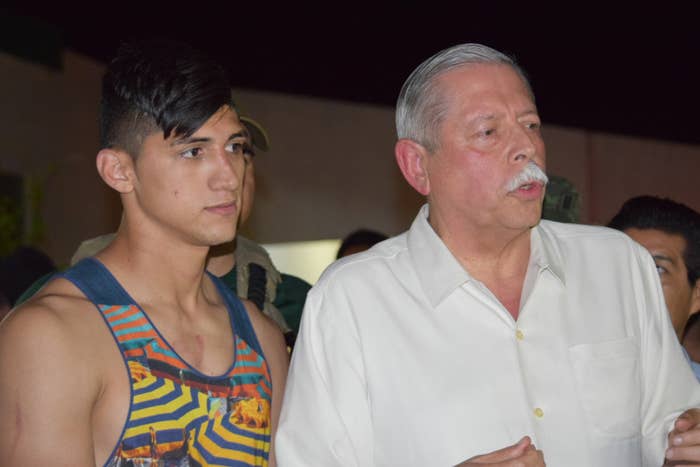 Pulido is a forward for Greece's Olympiacos football club and was part of Mexico's 2014 World Cup team.
Ismael Quintanilla, state prosecutor in Tamaulipas, told reporters on Sunday that the 25-year-old player was kidnapped as he left a party near Ciudad Victoria, the capital of Tamaulipas.
The player's brother, Armando, confirmed to website Medio Tiempo on Sunday that the soccer star had been kidnapped in the early morning after attending a party.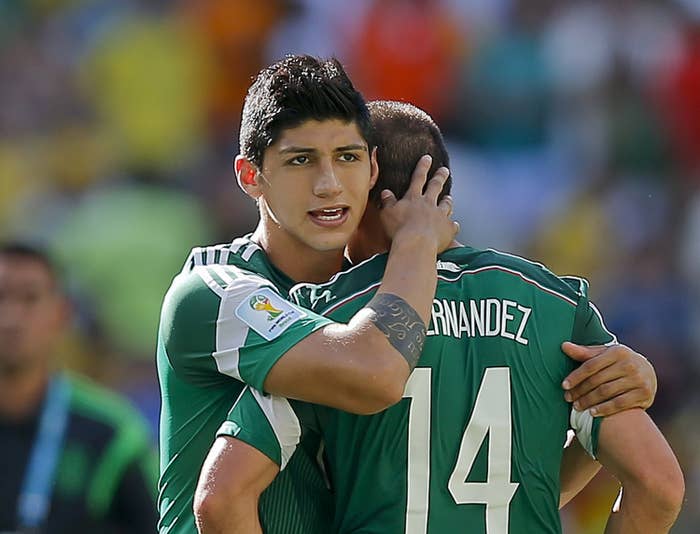 However, the state government issued a statement early on Monday morning saying state and federal agencies had successfully completed a rescue operation just before midnight local time on Sunday, adding that Pulido was "safe and sound" and undergoing medical examination.
State governor Egidio Torre Cantú has visited the player and congratulated those who carried out the operation.
This video shows Governor Cantú and Pulido addressing reporters following the operation.
Pulido debuted as a star soccer player with Mexico's Club Tigres in Monterrey in 2009. He played several seasons with the club. which expressed its solidarity with the Pulido family in "the difficult situation they are experiencing" in the hours following his kidnapping.