Sarah Fuller, the manager of a Domino's in Salem, Oregon, and her team are pretty familiar with their regular customers and their orders.
So when the team noticed on Saturday that Kirk Alexander, a 48-year-old regular at the restaurant, hadn't ordered in 11 days, it set off several red flags.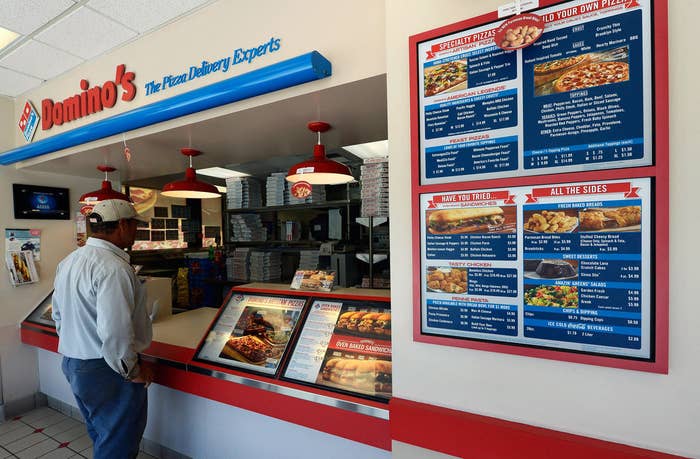 Alexander has been a Domino's regular for about 10 years, Fuller told BuzzFeed News. She said he typically orders chicken wings, pasta, sandwiches, and sometimes pizza nearly every night around midnight.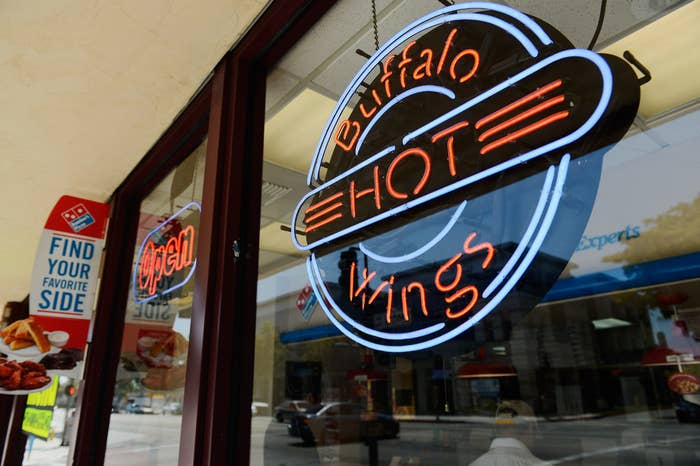 But throughout last week, staff mentioned they hadn't seen Alexander's order pop up in the system.
As Saturday night went on, Alexander's order still hadn't appeared. Fuller sent Tracey Hamblen, one of the restaurant's drivers, to Alexander's home to check in on him.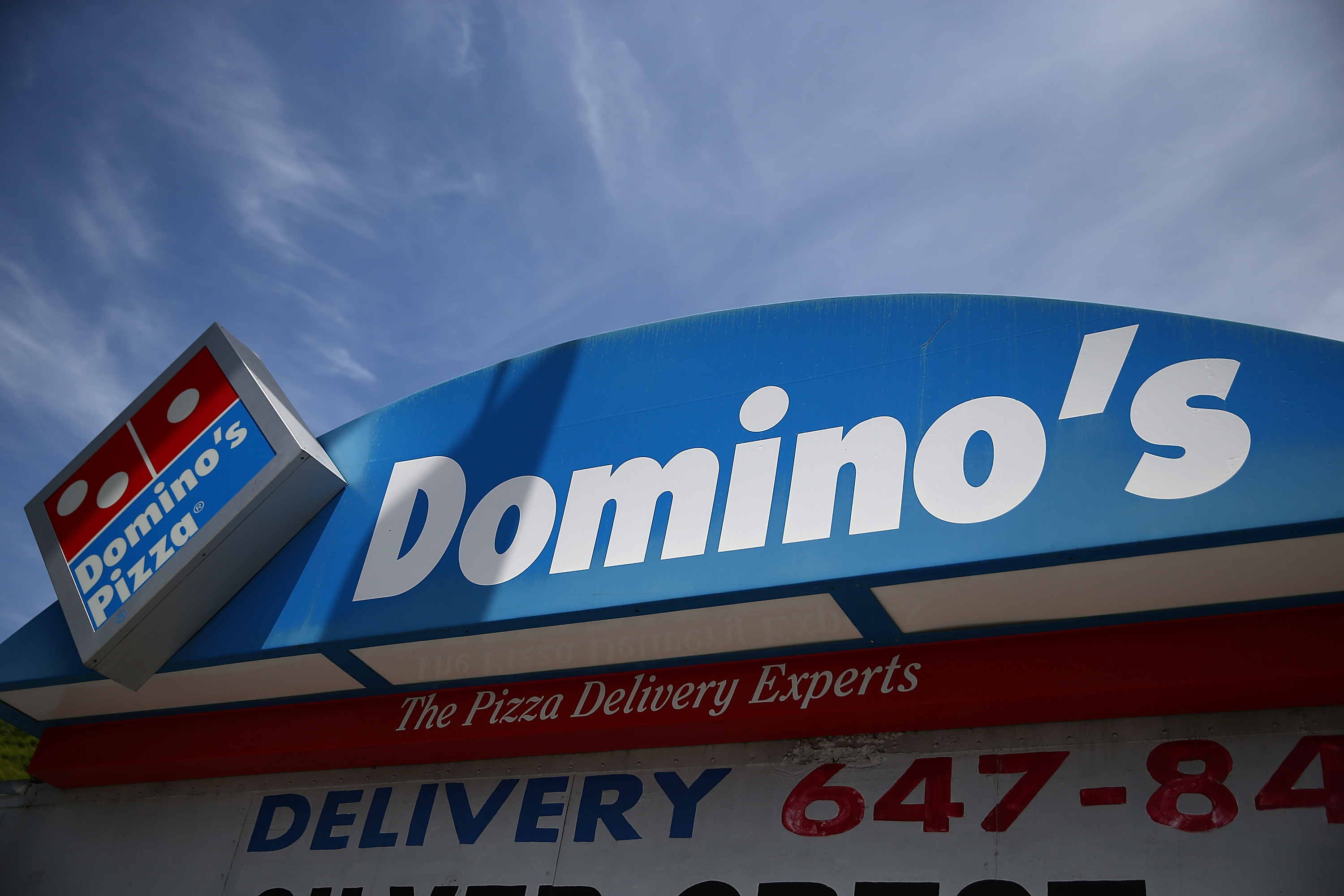 Hamblen arrived at Alexander's home and saw his lights and TV were both on. But when he knocked, he heard no answer.
He drove back to the store and called emergency services to his home. Two deputies arrived and heard Alexander calling out for help, according to a statement on Facebook from the Marion County Sheriff's Department.
The deputies were able to force themselves into Alexander's home, where they found him "down and in need of immediate medical attention."
Alexander was rushed to Salem Hospital where he is in stable condition.
"The Sheriff's Office would like to personally thank Mr. Hamblen for his quick actions and willingness to take time out of his day to care for others," said the sheriff's office in a statement.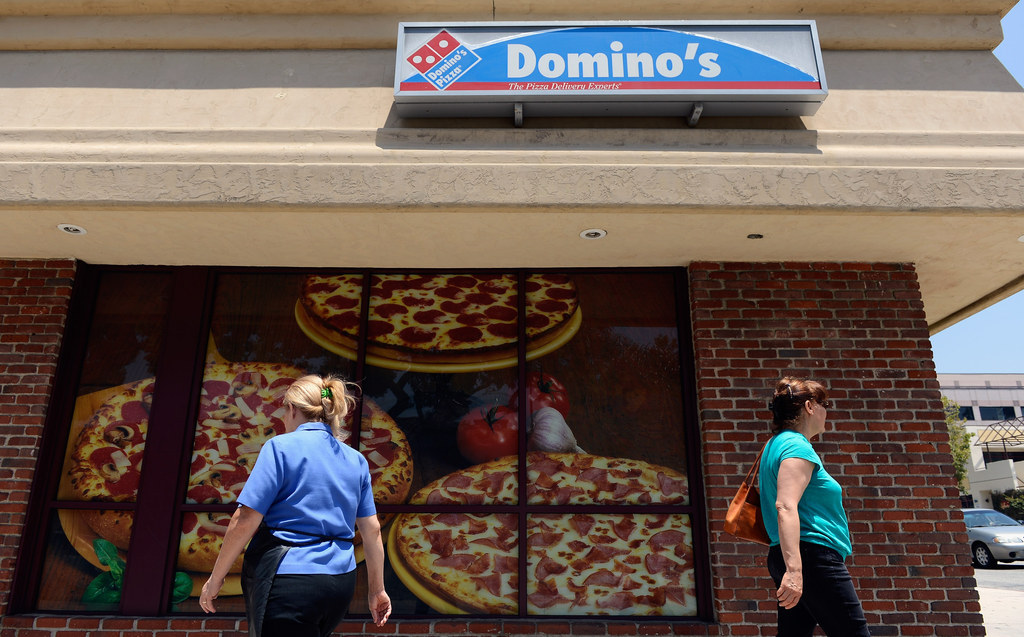 Fuller said she and several other people on staff have visited Alexander in the hospital. She is not aware of what caused the medical emergency, but said that Hamblen's actions show how the chain cares for its regular customers.
"They become family here at Domino's and we do what we can to help them out," she said.