A New York City man was arrested on Monday after he failed to comply with an August court order prohibiting him from posing as an attorney to undocumented immigrants seeking legal help, according to prosecutors.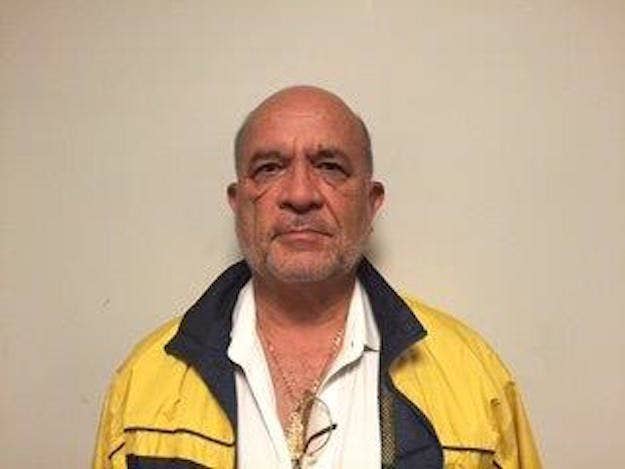 Edwin Rivera, 68, operated a Bronx office called Inmigracion Hoy News Today, where he posed as a lawyer with over 30 years of experience. But he is not a licensed attorney, the New York Attorney General's office said in a statement, and he collected tens of thousands of dollars in fees for immigration work he was not qualified to do — and often failed to do.
Rivera charged clients "significant sums" to prepare immigration applications for lawful permanent residency in the United States, the Attorney General's investigation said. It found the applications were filed improperly, or not at all, and Rivera refused to issue refunds.
"My office won't tolerate fraudsters who line their pockets by defrauding some of our most vulnerable communities," said Attorney General Eric Schneiderman. "The arrest of Mr. Rivera underscores my office's commitment to protecting all New Yorkers from unscrupulous immigration service providers, particularly against repeat offenders."
Rivera has been ordered to serve up to six months in prison and pay $34,331 in fines and restitution to his victims.

Rivera's current case began back in 2004 when the New York Attorney General's office received a tip that he was advertising in a Spanish language newspaper that the Dream Act had been enacted in November 2003 and he would offer his services for $1,500 per application. But the DREAM Act has not been enacted.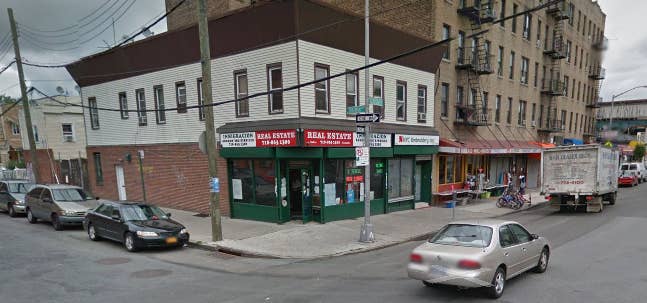 The New York Supreme Court issued an order in 2005 prohibiting Rivera from engaging in false advertising and deceptive services. But Rivera defied the order.
The court again explicitly prohibited him in 2008 from providing immigration services of any kind in New York State, according to the Attorney General's office. But he "continued to brazenly defy the Court's orders and duped unsuspecting immigrants out of at least $60,000 in alleged legal fees," said the office.

New York Supreme Court Justice Betty Owen Stinson found Rivera in civil and criminal contempt in August after another victim came forward who alleged they paid Rivera $10,000 for services from 2008 through 2015.
He was previously charged for defrauding the then Immigration and Naturalization Service in the mid-1990s by the United Sates Attorney's Office in Manhattan.

Inmigracion Hoy News Today's office could not be immediately reached by BuzzFeed News for comment and Rivera has not yet been assigned an attorney.