This Muslim Man Turned His Blood Donation Into A Message About Unity
"We're humans at the end of the day. It doesn't matter what we believe in and what our name is. That's what we are at the end of the day."
Mahmoud ElAwadi, a financial adviser and 36-year-old Egyptian Muslim immigrant to the U.S., told BuzzFeed News he was shocked and outraged by the fatal shooting of 49 people at Pulse nightclub on Sunday morning.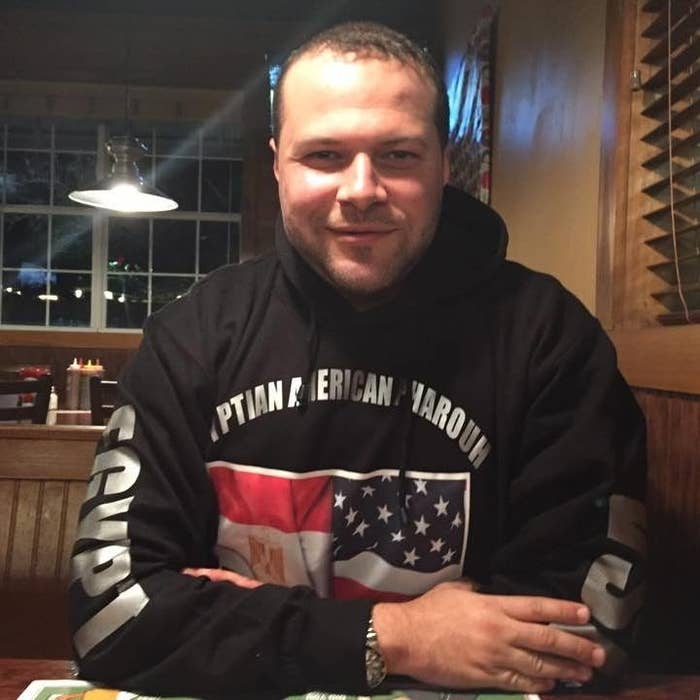 He's a father of two. His son was hospitalized two years ago and was only able to survive his ailment on two bags of donated blood a day.
"As a human this was the least I could for my fellow Americans who were injured," said ElAwadi, an Orlando resident. "I know they need my blood. I had to give blood."
ElAwadi made his donation, which came during Ramadan, a rallying cry for shared humanity across race and religion in a Facebook post that has been shared more than 110,600 times and gained roughly 248,000 reactions.
"Yes my name is Mahmoud a proud Muslim American," he writes. "Yes I donated blood even though I can't eat or drink anything cause I'm fasting in our holy month Ramadan just like hundreds of other Muslims who donated today here in Orlando."
"Yes I'm sad, frustrated and mad that a crazy guy claim to be a Muslim did that shameful act," he wrote about Omar Mateen, a 29-year-old U.S. citizen who pledged his allegiance to ISIS.
"I witnessed the greatness of this country watching thousands of people standing in 92 degree sun waiting on their turn to donate blood even after they were told that the wait time is 5-7 hours," he wrote.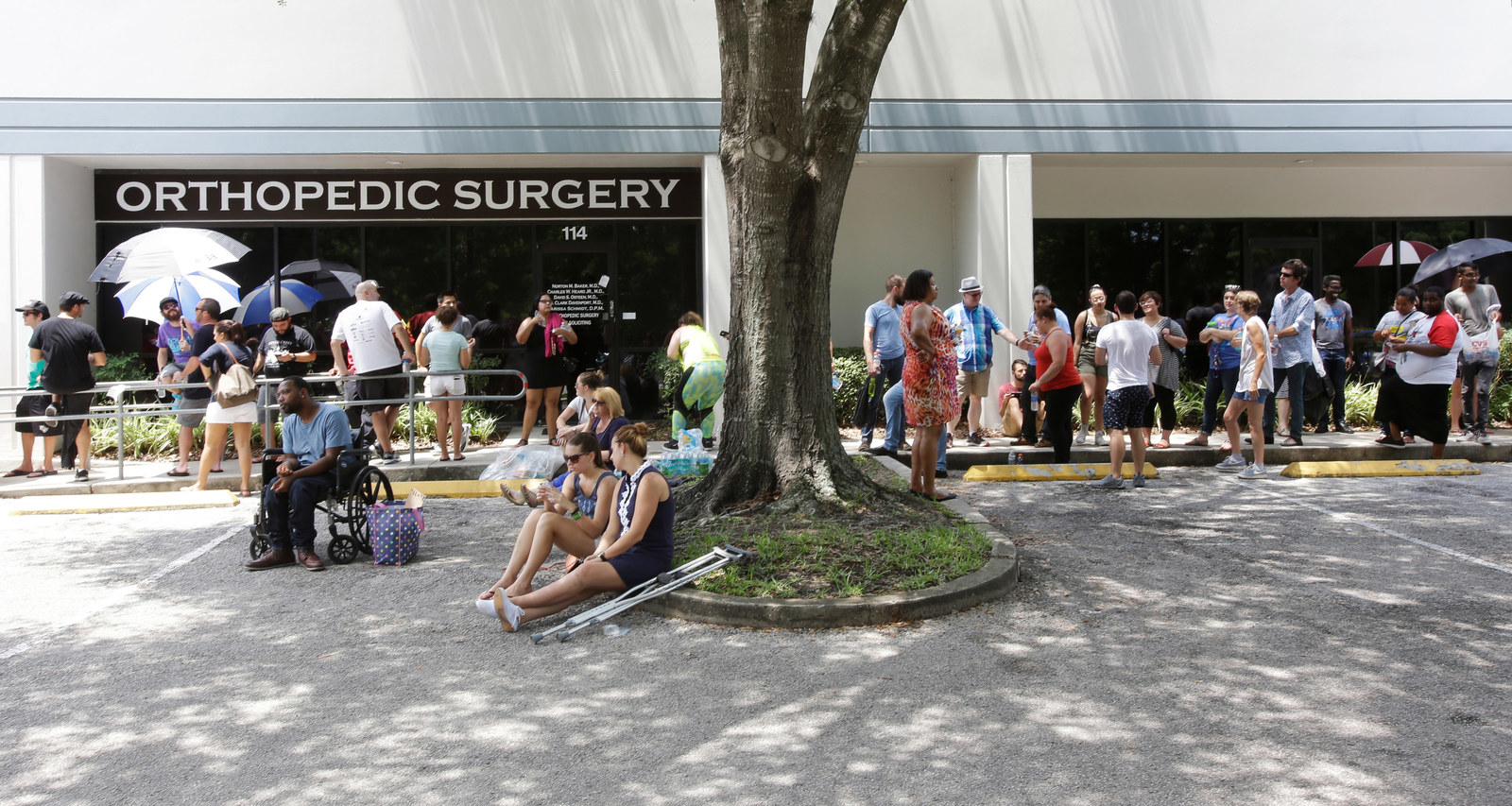 "This is the greatest nation on earth watching people from different a ages including kids volunteering to give water, juice, food, umbrellas, sun block," he wrote. "Also watching our old veterans coming to donate and next to them Muslim women in hijab carrying food and water to donors standing in line."
"Together," he added, "we will stand against hate, terrorism, extremism and racism."
"This means so much to someone like myself and the rest of the LGBT community," said one person who alluded to the U.S. restrictions on blood donations from sexually active gay men.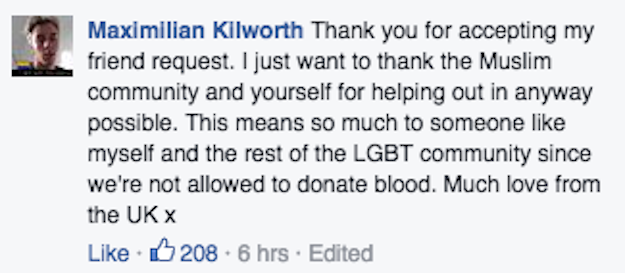 Other Muslims thanked ElAwadi for reminding people that "Islam is the religion of peace."

"Thank you for reminding many that we are one community and against violence," said one person.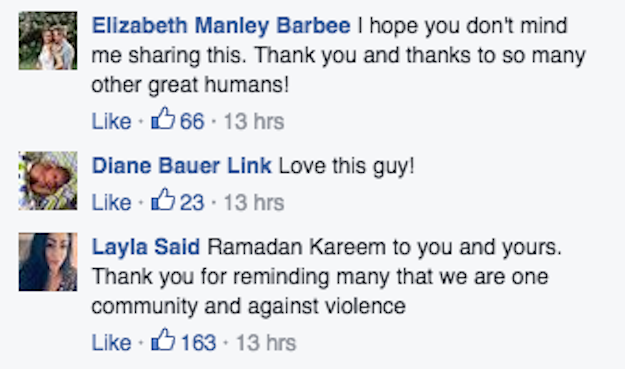 ElAwadi, who said he immigrated to the U.S. 14 years ago with only a dollar in his pocket, said he lives the "American dream" because of "what his country has given me so far."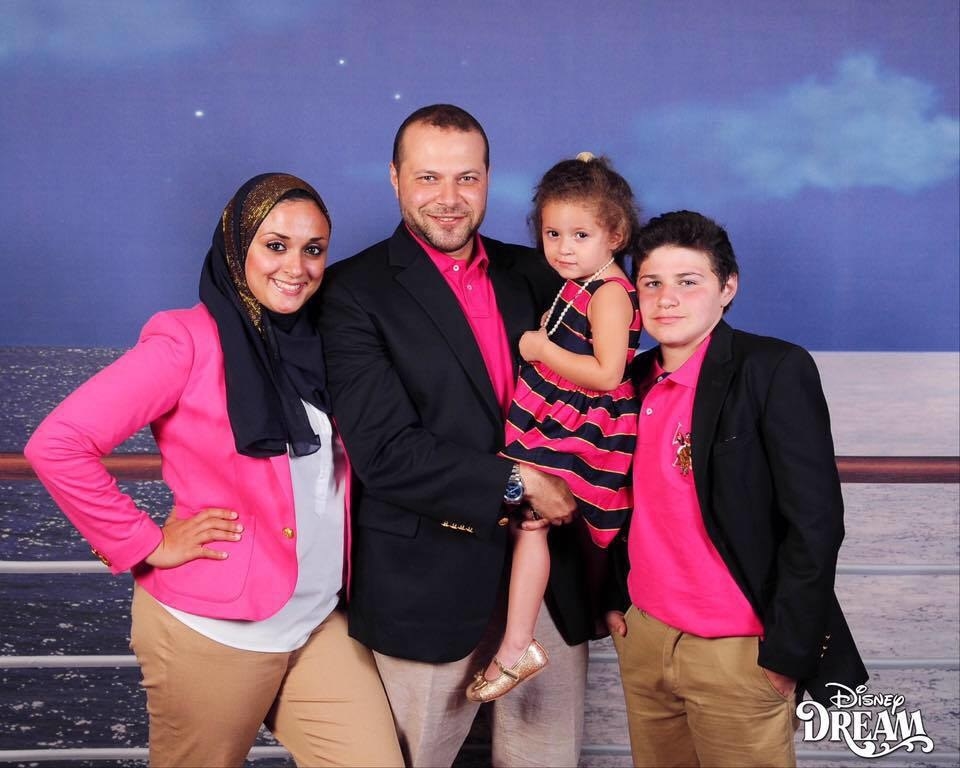 He started work as a convenience store clerk in a small Florida town. He became a part-time bank teller and worked his way up to his current position as a financial adviser with Merrill Lynch.
"The American dream was the people who gave me opportunities just because of who I am as a human being not because of my name or religion but as a man of opportunity," he said.
ElAwadi aimed to show people that blood unites people's shared humanity.
"Look at my blood," he said. "It's not different from anyone's blood. We're humans at the end of the day. It doesn't matter what we believe in and what our name is that's what we are at the end of the day."