This is Lily Jourdan, a 17-year-old high school senior, and her sister Jenean, a 24-year-old family social services worker. They live in Thompson, Connecticut.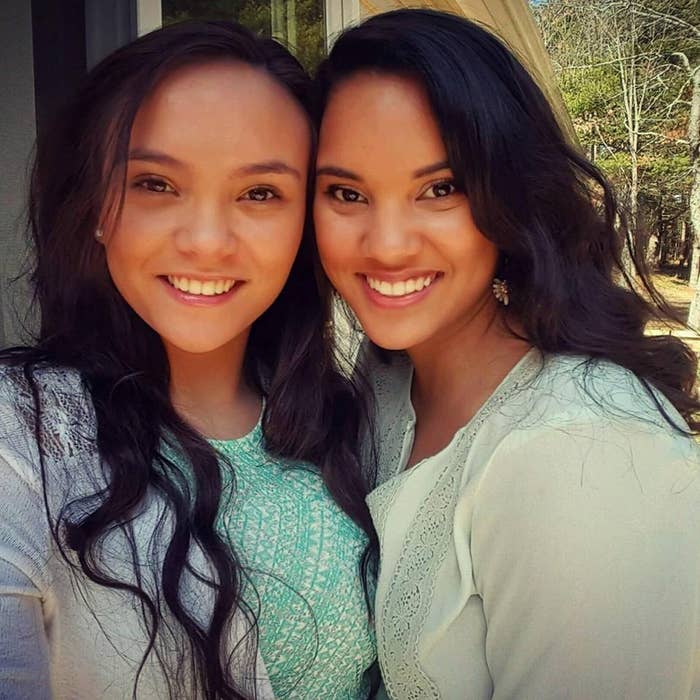 Their 89-year-old grandmother, Magdalene Jourdan, has been painting for over 60 years, Jenean told BuzzFeed News.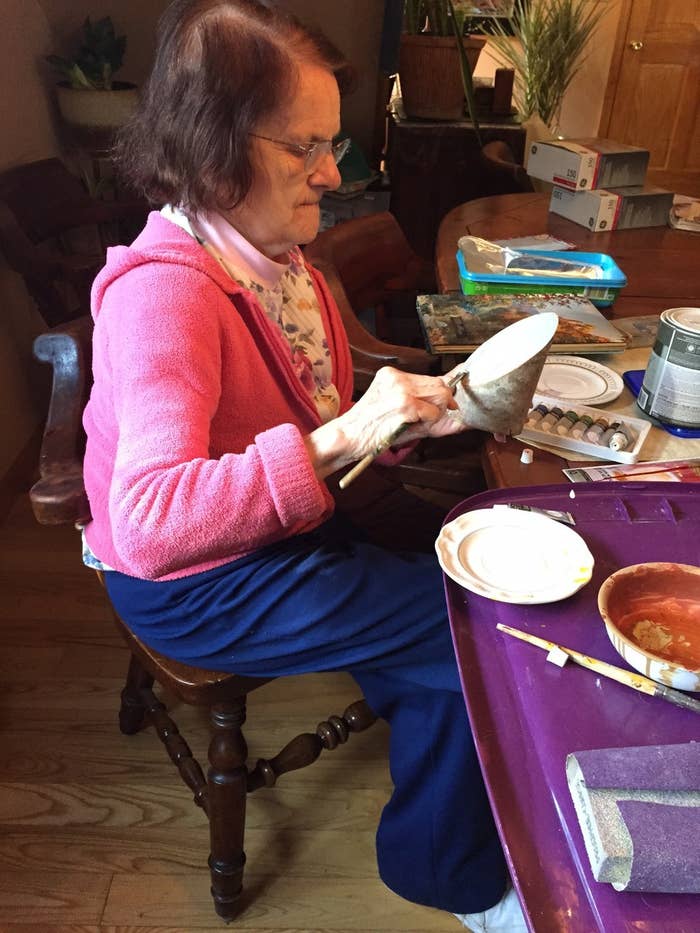 Grandma Magdalene, who is originally from Montreal, Canada, hosted her first art reception at the Thompson Public Library on Thursday. It featured 43 of her pieces.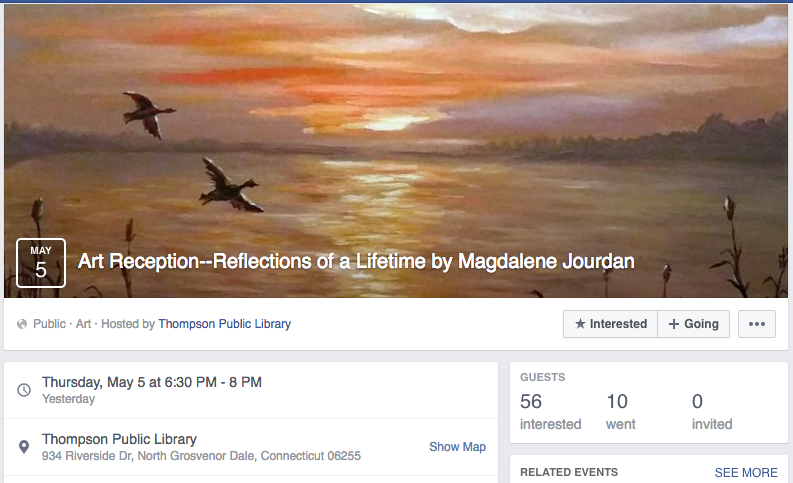 But Lily tweeted a HEARTBREAKING photo on Thursday night showing her grandmother distressed over the fact that almost NO ONE showed up to her art event.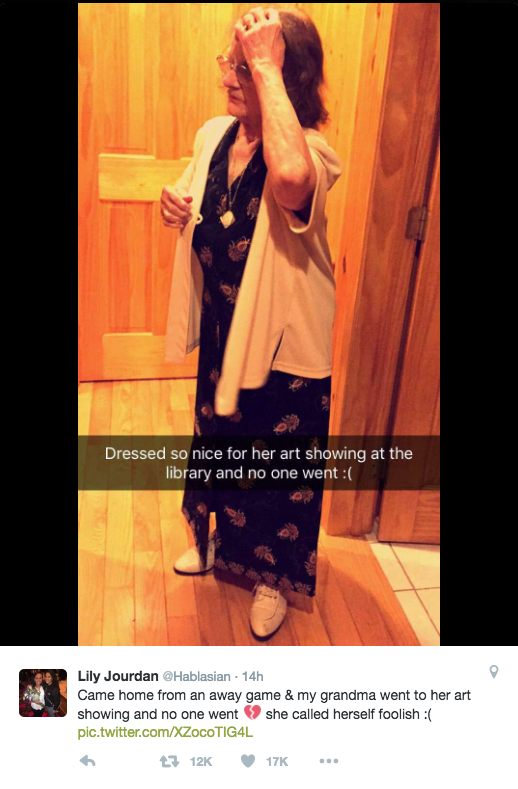 Jenean told BuzzFeed News that she was working and her sister had a softball game.
She said only two people from the town came to the event. Jenean's uncle and parents also attended.
"She felt like a fool," said Jenean.
"She worked all week writing captions for her paintings," Jenean said. "She got all dressed up and she was anticipating it for months."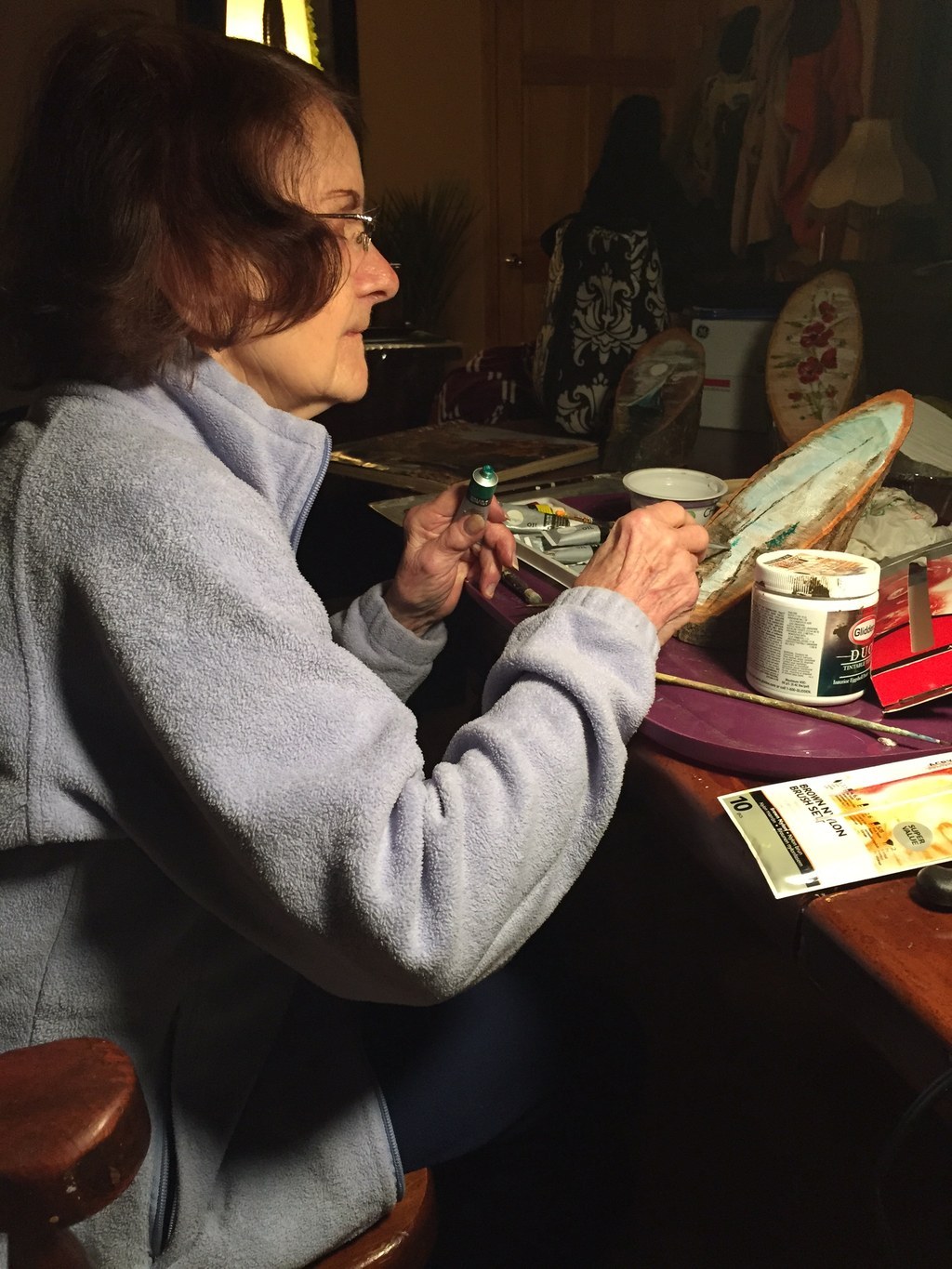 The reception did not appear to be widely advertised. The Facebook event set up by the library shows no one was invited.
Magdalene has only been living in Thompson for two years, said Jenean. She said in a small town like that, with just about 9,400 people, it is not sufficient to advertise a reception with just a name if the person is new to the town.
Jenean said she never expected her sister's tweet of her grandma to take off on Twitter. It has already been retweeted more than 12,800 times and gained over 18,100 likes — along with a number of comments.

People were really heartbroken over the photo.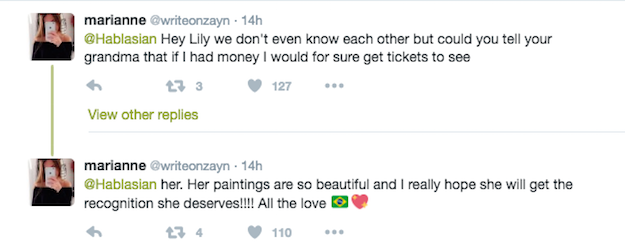 There were lots of tears.

Like, a lot of crying.


People posted memes of crying.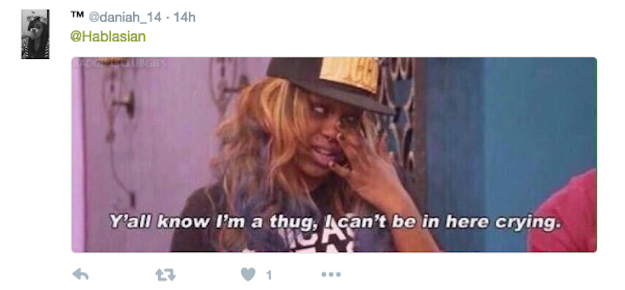 And even photos of themselves with watering red eyes.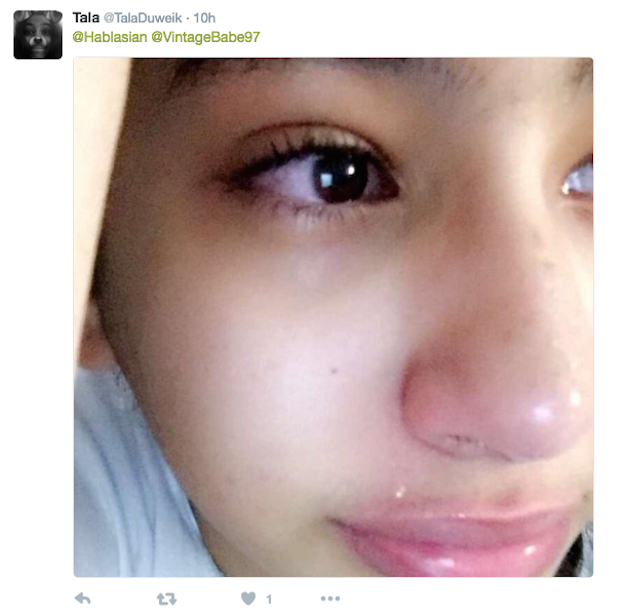 Some people are really serious about packing a bag and going to see Grandma Magdalene's show before it ends on May 25.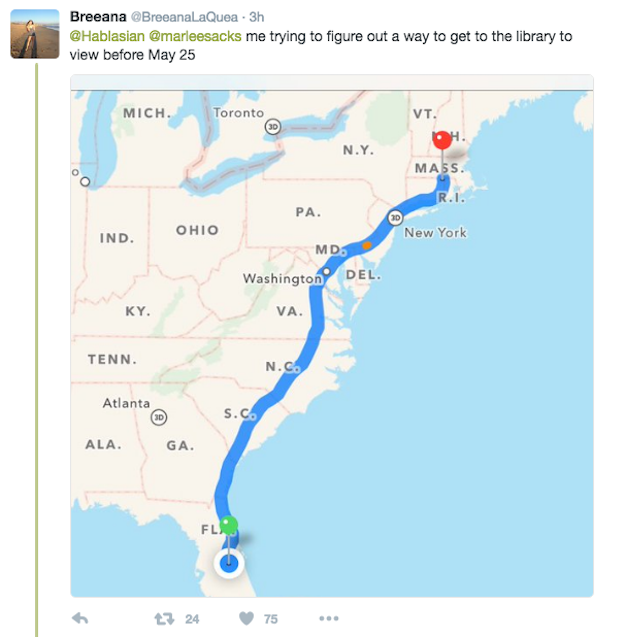 Some people got angry at all the Thompson residents who didn't show up.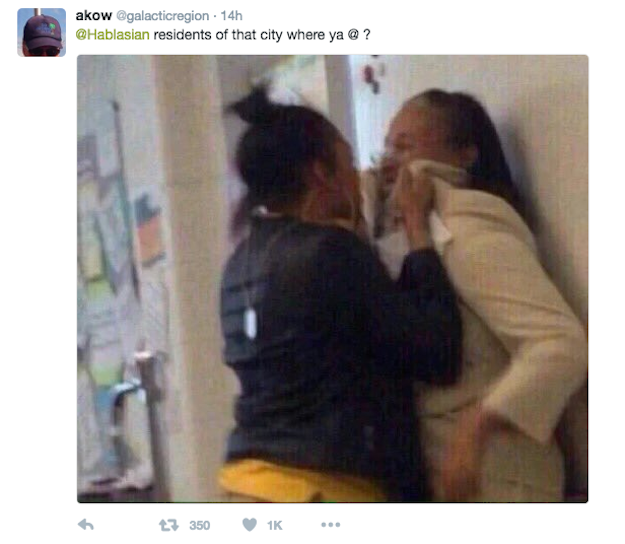 People promised to be the best Grandma Magdalene fans if they ever got the chance to see her art show.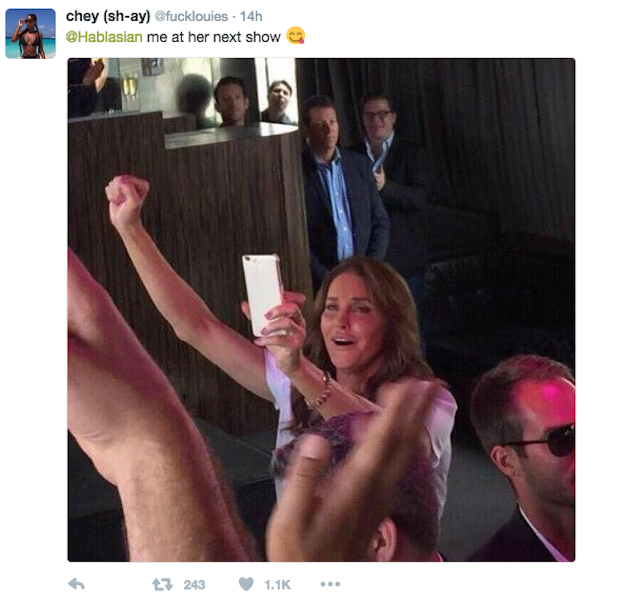 Lily later tweeted a photo of her grandma's artist statement where she explains the joy she feels when people take pleasure in viewing her art.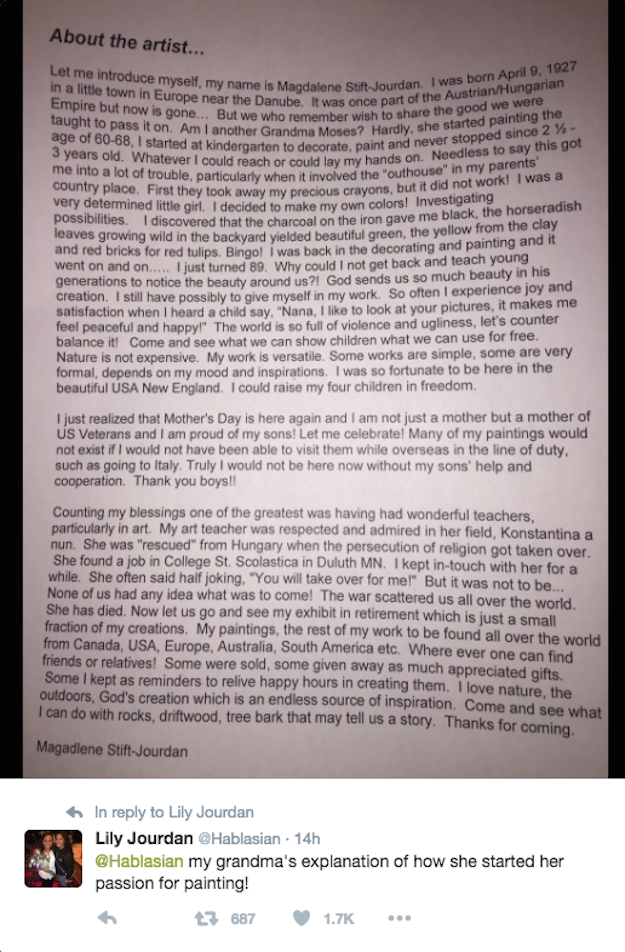 "The world is so full of violence and ugliness," she writes. "Let's counter balance it!"
She goes on to say that she is inspired by nature to paint.
"I love nature, the outdoors," she writes. "God's creation which is an endless source of inspiration. Come and see what I can do with rocks, driftwood, tree bark that may tell us a story."
Jenean said her grandma has not responded to her phone calls since the art show. She said she is probably sleeping because she was so upset on Thursday.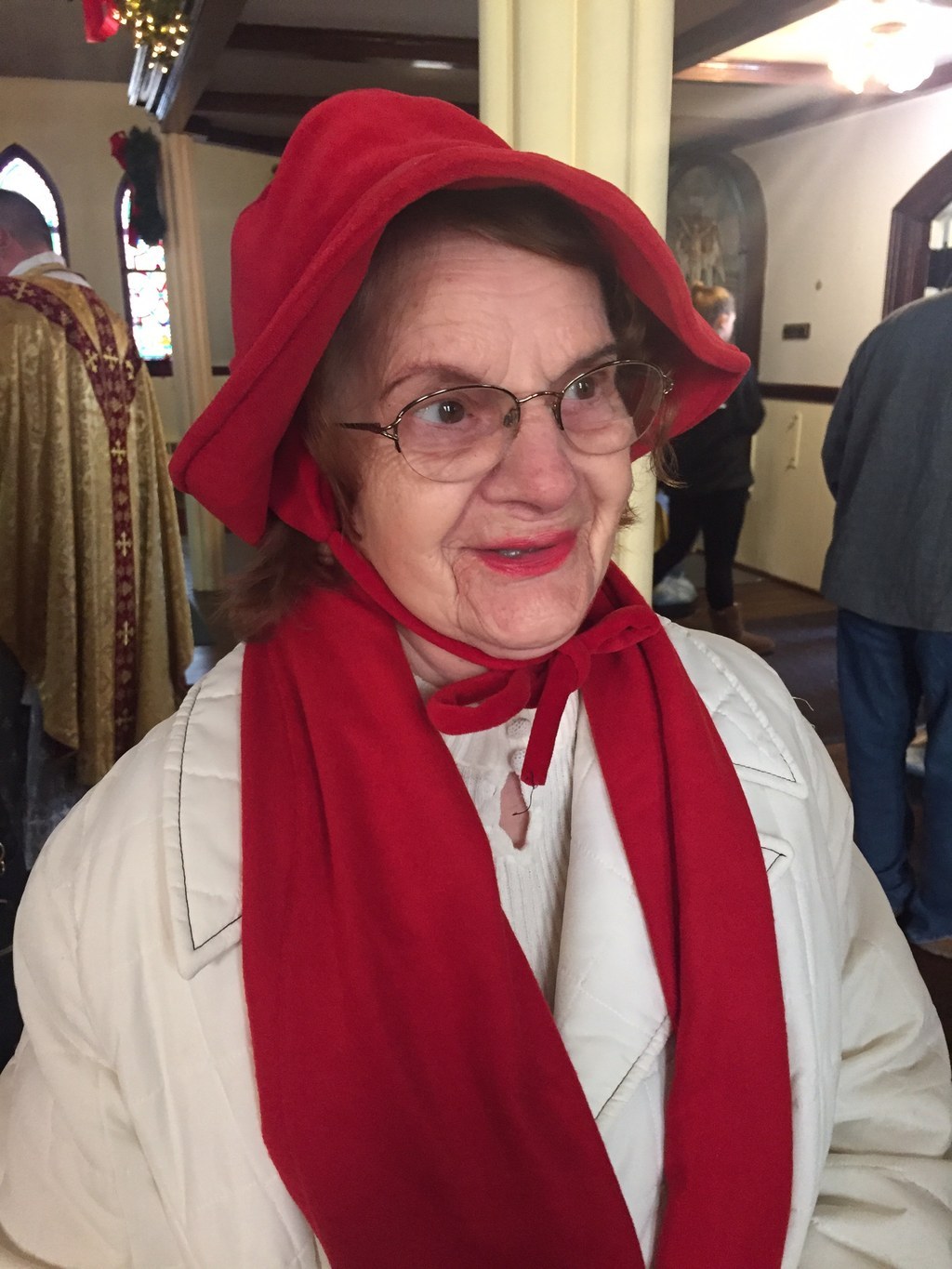 "She's pretty upset because its a big unveiling," she said. "It would've been a bigger deal if people had showed up."