Oregon Militia Member Sues U.S. Government Over "Works Of The Devil"
She is seeking $666,666,666,666.66 in damages.
This is Shawna Cox, a Utah resident and former member of the militia that took over a federal wildlife refuge in Oregon.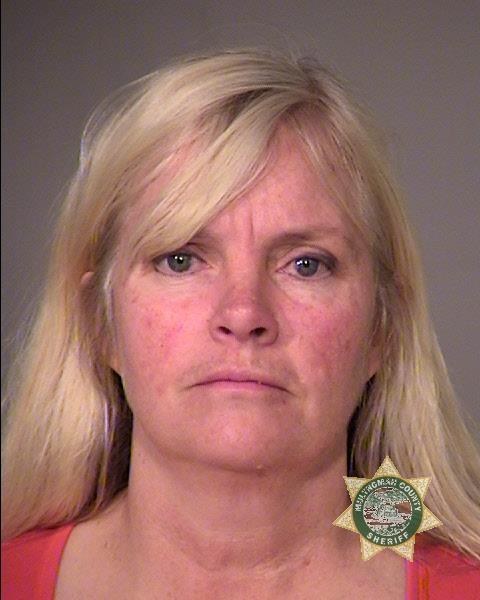 The militia took over the Malheur National Wildlife Refuge in Burns on Jan. 11 as part of an ongoing dispute over public land management in the West.
The 40-day occupation ended on Feb. 11 after the four remaining militia members surrendered to law enforcement.
Cox was driving with Robert Finicum, another militia member, on Jan. 26 when he was shot by an Oregon State Police officer during a traffic stop.
The U.S. government later charged each of the arrested militia members with one felony count of conspiring to impede federal officers by threats, intimidation or force.
But now, Cox is pledging to hold the U.S. government to account for killing Finicum and, she claims, for attempting to kill her, according to her lawsuit filed on Wednesday.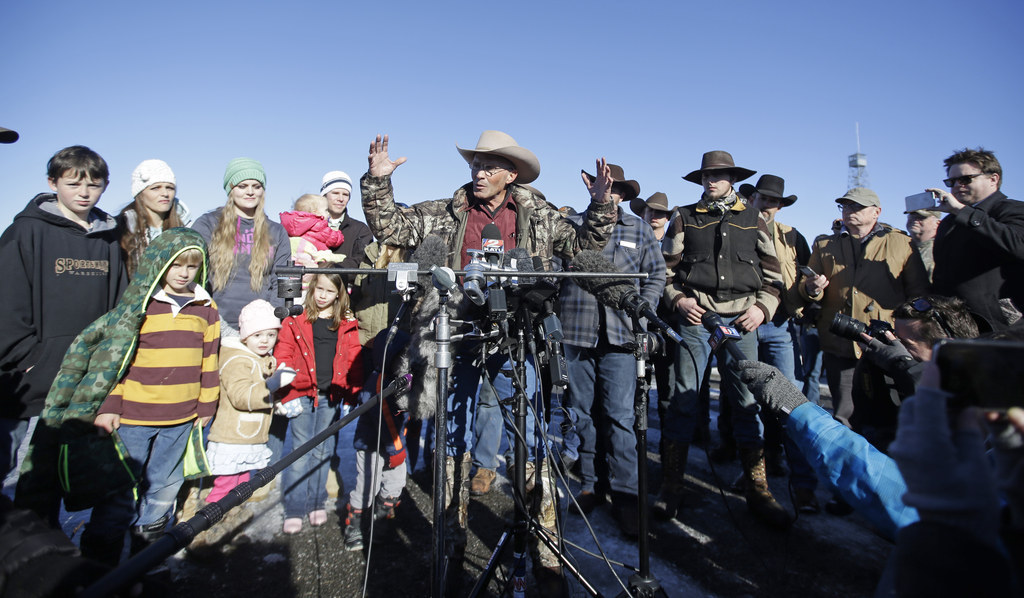 Cox filed the complaint on her own without an attorney.
In it, Cox argues she joined the militia to help "economically vulnerable individuals" who were being harassed and threatened by "narcissi" federal officials looking to "hijack and steal" the public's Constitutional rights.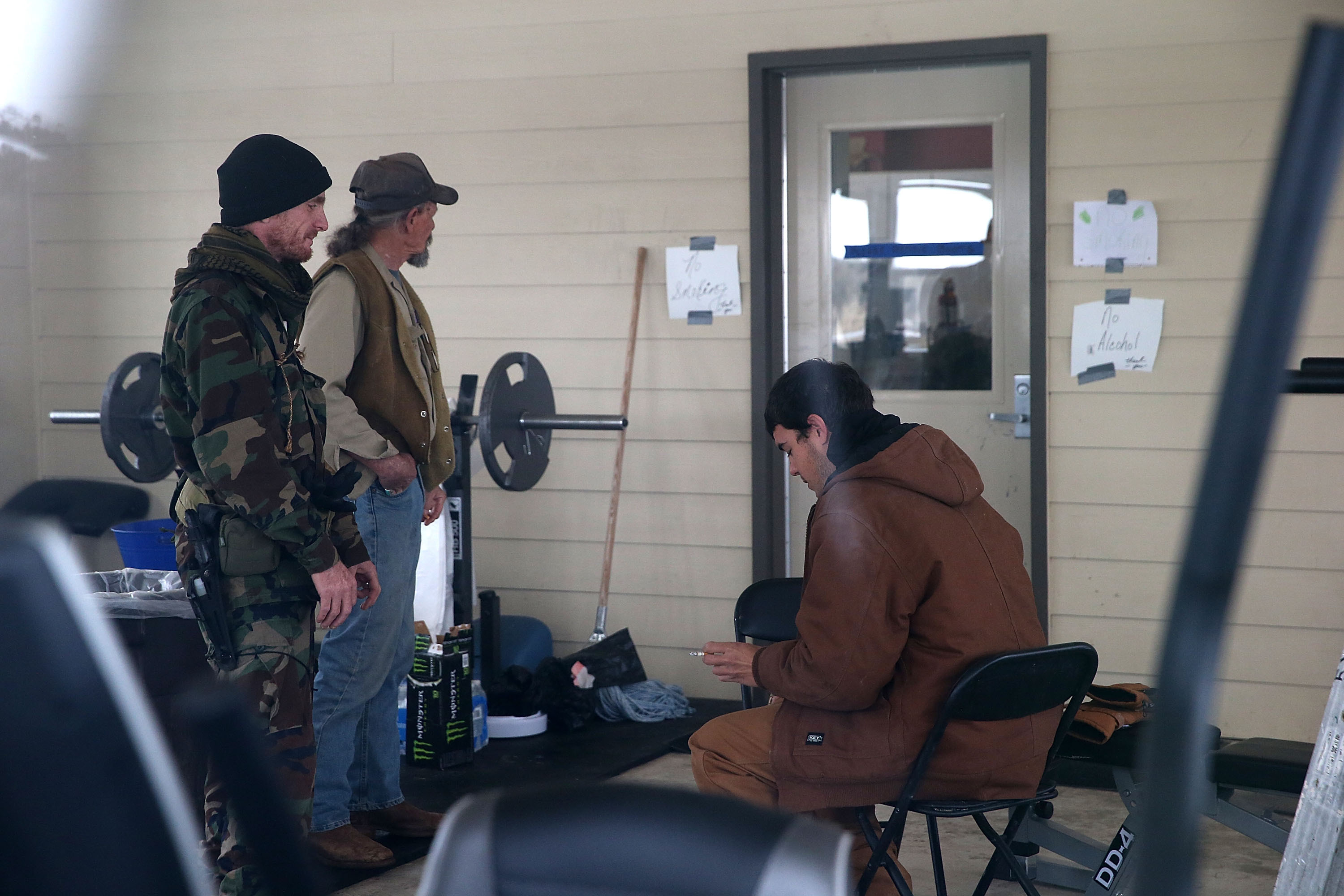 Cox also claims that the militia did not demonstrate any threat to the federal government.
"At no time did I or anyone else interfere with any public employees working on the Malheur," she wrote in her complaint. "In fact, we encouraged them to come to work as we wanted to discuss the ownership problem with them and get as much information we could from them."
She added that, if anything, federal officials, chose to "not come to work, out of guilt."
Cox insists in the complaint that federal and state officials are the true criminals for "secretly extending" the boundaries of the refuge and executing "secrete subversive activities against our constitutional form of government."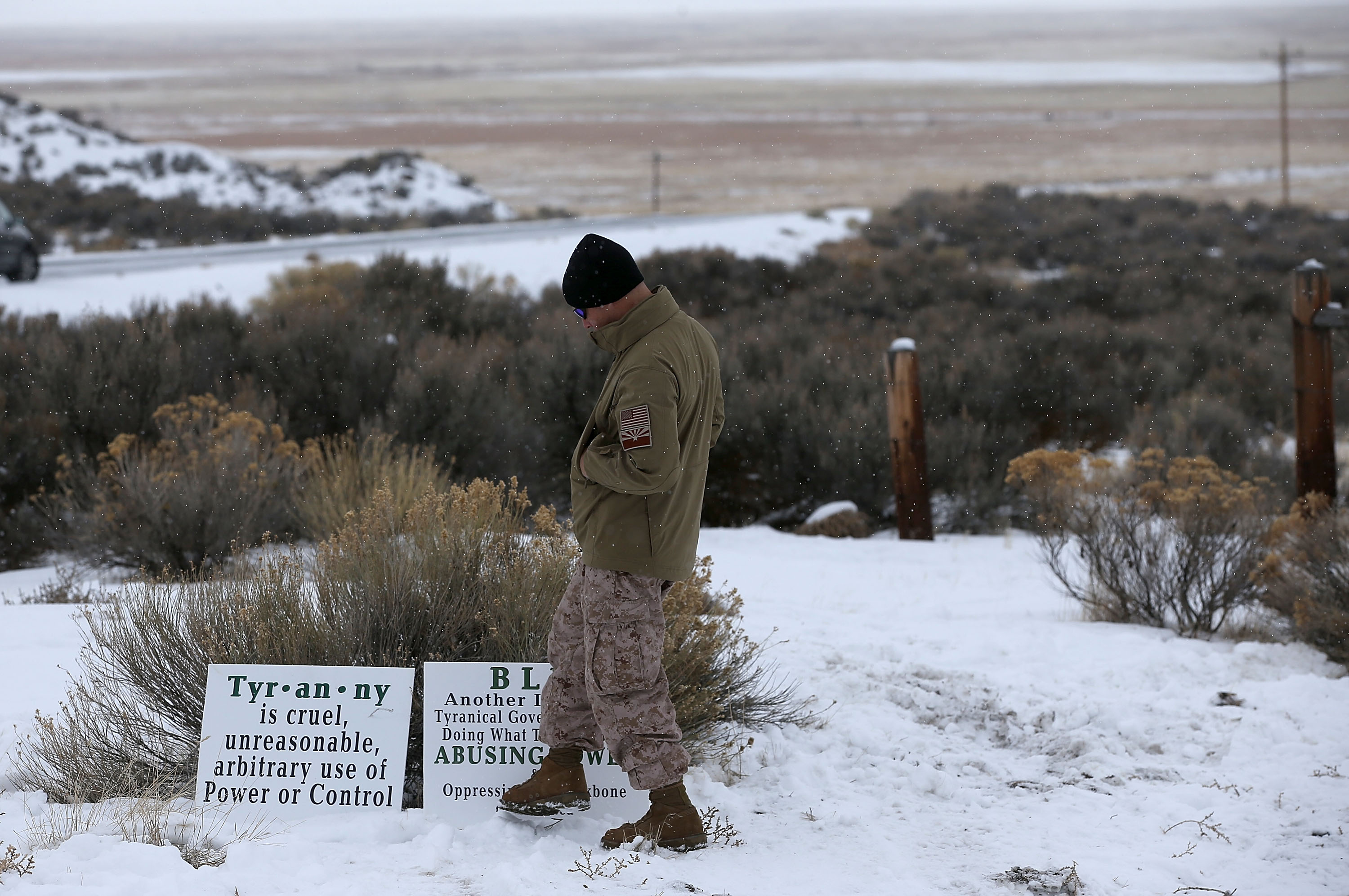 Cox also argues that she is being "maliciously prosecuted by State and Federal Bar Association members because they do not want to be held accountable for their subversive activities against the people of the United States of America."
Cox is seeking damages for harm caused by the government's "works of the devil" in the amount of $666,666,666,666.66.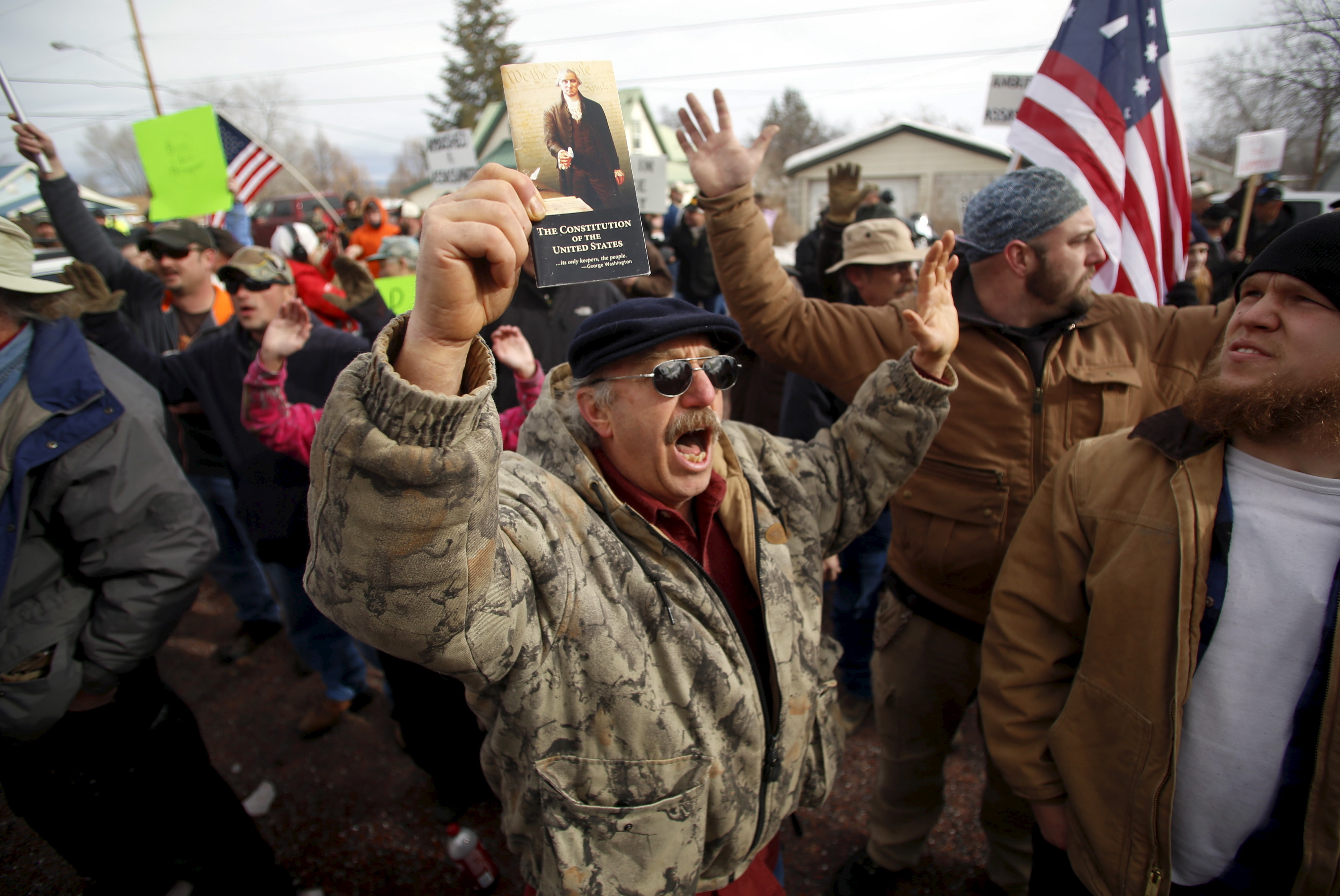 That is "six hundred sixty six billion, six hundred sixty six million, six hundred sixty six thousand, six hundred sixty six dollars and sixty six cents," Cox clarified in the complaint.
The U.S. District Court said Cox's complaint is civil in nature and won't be addressed in her criminal case. But Cox was urged to consult with an attorney to determine how her civil complaint can be presented "in a proper form and at the proper time."
Read the document here:
Download PDF