An antique appraiser with 20 years of experience under his belt thought this jug made in a high school art class was actually a 100-year-old jug reminiscent of Picasso.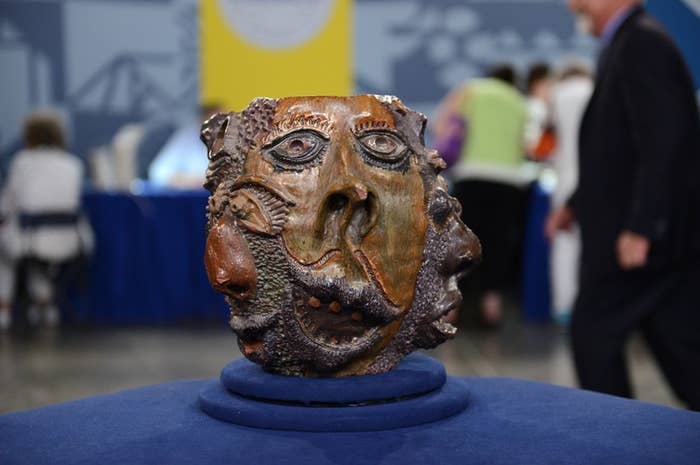 Alvin Barr, a Florence, Oregon resident, found the jug at an estate sale in Eugene covered in dirt, straw, and chicken poop, he said in a January episode of Antiques Roadshow on PBS.
He took one look at this ugly mug and just had to have it. He paid $300 for it.
Stephen Fletcher, an appraiser featured on the show, was just as impressed as Barr with the jug, calling it "bizarre and wonderful."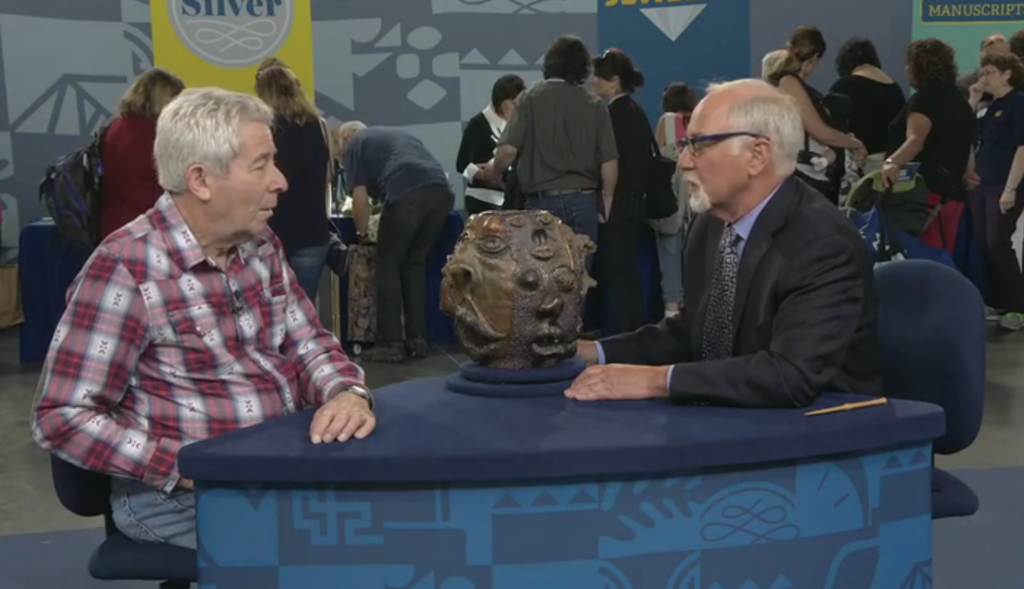 He estimated the jug could have been created as far back as the late 19th or early 20th century.
"Estimating its value is a little difficult," he said. "I think in a retail setting, somebody might well ask in the area of between $30,000 and $50,000 for this."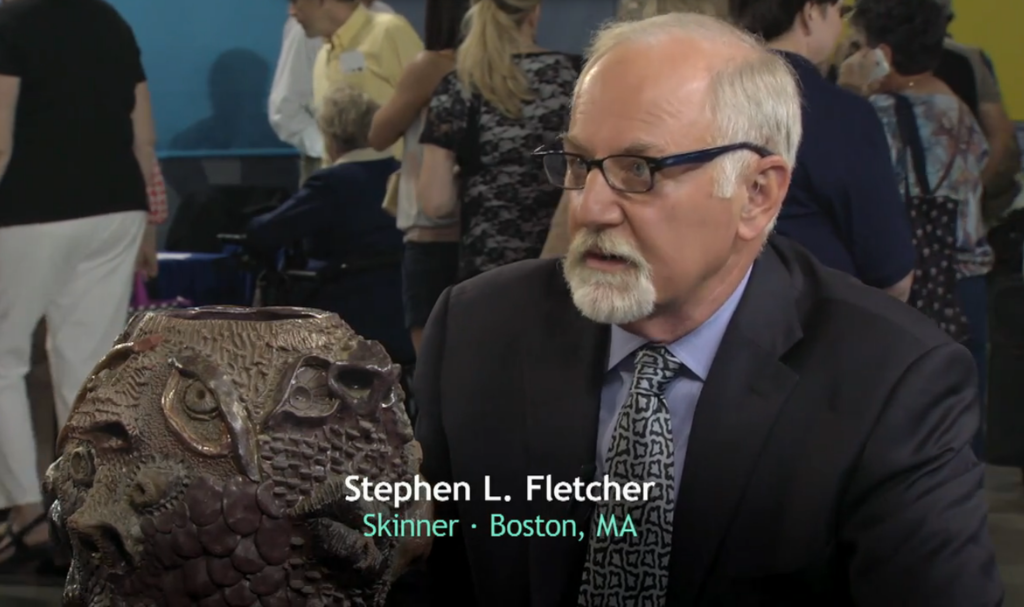 Barr told Fletcher he was afraid he had overpaid for the jug.
Turns out the appraiser was very wrong. The jug was actually a 1973 high school art project of Betsy Soule.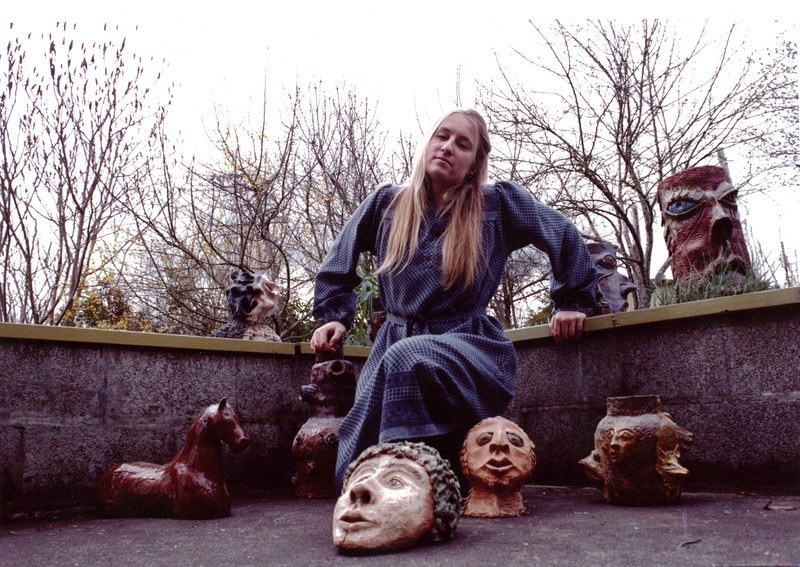 Soule, who is now a horse trainer in Oregon, told The Bend Bulletin she was shocked to learn one of her high school art projects could be worth $300.
"I was just a really passionate, artistic kid," she told the newspaper. "I don't know where those faces came from; they just came roaring out of me onto those pots."
"I was fooled," said Fletcher in a correction statement on the show's website.
"Obviously, I was mistaken as to its age by 60 to 80 years," he said.
"I feel the value at auction, based on its quality and artistic merit, is in the $3,000-$5,000 range.
"Still not bad for a high schooler in Oregon."