Netflix will become a bit more expensive for possibly millions of subscribers beginning in May, BuzzFeed News confirmed on Friday.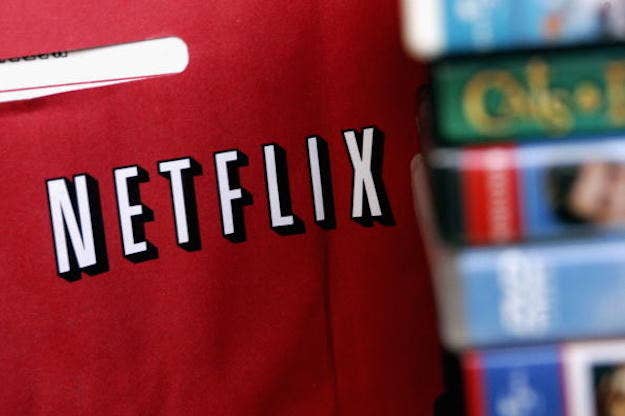 "Netflix will be releasing a number of our members from price grandfathering on the HD plan," the company said in a statement.
In May, U.S. subscribers will be removed from the grandfathered plan. They will have the option to either pay $7.99 for Netflix's SD plan or continue with the company's HD plan for $9.99.
U.K. subscribers will begin to be moved off the old plan beginning later this month.
Netflix told its shareholders in January that it would be "releasing a substantial number of our U.S. members from price grandfathering on the HD
plan."
"Given these members have been with us at least 2 years," it said, "we expect only slightly elevated churn."
Some people were pretty devastated that the $2 price increase might mean they would have to part with the video streaming service.

Other people said anyone considering cutting off the service because of a small price increase must be cheap.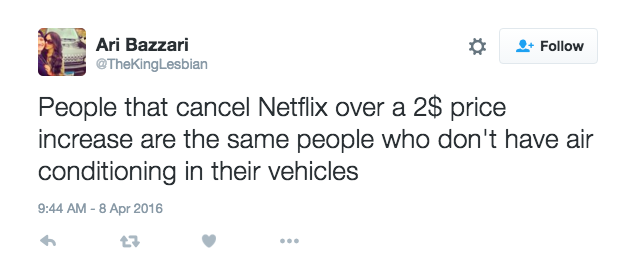 Others noted how a typically cheap date night might become more expensive.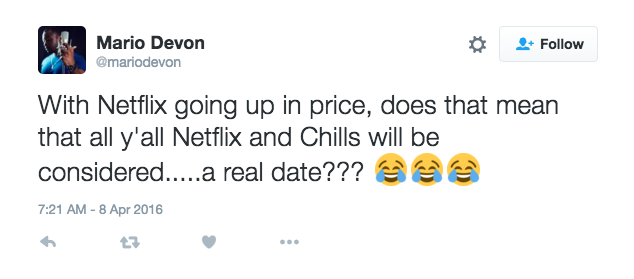 And this person seems to be totally unaffected by the price change.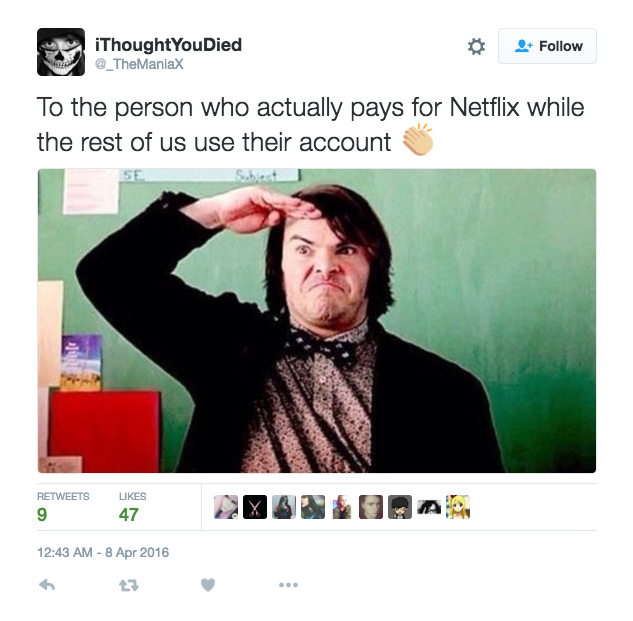 Some were just impressed how adult everyone was being over the news.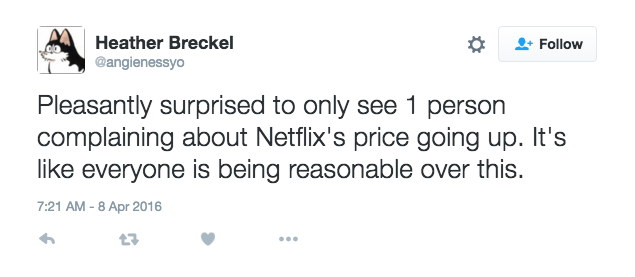 To see if your subscription might be subject to a rate increase, go to your Netflix account profile and click "Your Account." A message similar to this will appear under "Plan Details."

Netflix will also notify affected members by email.