Amazon is expanding its cashierless convenience store concept Amazon Go. The e-commerce giant plans to open up to six more artificial intelligence–powered stores this year. Recode first reported the news Thursday.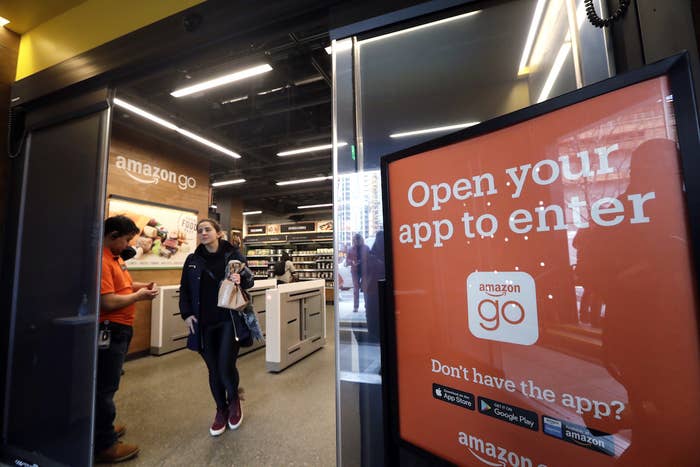 Some of the new stores are likely to open in Seattle, where the first Amazon Go is based, and in Los Angeles, sources familiar with the matter told Recode. It's unclear if Amazon is considering other cities for the new stores.
According to the report, Amazon has held serious talks with real estate developer Rick Caruso about building a Go store in LA's the Grove, a 600,000-square-foot high-end shopping plaza.
"We don't comment on rumors or speculation," an Amazon spokesperson told BuzzFeed News.
The store doesn't have any cashiers. Instead, customers who have an Amazon login download the Amazon Go app and scan a QR code to go through a turnstile at the store.
Inside the store, a system of computer vision, AI, and other sensors detect each item shoppers take off (or place back on) shelves. Customers are billed once they leave the store. If they aren't satisfied with a purchase, shoppers can simply hit a "refund" button.

Amazon Go has been hailed as the store of the future. But it also has raised concerns about the tech giant building out physical shops that don't require many workers.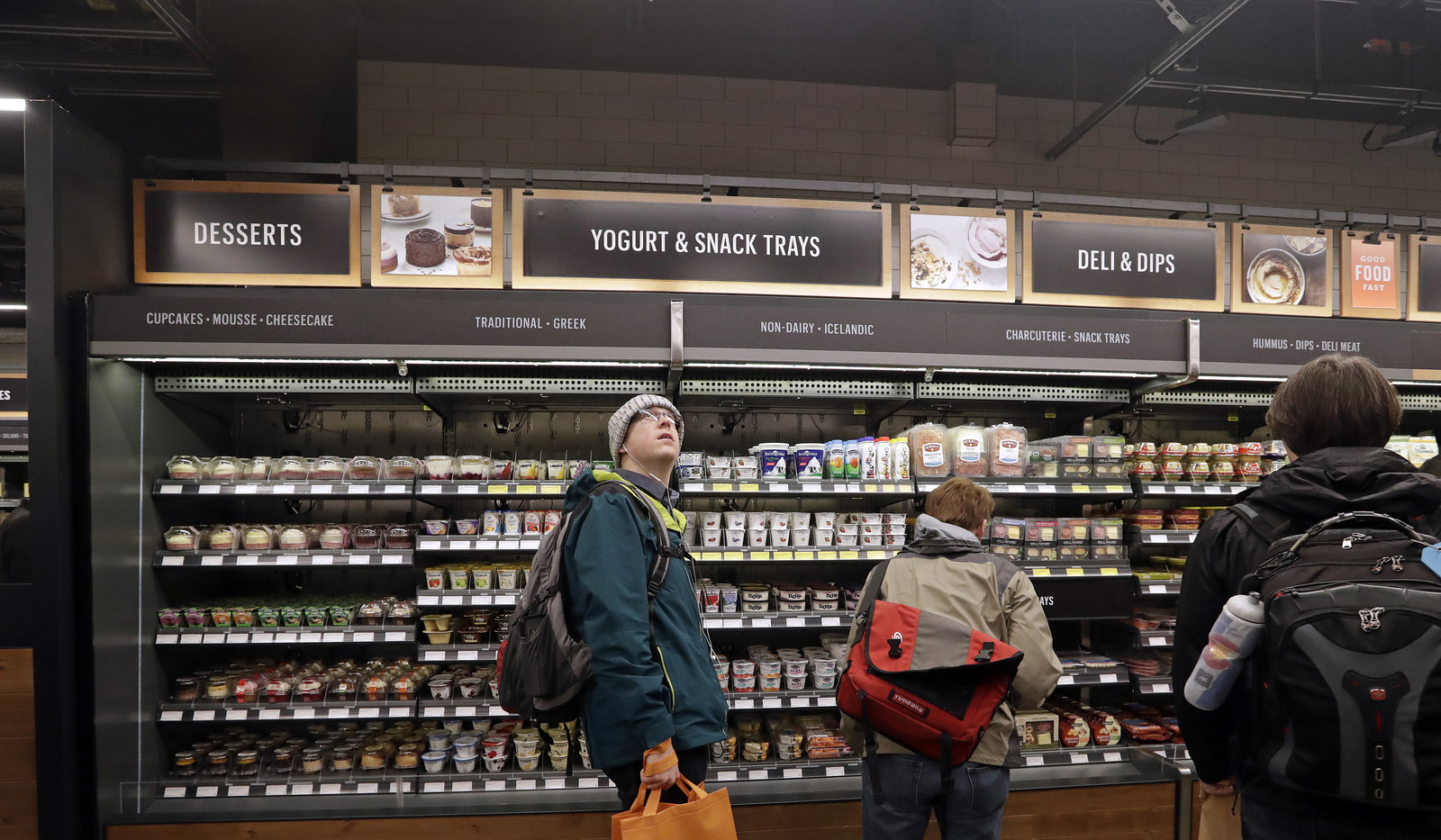 In the first Amazon Go store in Seattle, there are workers who prepare fresh food and meals in an open kitchen visible to shoppers. And there is a store greeter near the entrance and a worker who checks customer IDs near the beer and wine selection.

About 3.5 million people work as cashiers in gas stations, grocery stores, and other general merchandise stores, according to the Bureau of Labor.