A new Barbie went on sale Monday in the image of one of modern ballet's most iconic dancers — Misty Copeland.
Copeland made history in June when she became the first black female dancer to be promoted to principal with the American Ballet Theatre.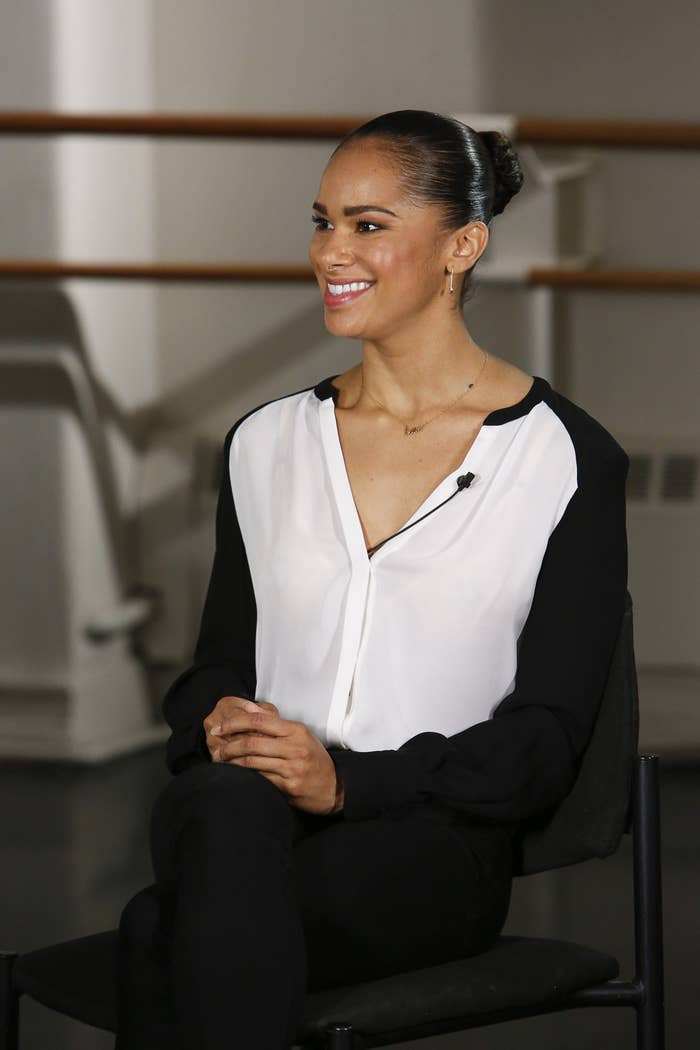 The doll's fashion resembles Copeland's "Firebird" costume from her first American Ballet Theatre principal role. She impressed audiences and dance critics with her intense and "steely" performance, as described by Robert Greskovic with the Wall Street Journal.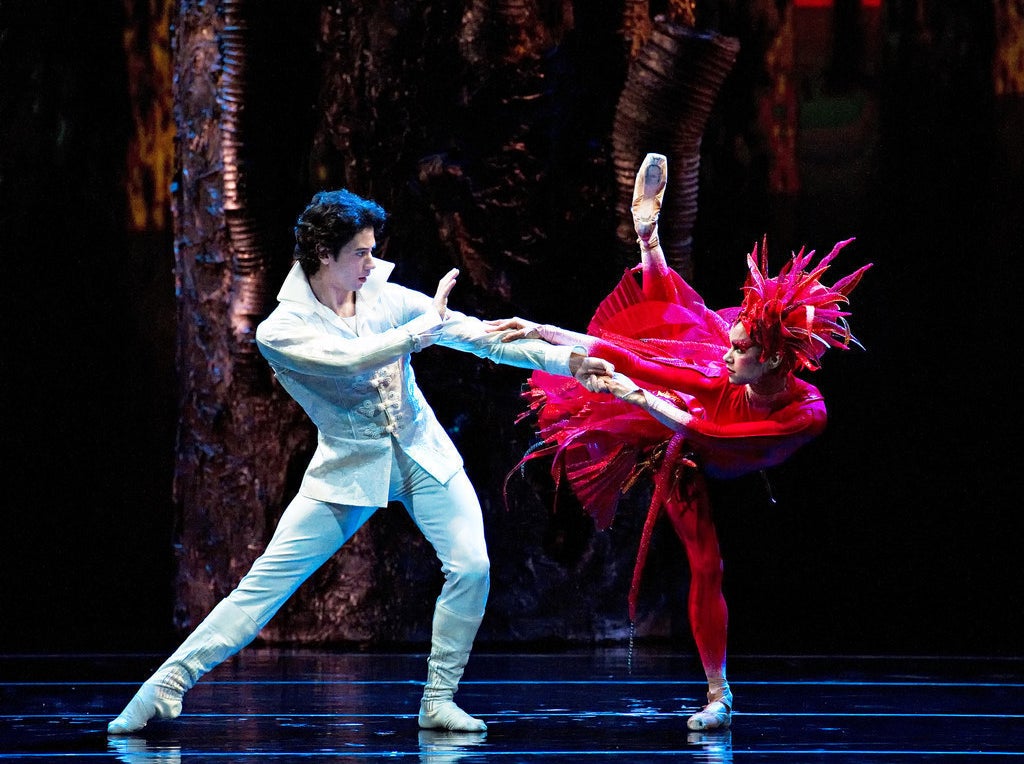 Copeland told Good Morning America on Monday that she had a "hands-on" role in designing the doll. It was important to her that the doll "really looked like a dancer and looked like me," she said.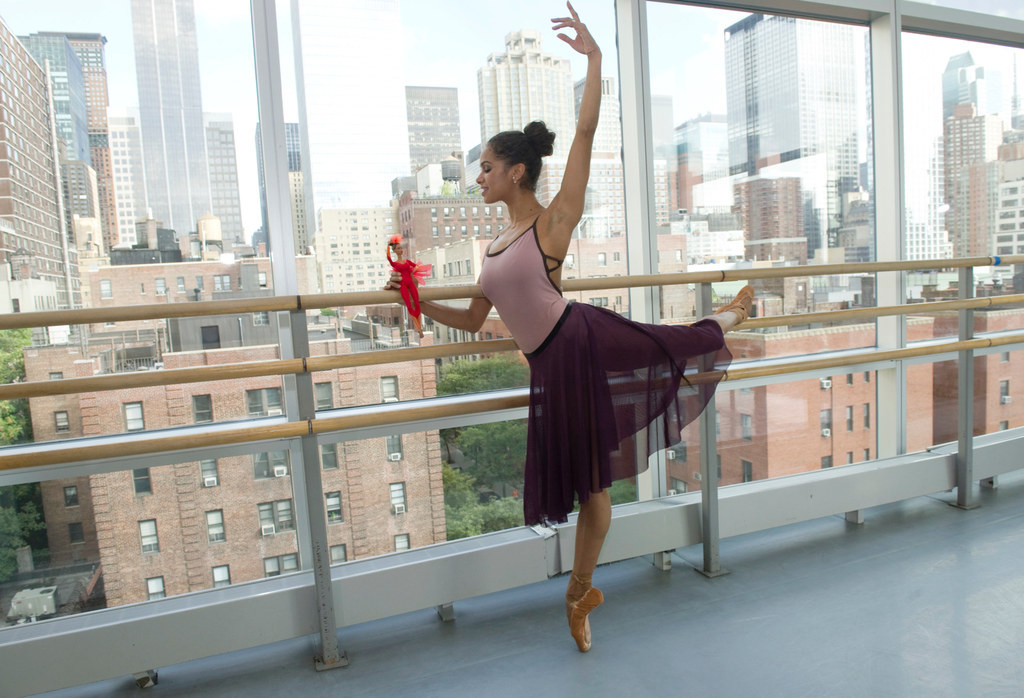 The doll resembles Copeland's skin tone and physique, with the defined leg muscles of an athlete.
"I always dreamed of becoming an ABT ballerina and through Barbie I was able to play out those dreams early on," said Copeland in a statement. "It's an honor to be able to inspire the next generation of kids with my very own Barbie doll."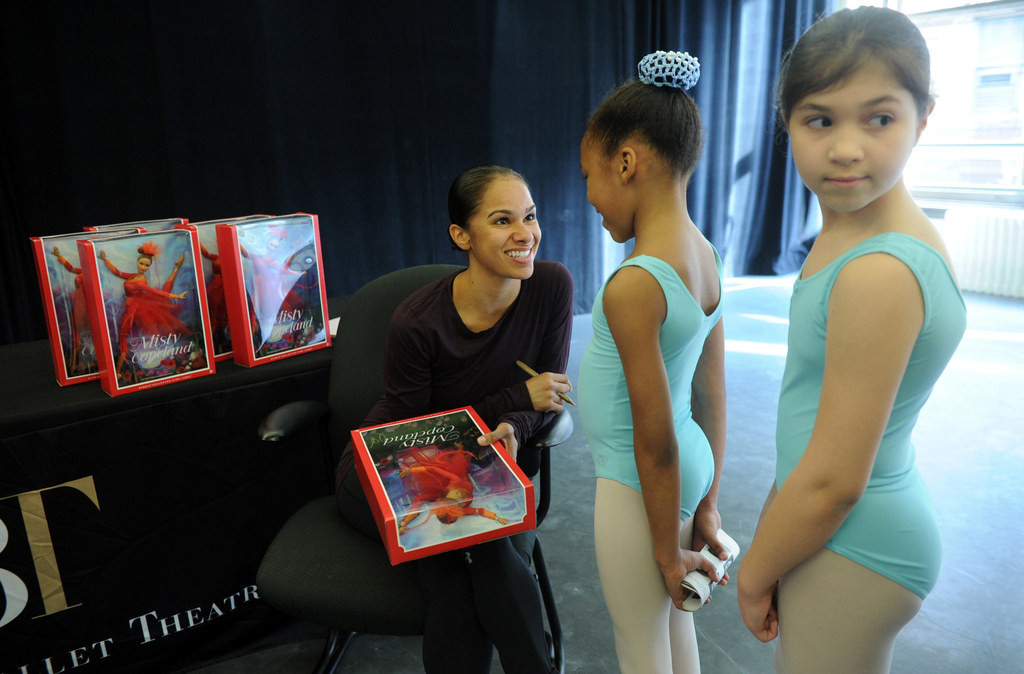 People are already buying up the doll in pairs.

"I NEED IT."

Some people who weren't big Barbie collectors are now rethinking it for Copeland's doll.

"I want that Misty Copeland Barbie doll!" said one fan.
Mattel senior vice president Lisa McKnight said in a statement that Copeland "is at the center of a cultural conversation around how women continue to break boundaries."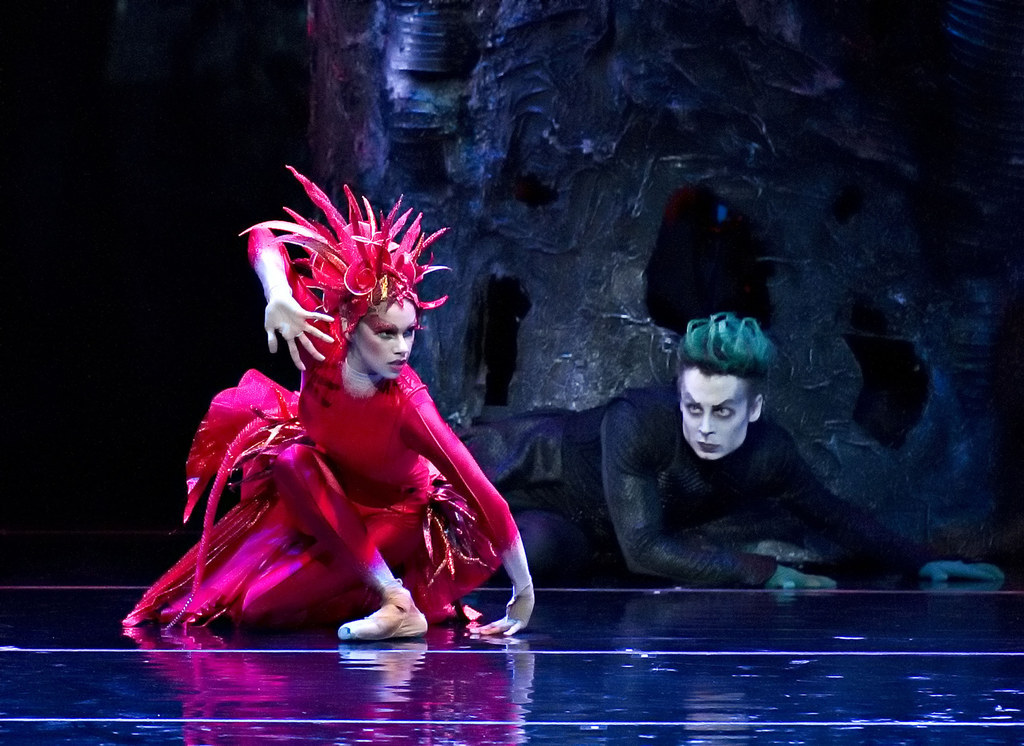 "As a brand, we want to honor women, like Misty, who are inspiring the next generation of girls to live out their dreams," she said "We know role play often leads to real 'play' in life and we're thrilled to celebrate Misty with her very own doll."
The doll is a part of Barbie's Barbie Sheroes program aimed at honoring female heroes including Ava DuVernay and Zendaya.
It is available for $29.95 and will be rolling out to retailers nationwide.