Hours after a prayer group in Florida discovered their Islamic center had been broken into and vandalized, police arrested a man whose posts on Facebook show a sense of anti-Islam sentiment.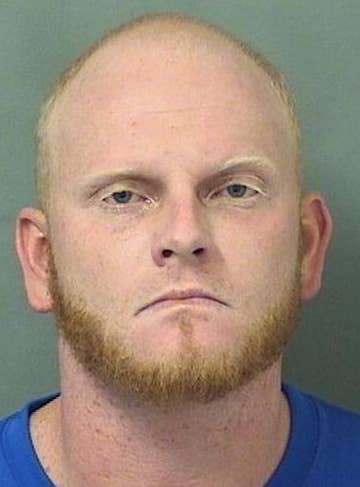 Congregants arrived to the Islamic Center of Palm Beach for morning prayer on Friday and found the windows of the mosque had been smashed and the prayer room spattered in blood, according to the Palm Beach Post.
Sharif Elhosseiny, president of the Islamic center, told BuzzFeed News on Sunday the 12 windows of the main prayer room had been smashed in and furniture had been toppled.
Later on Friday, North Palm Beach police arrested 27-year-old Joshua Killets of West Palm Beach on suspicion of burglary and property damage for allegedly trashing the mosque's prayer room and breaking the building's windows, according to Palm Beach County Sheriff jail records.
Elhosseiny said nothing was taken from the mosque, but that he considered the incident a hate crime.

"[Killets] clearly hasn't made the distinction between those who follow Islam and the Koran, and those who claim to be Muslim but are the worst criminals under the sun," he said, referring to ISIS and al-Qaeda.
Police released photos from a surveillance video that show a man dressed in all white clothes and a white Miami Heat ball cap at the mosque early Friday morning, according to the Palm Beach Post.
When he broke into the building, he turned over furniture, smashed windows and destroyed shutters, according to police.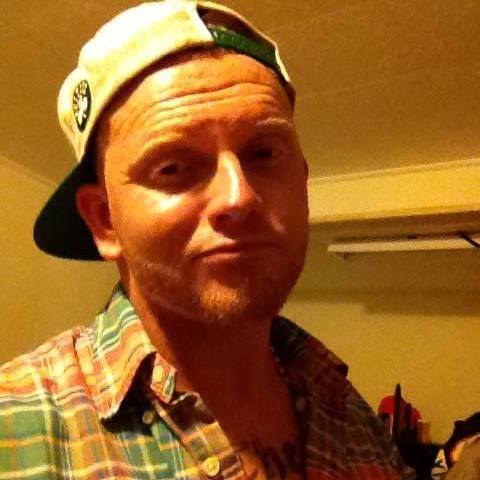 Adam Elhosseiny, Sharif's brother, said the attack seemed to be a result of misconceptions about Islam.
"We don't stand for this," he told the Palm Beach Post. "It's not what the religion is based upon. It is a religion of peace. [At the center] we welcome the community with open arms."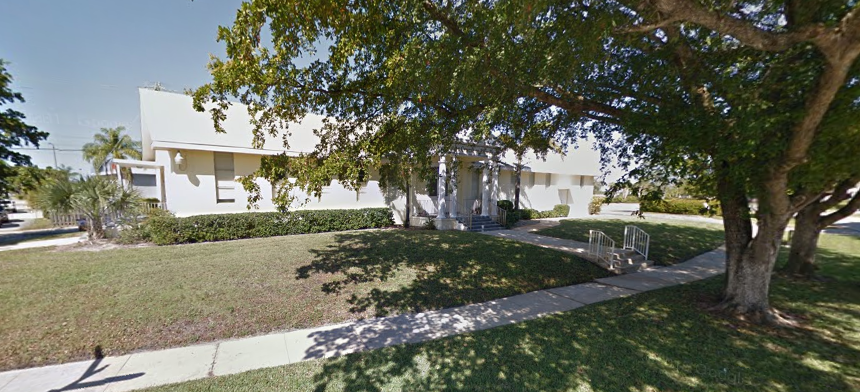 It is not clear if North Beach police are treating the incident as a hate crime, but a review of Killets's Facebook profile shows some possible anti-Muslim sentiment.
In one post, he is pictured holding a rifle. The caption reads, "That AR -15 will put down any radical Islamic!! I wish they would!!!"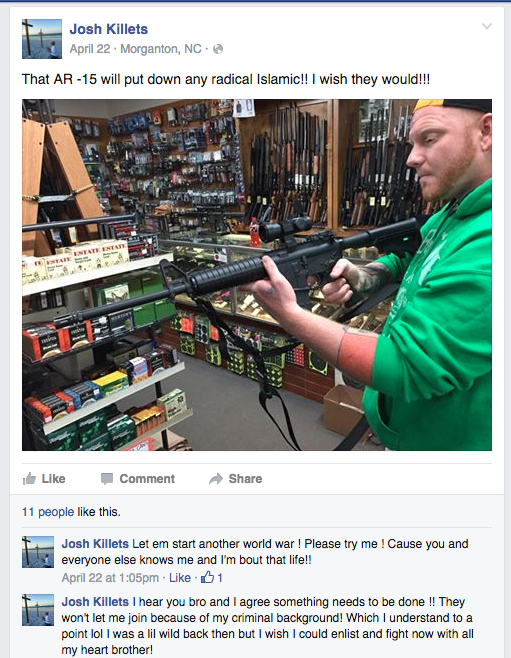 He appeared to show a zeal for military action against terrorism, sharing an image posted on Facebook.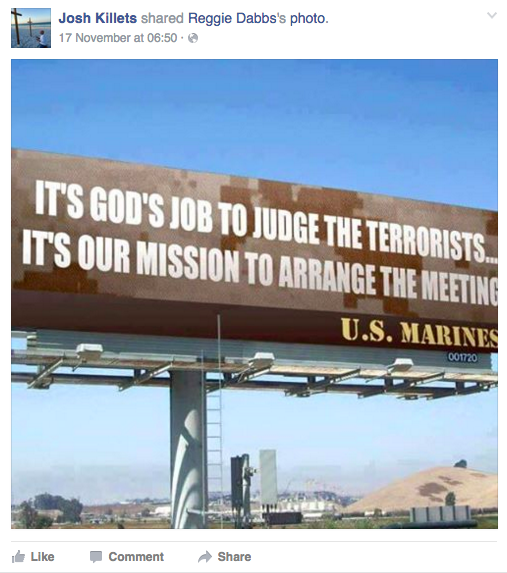 He also shared a photo displaying a strong opinion against the U.S. admitting Syrian refugees fleeing from war.
Killets is currently being held on $1,500 bail at the city's Main Detention Center, according to jail records.
The North Palm Beach Police Department could not be immediately reached for comment by BuzzFeed News.