Now look at this tender family photo of Leo with his parents, George and Irmelin, shared by All Day Media's History in Pictures just a couple days after his Oscar win.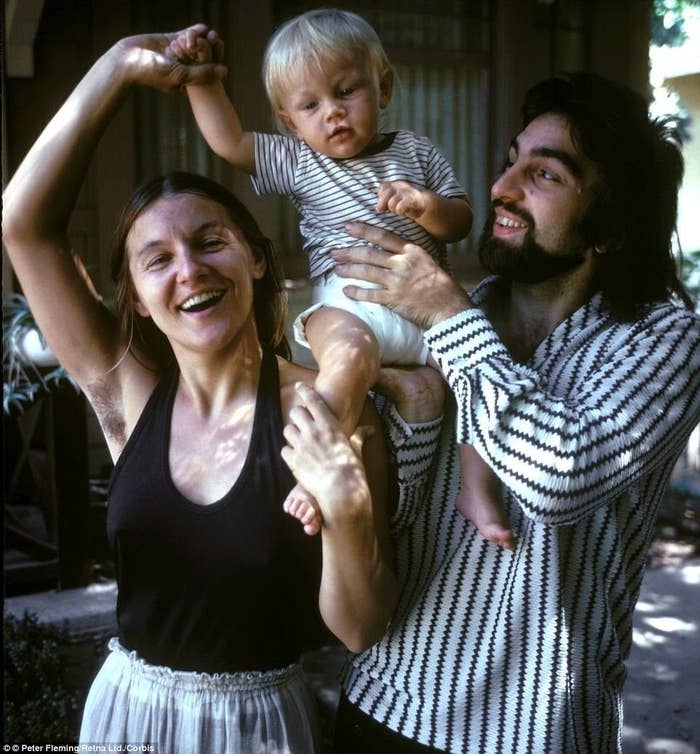 Because the world is a terrible place, this innocent family photo, reportedly taken in 1976, has sparked a pretty intense debate about Leo's mom's armpit hair.

In just a week, the photo has amassed over 7,400 comments and 102,000 reactions, with people debating whether Leo's mom's armpit hair is shocking, totally natural, or just a sign of their ~bohemian lifestyle~ at the time.
This person said her "armpits are disgusting."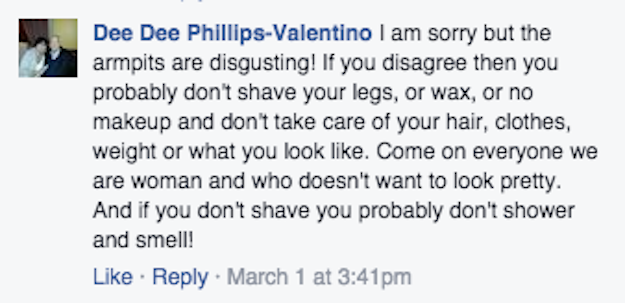 This person called her armpit hair "unladylike," adding that "feminism is stupid."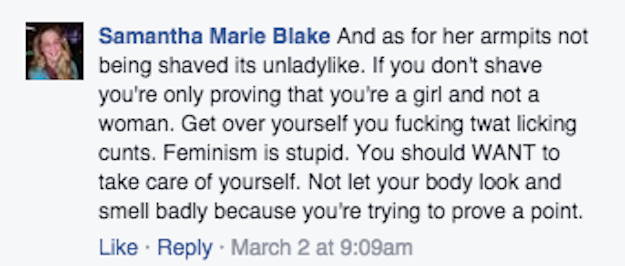 Another person said shaving is a choice, but "don't be offended when someone calls you dirty."

But a bunch of people rushed to support Leo's mom.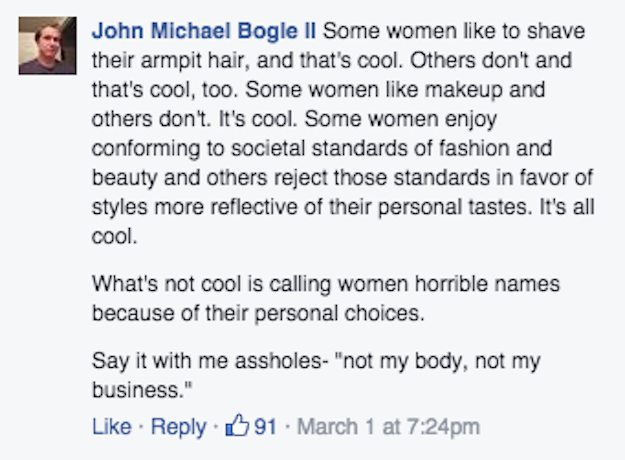 "DEAL WITH IT."

"GET OVER IT."

Others pointed out that "this was a different time."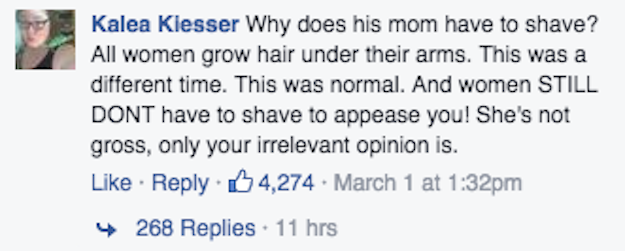 While this lady highlighted the irony of belonging to "a generation that wants to 'free the nipple,' but freaks out when women have hair in their armpits."

This dude came right out and said he's turned on by hairy pits.

A couple of women even shared pictures of their unshaven pits in solidarity with Leo's mom.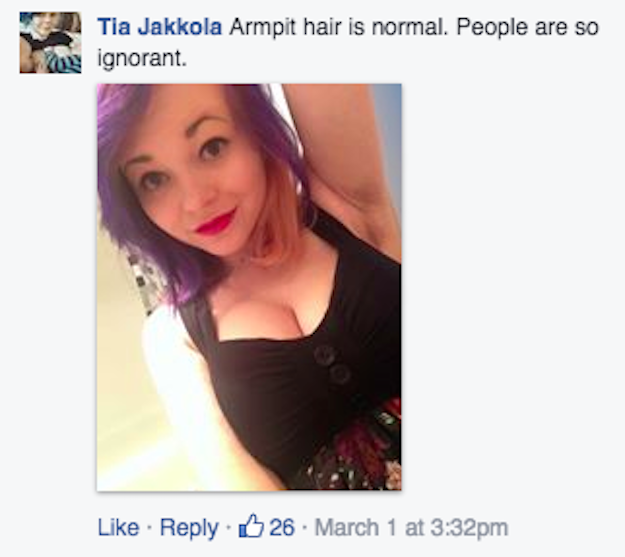 "FREE THE PIT."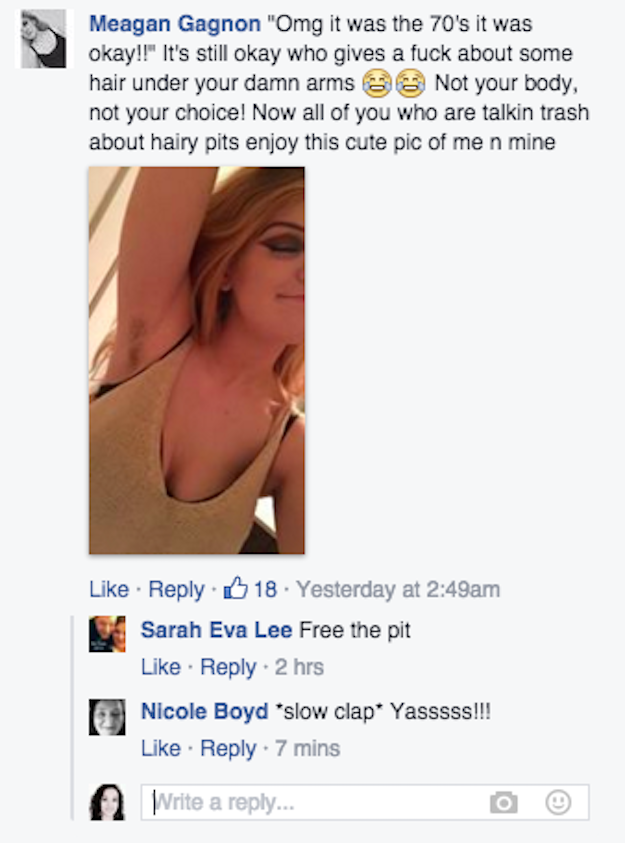 Amidst all this armpit debate, we almost lost sight of the REAL question here:

DiCaprio's public relations team did not immediately reply to BuzzFeed News' request for comment — probably because they literally had a thousand other things more important to do.