Kanye West Promises The "Best Album Of All Time"
"The best."
Kanye West announced on Sunday that he has completed Swish, his seventh studio album slated to be released on Feb. 11.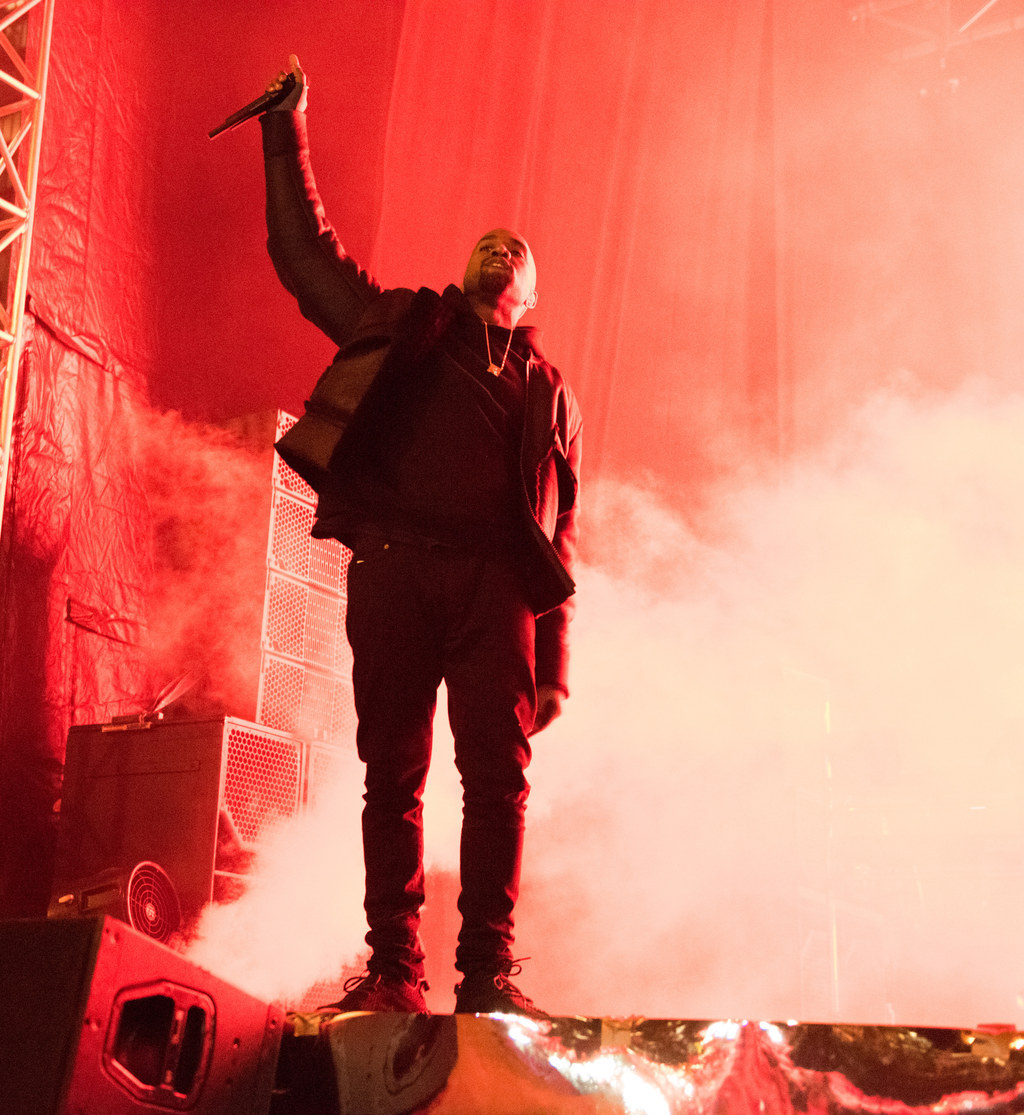 But Kanye says this is not just any studio album. It is "the best album of all time" in a tweet attached to a picture of the track list on a notepad.
Kylie Jenner appears to have also witnessed this historic announcement.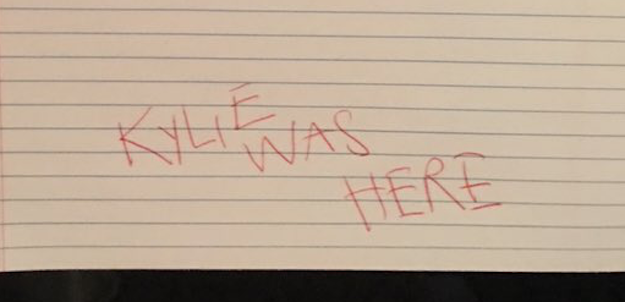 West also previewed "Wolves" during the debut of his clothing line with Adidas at New York Fashion week in February 2015 .
Virgil Abloh debuted "Fade" during a November DJ set in London.