Judge Says Alleged Martin Shkreli Co-Conspirator Can Leave For Cancun Vacation
Evan Greebel, who is accused of conspiring with the former pharma executive to defraud investors, had been ordered to stay in New York as a condition of his bail.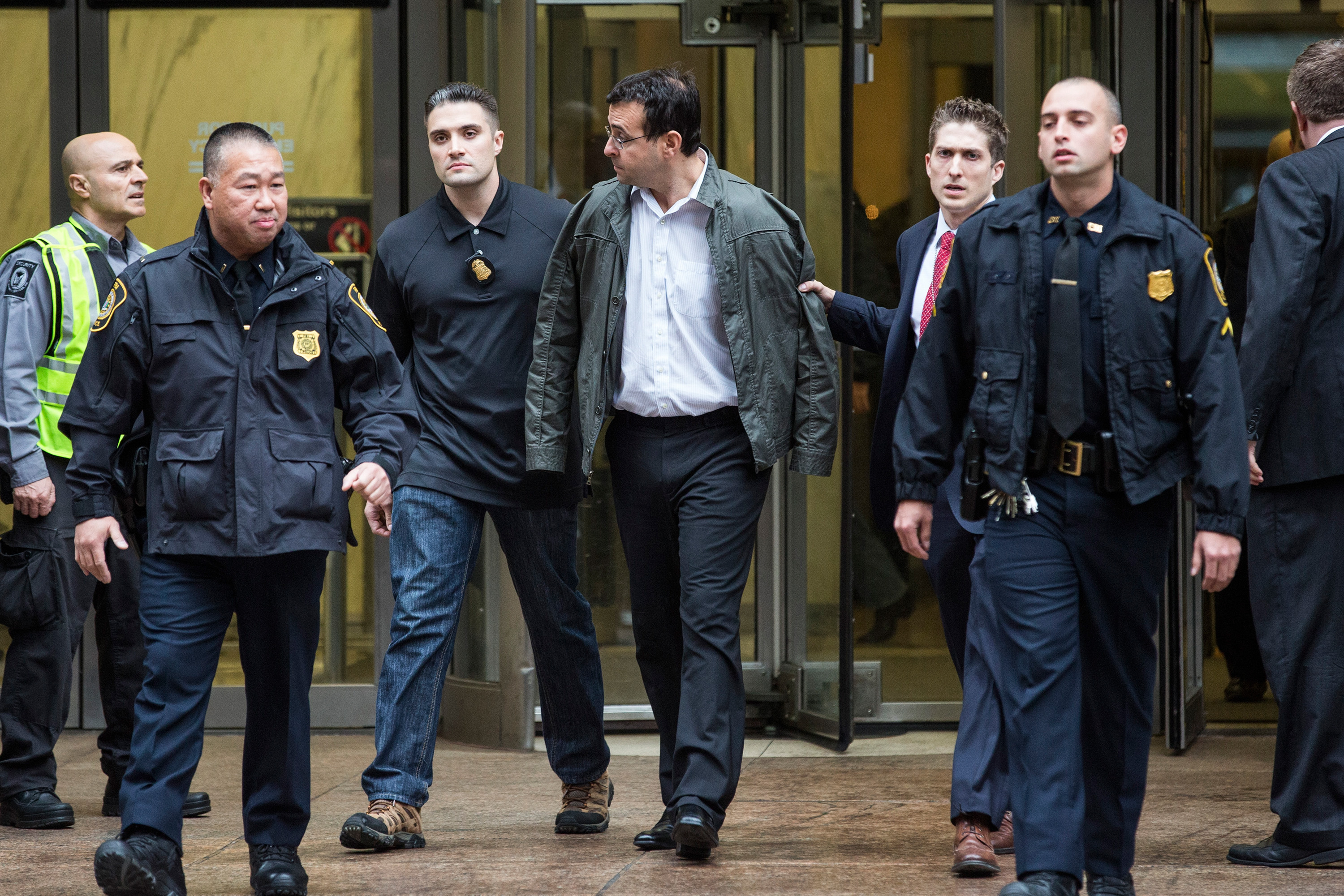 Evan Greebel's bad week took a turn for the better on Monday.
Greebelwas arrested Dec. 17 as an alleged co-conspirator of former Turing Pharmaceuticals CEO Martin Shkreli. Prosecutors allege Shkreli illegally took stock from his previous company, Retrophin, to pay unrelated business costs.
Under scrutiny from regulators and auditors, Robert L. Capers, U.S. Attorney for the Eastern District of New York, alleges that Shkreli "joined forces" with Greebel, "who used his law license and training to conceal and further the scheme."
But one week after being slapped with conspiracy to commit wire fraud indictment in what federal prosecutors described as a "ponzi" scheme, Greebel will be headed to Cancun, Mexico, for a long-planned vacation.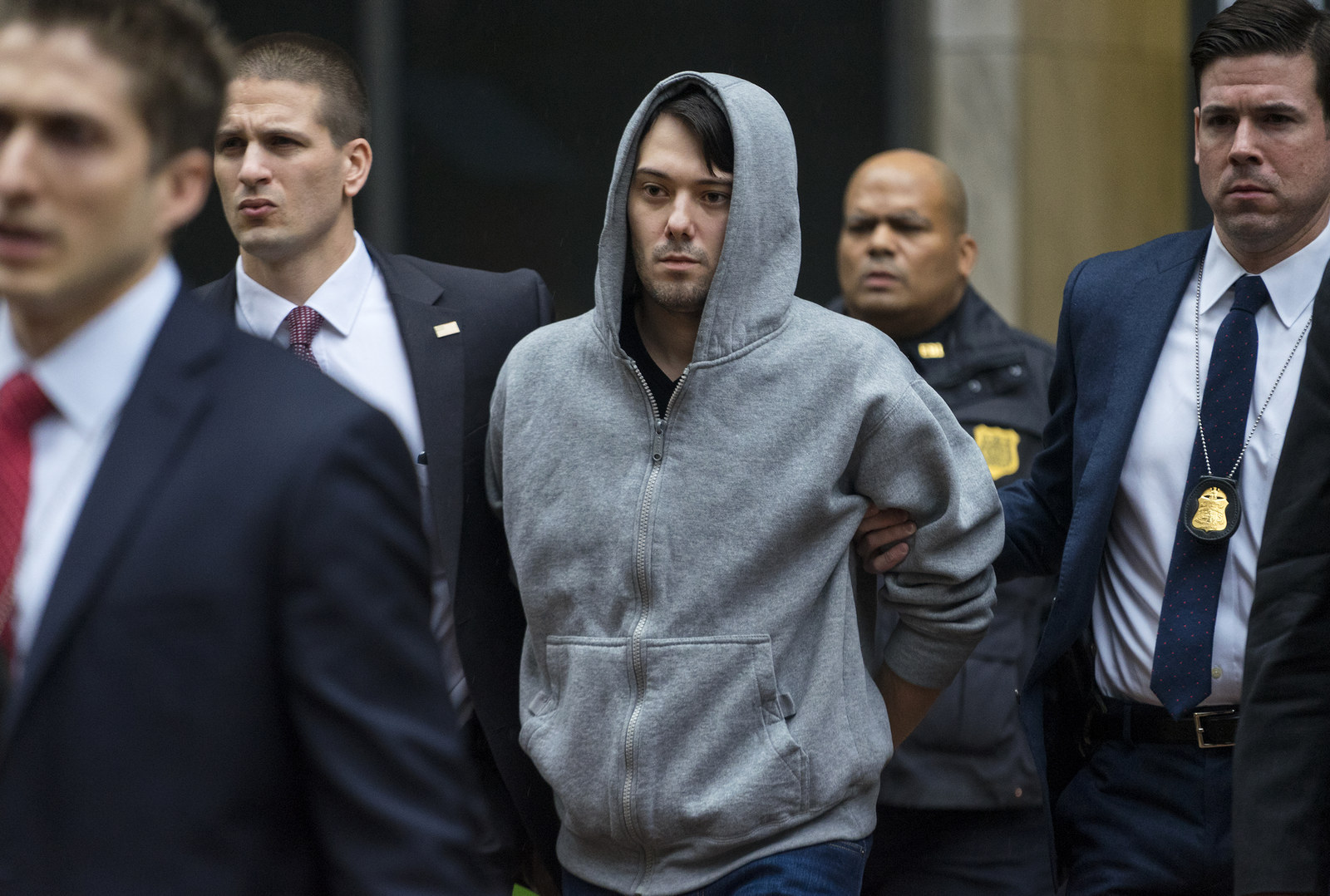 The Eastern District Court of New York had restricted Greebel's travel to Southern and Northern New York as part of his $1 million bond release.
But on Monday, Greebel was temporarily granted by U.S. District Judge Kiyo Matsumoto to take "a long-planned vacation with his family," according to court records.

The family planned the vacation earlier this year, according to a letter submitted to the judge by Greebel's attorney on Monday. In addition to meeting the other conditions of his bond, documentation that originally was due to be submitted by Dec. 28 regarding the collateral for his bond — his home in Scarsdale, N.Y. — now needs to be filed with the court by Dec. 23, before they leave for Cancun.

The vacation is "reasonable and appropriate" because Greebel doesn't pose a flight risk and the trip would be essential to keep "as great a sense of normalcy" for his three young children, his attorney wrote.
Greebel will travel with eight of his family members, including his wife, three children, mother-in-law, father-in-law, and a close family friend. They plan to spend 10 days out of the country from Dec. 23 through Jan. 2.
Greebel must surrender his passport no later than noon on Jan. 4, under the judge's order.
The U.S. Attorney's Office for the Eastern District of New York declined to comment to BuzzFeed News.