The Next iPhone May Lose The Earbud Jack And People Are Freaking Out
"wired headphones are amazing tho wtf apple"
Apple plans to phase out its traditional wired earphones for for the next iPhone, according to a new report out Friday. And people freaked out.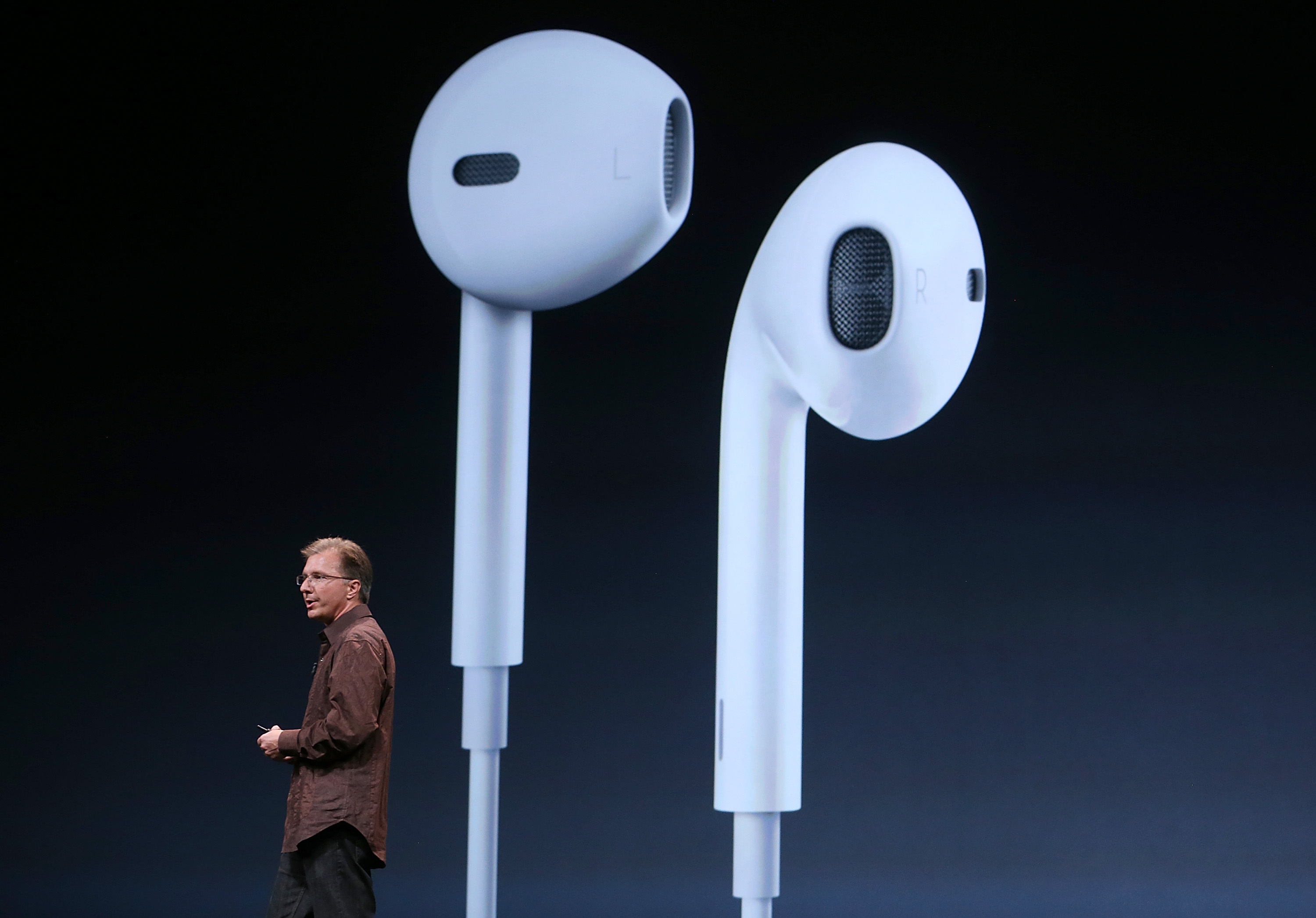 There was outrage.
Doomsday predictions were issued.
There was also speculation about Apple's business motives.
Bets were placed.
Other people took the announcement as an opportunity to reflect more broadly on the so-called earbud.
The news even had some people considering a switch to an Android phone.
Uh oh.
Apple, though, had its defenders.
Some also saw it as a way for people to get with ~the times.~
Some people tried to explain why the switch from wired to wireless earphones won't be so complicated.
Simple.
But are we even adult enough to handle wireless?
Welcome to the future.