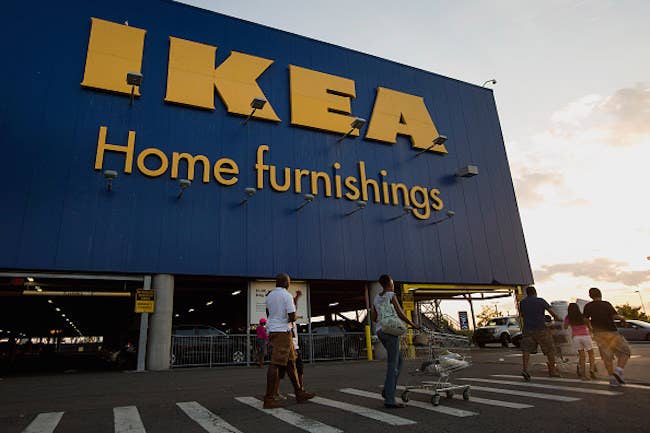 The families of three toddlers who were allegedly crushed to death under recalled Ikea dressers will receive $50 million from the company in a tentative settlement, the law firm representing the victims' families said in a statement on Thursday.
The families of Curren Collas, Camden Ellis and Ted McGee sued the company claiming its popular MALM dressers had an unsafe design that "rendered them inherently unstable and easily tipped over." They accused the company of refusing to comply with national safety standards to stabilize the dressers and ignoring reports of other deaths and injuries from the dressers tipping over, said Feldman Shepherd, the law firm representing the families.

"We can confirm that a tentative settlement has been reached," an Ikea UK spokesperson told BuzzFeed News. "The settlement is not yet approved by the court and it would be inappropriate for us to comment on it at this time."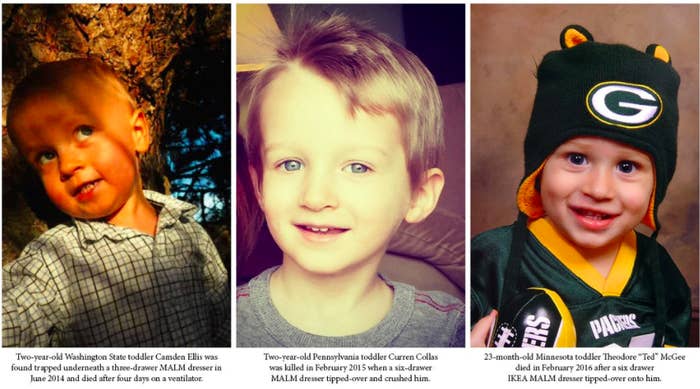 Ikea reached the settlement with the families after two days of mediation, according to the firm. The settlement will be split evenly among the three families. The company will also donate $150,000 to the boys' three memorial funds and $100,000 to Shane's Foundation NFP, a children's safety organization focused on furniture tip-over prevention and education.
The settlement comes eight months after two-year-old Ted McGee was found pinned under a six-drawer MALM dresser that tipped over and crushed him in his bedroom in Apple Valley, Minnesota.
McGee was the third child to be crushed by one of Ikea's MALM dressers. Curren Collas, 2, was crushed to death by another six-drawer MALM dresser in 2014 while in his room in West Chester, Pennsylvania. Camden Ellis died from injuries he sustained after being pinned under a three-drawer MALM dresser in his bedroom in Snohomish, Washington in 2014.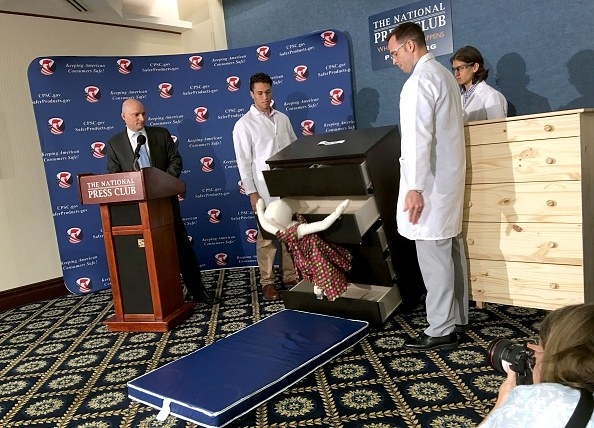 Ikea Furniture issued a recall of 29 million MALM model dressers in the US and Canada after a total of seven children were crushed to death under MALM and other dresser models included in the recall, Patti Davis, a spokesperson for the Consumer Product Safety Commission, told BuzzFeed News.
Prior to the recall in 2015, Ikea launched a campaign to urge consumers to request a free fastener kit if they have unsecured Ikea dressers. The Consumer Product Safety Commission reports one child dies every two weeks from unsecured furniture tipping over onto them.