Ikea is recalling a line of beach chairs that can collapse and lead to "fingertip amputation hazards," according to the US Consumer Product Safety Commission.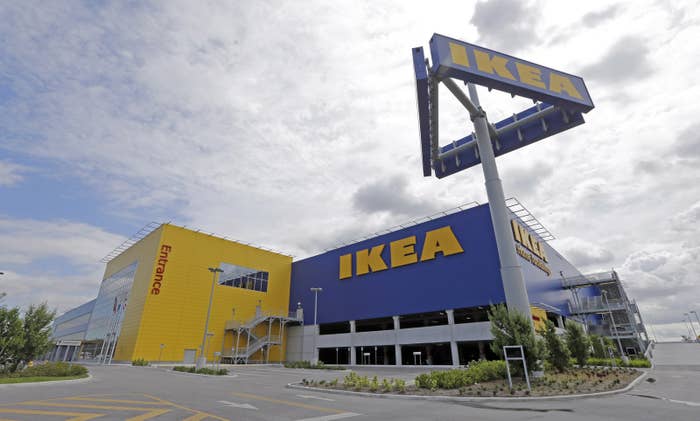 The Swedish furniture company received 13 reports of incidents worldwide involving the chairs. Ten of those incidents resulted in an injury, including six that led to fingertip amputations.
Three of the incidents, including one fingertip amputation injury, were reported in the US, said the commission.
The US recall comes days after the company said it received five incident reports in Finland, Germany, USA, Denmark, and Australia in which the beach chair collapsed during use "due to incorrect re-assembly."
"After washing the fabric seat it is possible to re-assemble the chair incorrectly leading to risks of falls or finger entrapments," the company said in a statement.
Ikea said it improved the beach chair's design to "mitigate the risks of incorrect re-assembly and injuries" after the chair went through testing and a full investigation.
The updated chair will be available in Ikea stores in February 2017.

Last year, the retailer recalled millions of dressers after they were linked to the deaths of three toddlers.