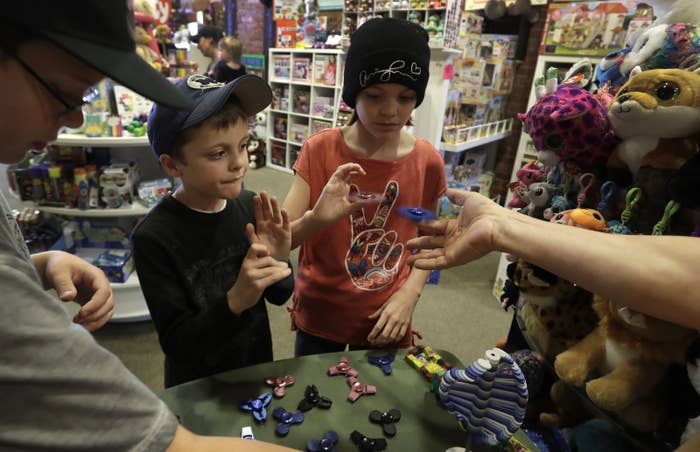 Somehow, the Great Fidget Spinner Frenzy of 2017 managed to burn its way across the country without a major retailer, TV advertisement or brand getting involved. It wasn't the first time, and it won't be the last. And here's the looming problem, for everyone from toy stores to government regulators: products can now reach millions of people before anyone really knows anything about them.
Consider the hoverboard. The hit viral gadget of 2015 rose to international prominence — and fell into relative obscurity — before big toy brands or retailers could stamp their names on it. Or look at vaping, which has become a national pastime without a major brand or retailer getting a piece of it.
In each case, the Chinese supply chain spun into gear and flooded the market with product as soon as the trend emerged — and before big business could corner the market. Thanks to companies like Amazon, Alibaba, Facebook and Google, Chinese manufacturers can now reach American consumers without the traditional middlemen, and without the need for expensive advertising campaigns.
But they can also sidestep the decades-old systems built to ensure products sold on US store shelves are safe, and which hold their producers accountable for their shortcomings. Safety regulators now often find out about problems with trendy new products at the same time that consumers do — and struggle to know who is even selling them in the first place.
"We've seen an increase in direct-to-consumer sales from foreign manufacturers because it's so easy to buy products online today," Patty Davis, a spokesperson for the Consumer Product Safety Commission, told BuzzFeed News. "Consumers are moving sales online at a rapid place."
All products sold in the US must comply with product safety standards including small parts warnings — vital for toys like fidget spinners, which will reach young children — bans on hazardous materials, and specifications for how products like baby strollers or cribs must be made.
But "small sellers can present challenges to making a recall effective," said Davis. "New and novel products often don't have safety standards developed and manufacturers are not all familiar with product safety standards."
The results can be ugly. Consider the defective e-cigarettes that began exploding in people's faces after small suppliers shipped them to the US in huge numbers. "Batteries are exploding due to an unclean manufacturing process at dirty, unsanitary facilities in China," a California lawyer representing dozens of injured users told BuzzFeed News in 2016. "That's as a result of people trying to rush these products to the marketplace."
Or consider the hoverboard. When they hit the market in early 2015, the Consumer Product Safety Commission had no rules in place to evaluate them. Then reports of the self-balancing scooters catching fire began making headlines as the holiday season hit. The commission saw an increase in incident reports with the boards, while Amazon and some retailers started scaling back their hoverboard selections. They were soon banned from planes and some public spaces.
About a year after the boards gained popularity, the CPSC told manufacturers that it would consider any hoverboard that didn't meet a new safety standard to be defective. They would have to be tested for electrical and fire-hazards before being released into the market, and five months later, ten hoverboard brands were recalled because their lithium-ion battery packs could overheat and catch fire or explode. All hoverboards sold on Overstock.com were recalled.
But small foreign players selling directly to consumers avoided much of this scrutiny, because regulators don't have jurisdiction over foreign manufacturers. One consumer complained to safety regulators that the hoverboard they bought on Amazon — shipped directly from a seller in China, and therefore not included in the recall — caught fire while it was being charged in their daughter's bedroom.
Amazon told BuzzFeed News that it monitors products sold on its site for safety concerns. "When appropriate, we remove a product from the website and reach out to sellers, manufacturers and government agencies for additional information to take the necessary actions," it said.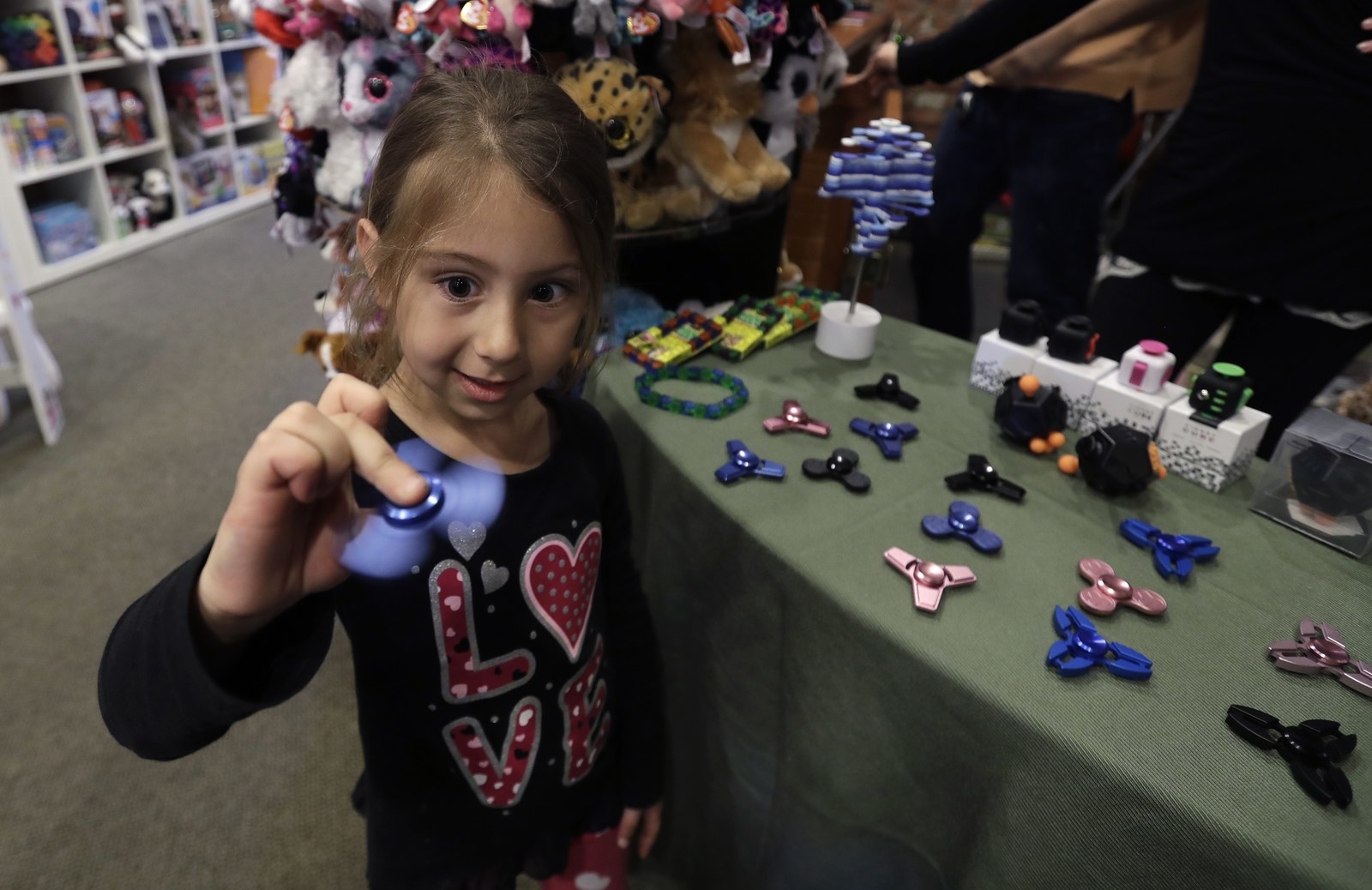 Regulators around the world are aware of the looming challenge of sales made direct from overseas factories to local consumers, said Neal Cohen, a consumer product safety attorney and former regulator.
"How does a regulator who is supposed to protect consumers deal with sellers who do direct shipping from overseas?" he told BuzzFeed News. "It's not like it's coming on a freight truck ... [Regulators] cannot successfully get a Fedex box. That's a needle in a haystack."
Cohen has first-hand knowledge of the challenge. As the Small Business Ombudsman at the CPSC, he was tasked with educating small businesses — many of whom bought toys directly from foreign factories — about a 2008 law that bans lead and other harmful chemicals in kid's products after a spate of toys were recalled for containing high levels of lead.
"Innovation comes really quickly now with the speed to the market," he said. "You can have a factory one day making hoverboards and then they find out about fidget spinners and now suddenly they're making fidget spinners. They don't know anything about what they're doing. They're just reverse engineering pictures they're finding."