A man in New Mexico was charged with breaking and entering on Sunday after he allegedly broke into a convenience store to buy a pack of cigarettes.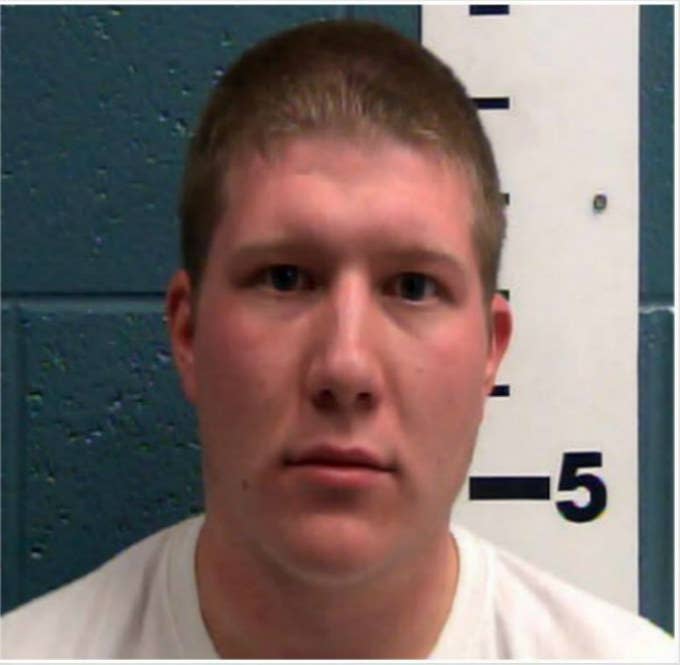 Ellis C. Battista, 24, and a friend drove up to a 24-hour gas station at around 3:30 a.m. on Sunday, according to an arrest report from the Las Cruces Police Department. But the store was closed.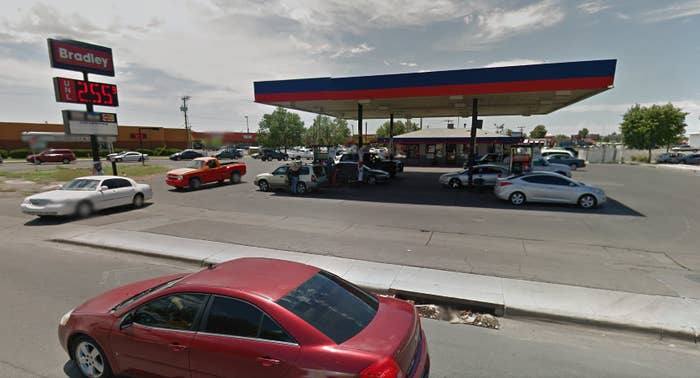 Battista allegedly pounded on the store's front door, but he couldn't hear anyone. He then allegedly broke a door panel to get inside.
The 24-year-old allegedly grabbed a pack of Camel 99's and raised them in front of the store's surveillance camera. He then held up $6 in cash which he put on the counter before leaving, according to police.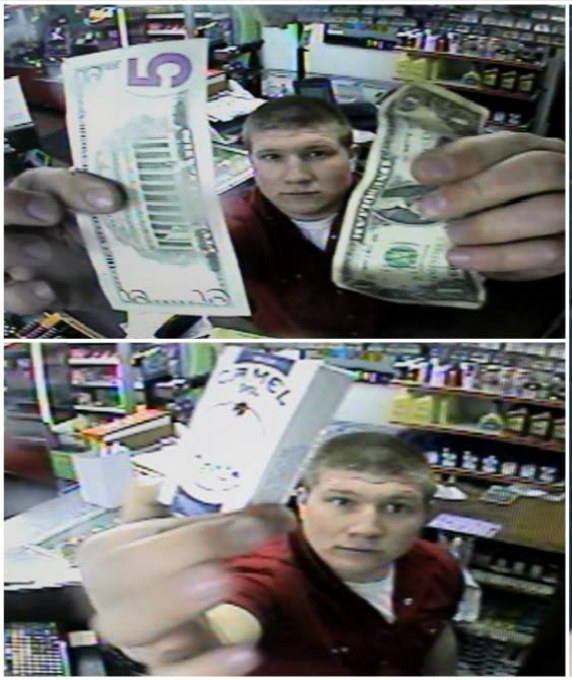 Police believe Battista was intoxicated at the time.
Detectives noted that a 24-hour Walgreens, which sells cigarettes, is just north of the gas station.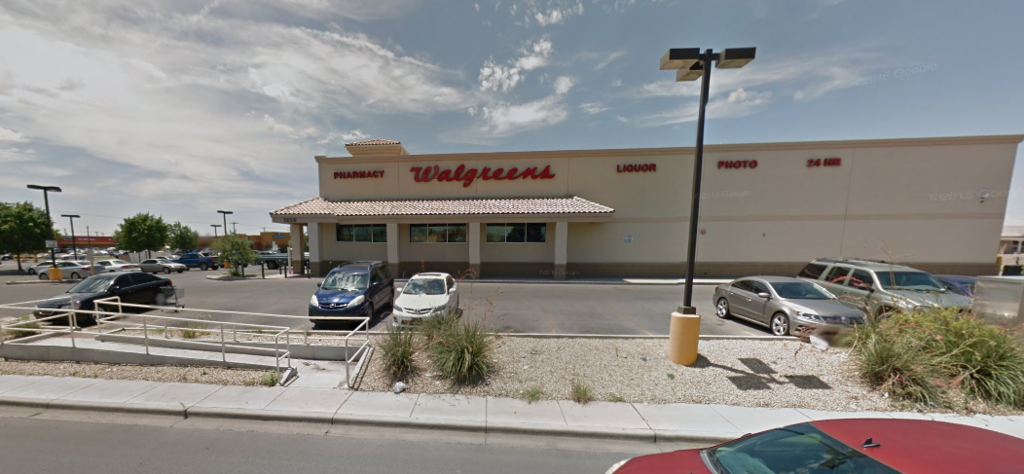 Battista was booked into the Doña Ana County Detention Center. He has since posted bond, according to a Las Cruces Police Department Facebook post.
Police estimate the damage to the front door amounts to $800. No charges were filed against his friend who was parked outside of the store.
CORRECTION
An earlier version of this article, using information provided by the Las Cruces Police Department, misstated Battista's charges. He is charged with breaking and entering.