A gun shop based in McHenry, Illinois, plans to hold a raffle fundraiser to benefit the victim families of the Orlando Shooting that features a controversial prize — an AR-15.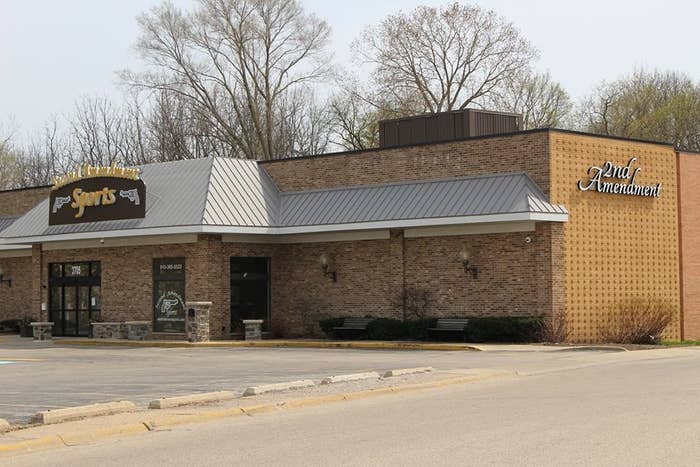 "We denounce terrorism on our soil in any way, shape or form and we're standing with American citizens and loved ones of the victims of this heinous act," Bert Irslinger Jr., co-owner of Second Amendment Sports, told BuzzFeed News in a statement.
Second Amendment Sports will donate $2,000 in addition to the proceeds from the AR-15 raffle to OneOrlando, a fund under a Florida nonprofit aimed at supporting Orlando city projects.
Irslinger Jr. said the store has already sold 100 raffle tickets at $5 each.
The massacre at a gay nightclub in Orlando was carried out by a shooter armed with a similar style rifle who pledged allegiance to ISIS before killing 49 people. But Irslinger said the shooting isn't a gun issue, it's a terrorism and hate crime issue.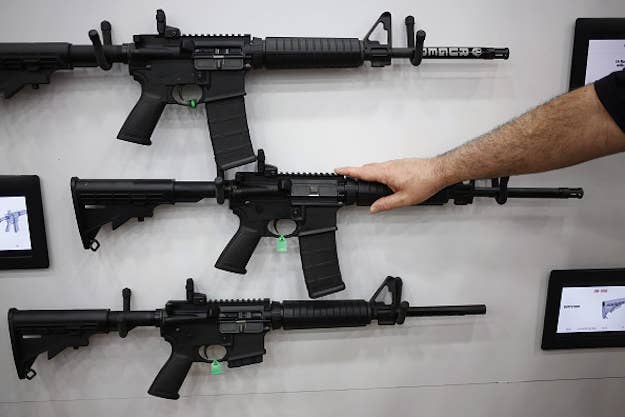 "The issue in Orlando is not an issue of guns," he said. "It's an issue of terrorism and it's an issue of hate and we stand against those things."
However, people have called the gun shop's decision to raffle off an AR-15 as "tone deaf, insensitive and just gross."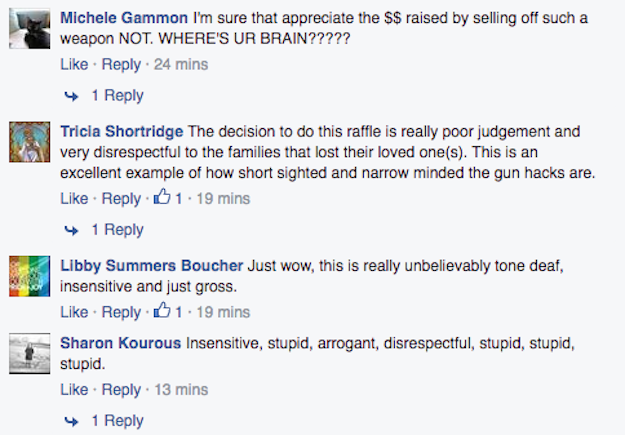 "Second Amendment Sports ... may have the right to raffle an AR-15, but they know they're wrong," one person commented.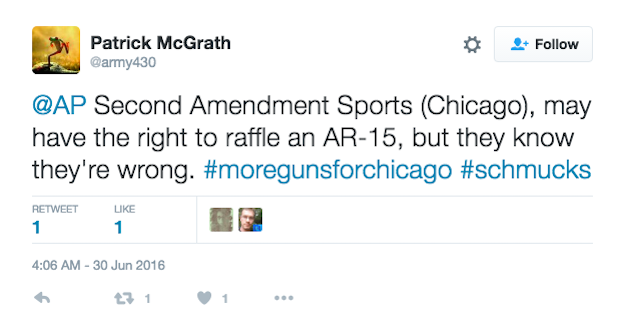 But the gun shop also has its supporters.

Irslinger said the shop chose to raffle off an AR-15 because it's are the store's bestselling product, allowing the business to "raise as much money as possible as a stand against terrorism and hate."

The store has hosted several fundraisers in the past in which they raffle off AR-15s for a number of groups, including no-kill animal shelters, cancer survivors, and families with children with disabilities, Irslinger added.
Heather Fagan, the deputy chief of staff for the Orlando mayor's office, told BuzzFeed News the city does not promote specific fundraisers benefitting Orlando shooting victims.
"In the hours after the Pulse tragedy the city was receiving numerous calls from corporations and people wanting to donate money to the victims," Fagan said. "Because we had a 501c3 already established, we dedicated a fund to be able to collect these donations to help the victims. The city has not organized any of the fundraising events, and honestly, there are so many happening it is not realistic for the city to be aware of them all."
Mayor Bob Dyer has only attended a handful of fundraising events benefitting the shooting victims, she added.
As for Irslinger, he said if critics don't like the raffle, they can contribute some other way.
"If people don't like it, I hope they find their own way to help whether it be financial, emotional, or something else," he said. "These people need help and they'll take it from any group who has the right heart and mind."