"As a leader in the fashion industry, Guess?, Inc. takes seriously any allegation of sexual harassment," the company said in a statement. "The Company does not condone such misconduct in any form."

The committee launched "an extensive and impartial investigation into all of the facts" on Wednesday that will be led by two independent directors. Los Angeles–based law firm O'Melveny & Myers will conduct the investigation, and the law firm Glaser Weil will advise the committee.
Guess declined to provide further comment to BuzzFeed News.
The investigation comes about a week after model Kate Upton accused Marciano of using "his power in the industry to sexually and emotionally harass women" in a Jan. 31 Instagram post.
The 25-year-old model went on to tell Time magazine that Marciano groped and forcibly kissed her when she was 18 years old and on the first day of a Guess campaign shoot.
Upton said Marciano grabbed her breasts and said he was "making sure they're real." Even after she pushed him away, she said he "continued to touch me in a very dominating and aggressive way, grabbing my thighs, my arms to pull me closer, my shoulders to pull me closer, my neck, my breasts, and smelling me."
She said she was fired from the campaign after declining Marciano's invitations to be alone with him in a hotel room twice.
She was invited back to model for another Guess shoot in 2011. But she said Marciano was "outwardly rude and degrading," and told the crew, "get that fat pig off my set."
After Upton was later featured on the cover of Sports Illustrated, Guess called again to ask her to model for another shoot. Even though they offered a large sum of money, she said she declined because Marciano started "texting that he would make sure to be on set."
Paul Marciano, 65, told BuzzFeed News on Wednesday that Upton's allegations were "absolutely false" and "preposterous."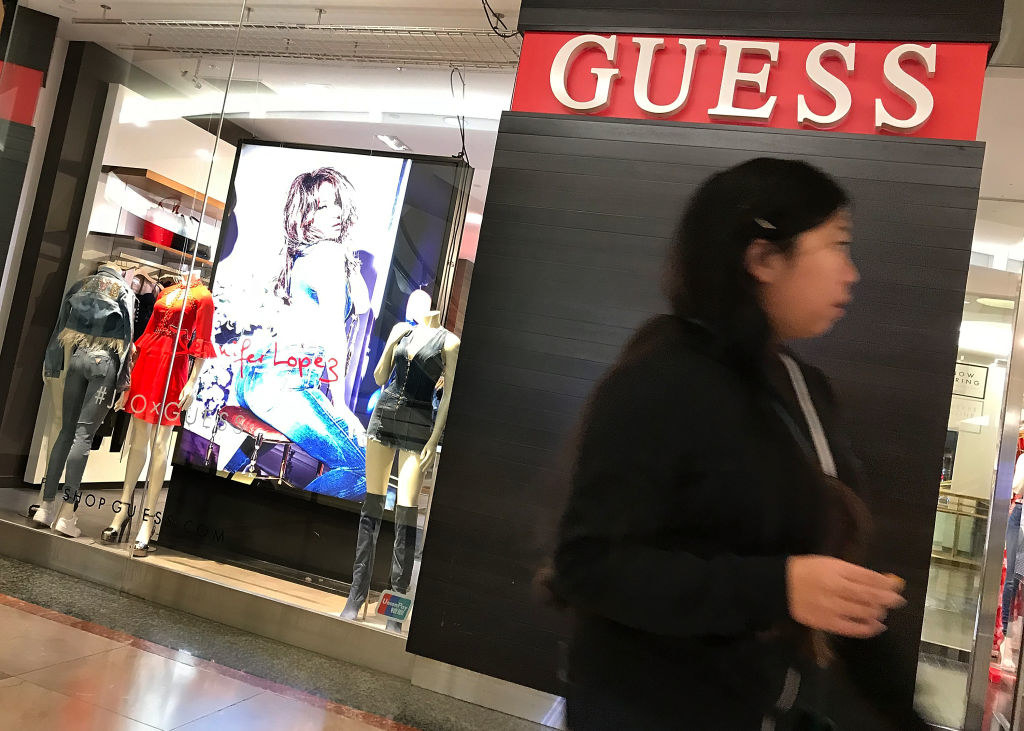 He denied he was ever alone with Upton and claims he "never touched her inappropriately. Nor would I ever refer to a Guess model in such a derogatory manner."
"I fully support the #metoo movement," he added. "At the same time, I will not allow others to defame me and tarnish my reputation. I have pledged to Guess and its Board of Directors my full support and cooperation with a fair and impartial investigation."