The response by U.S. presidential candidates to the violent and deadly attacks on Brussels airport and a subway station underscored their varied approaches to handling terrorist threats and attacks internationally.
Trump said the "U.S. must be vigilant and smart" and said on the Today show that he wasn't against using waterboarding to get information out of Paris attack suspect Salah Abdeslam.
He also said he'd react to the Brussels attacks as president by being "very, very tough on the borders."
Trump, the GOP front-runner, said in a live interview with the TODAY show on Tuesday that "Brussels is a total mess."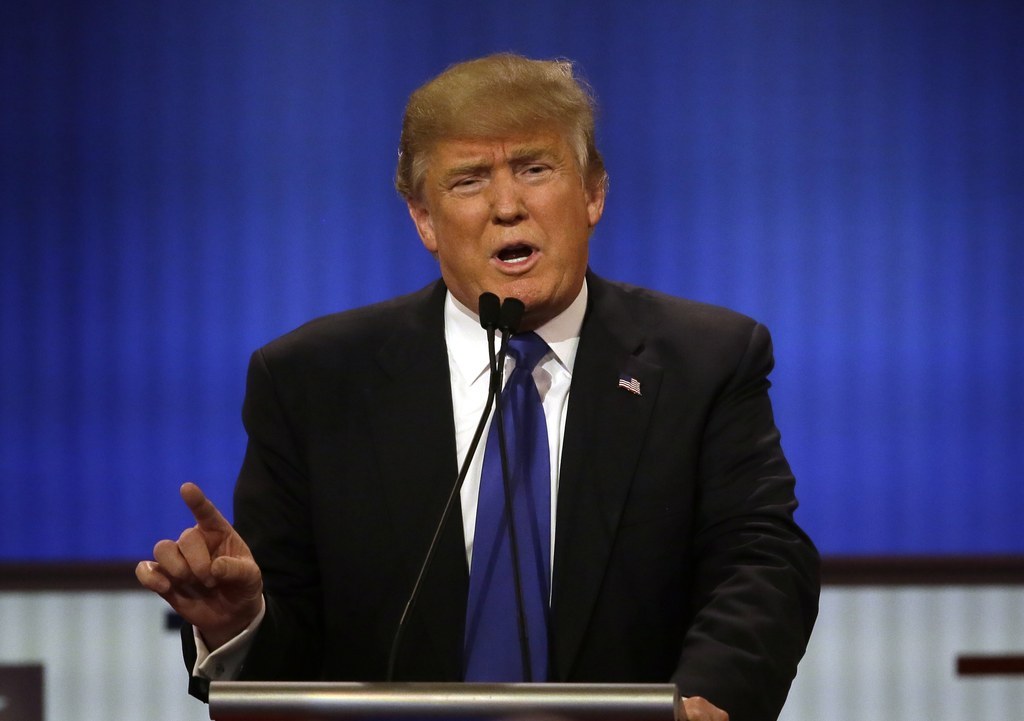 "They're just a city that used to be one of the finest and one of the most beautiful and one of the safest cities in the world," he said. "And now it's a catastrophic, very dangerous city where the police have very little control."
He said if he were president he would use any necessary technique to pull out information from Abdeslam, who was arrested in Brussels last week for his role in the November terror attacks in Paris.
"Frankly, the waterboarding, if it was up to me, and if we changed the laws or had the laws, waterboarding would be fine,'' he said. "If they could expand the laws, I would do a lot more than waterboarding. You have to get the information from these people.
Hillary Clinton, the democratic front-runner, said in a phone interview on the Today Show that "we've got to tighten our security," but "it is unrealistic to say we're going to completely shut down our borders to everyone."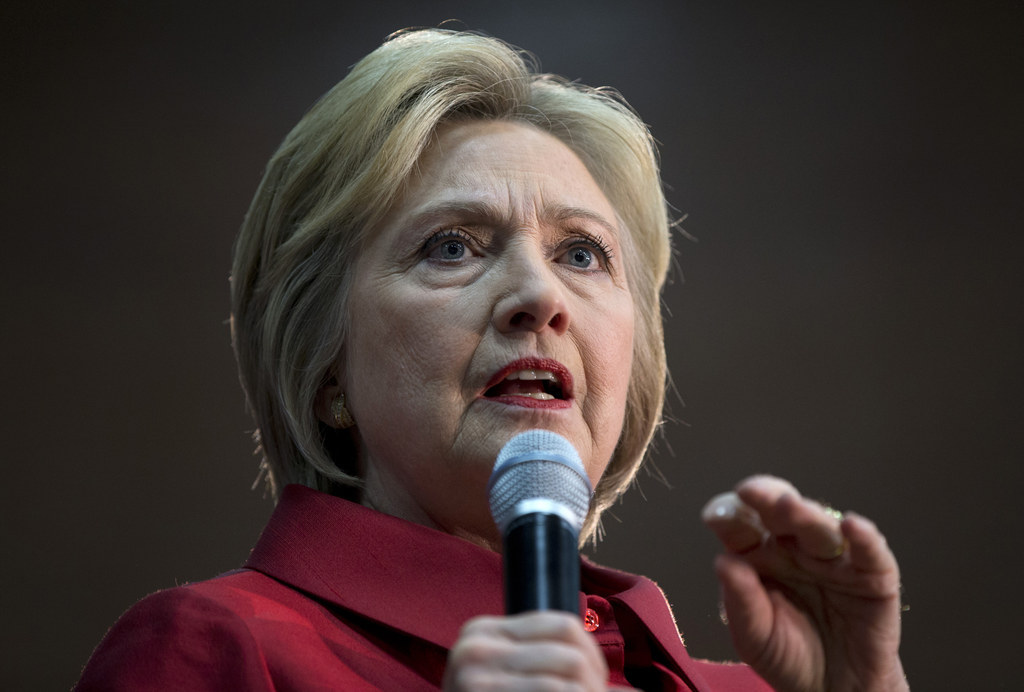 She said that type of response would stop commerce and "that's not in anybody's interest."
"We have to do a much better job in coordination with the Europeans in tracking and following anyone who has any connection with terrorist activity or terrorism," she said.
Ted Cruz blamed Obama in a Facebook post for refusing to acknowledge these coordinated attacks are "perpetrated by those who are waging war against all who do not accept their extreme strain of Islam."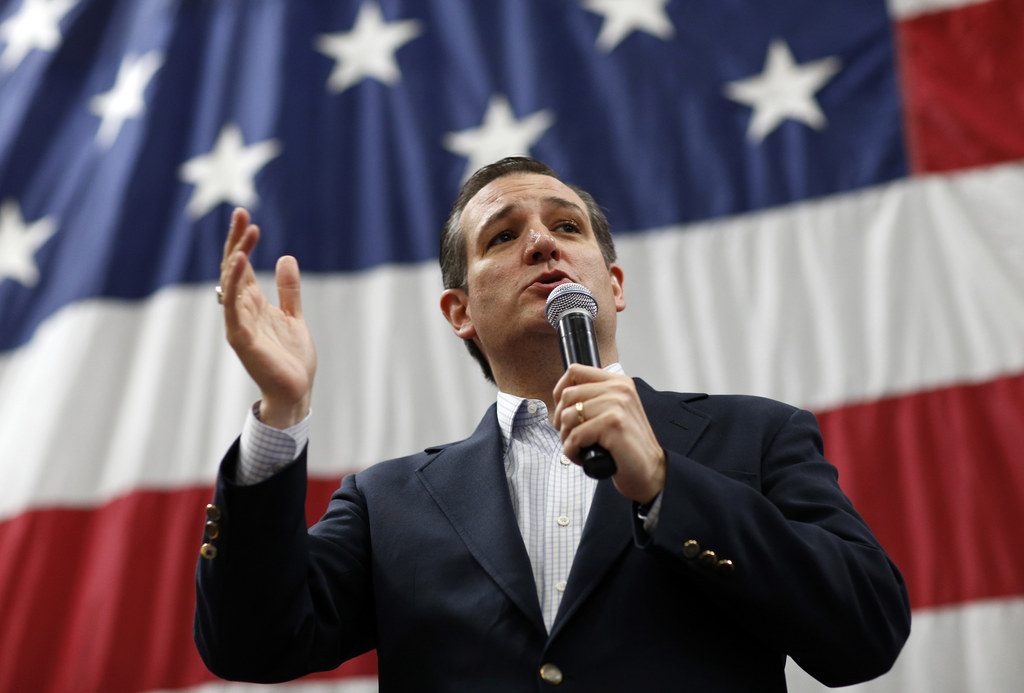 He pledged that when he is sworn in as President in January "we will name our enemy —radical Islamic terrorism. And we will defeat it."
Cruz said in a later statement to "redouble our efforts" in the U.S. to stave off a similar fate as Europe where "a toxic mix of migrants who have been infiltrated by terrorists and isolated, radical Muslim neighborhoods."
Bernie Sanders called the attack a "cowardly attempt to terrorize innocent civilians" in a statement released Tuesday.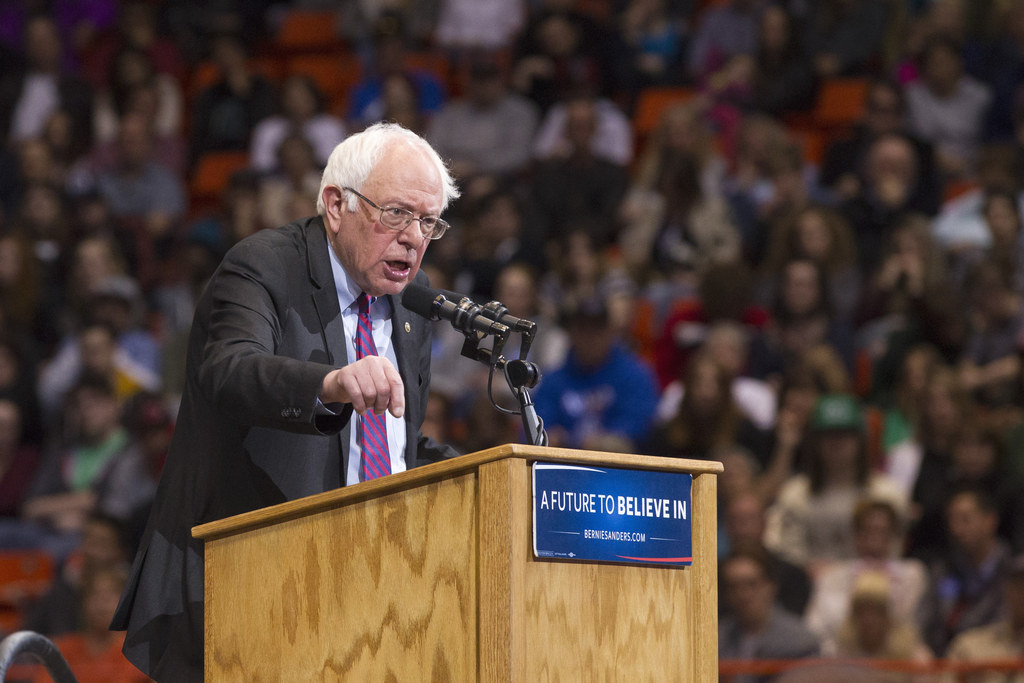 Sanders added that "today's attack is a brutal reminder that the international community must come together to destroy ISIS." ISIS has claimed responsibility for the attacks.
John Kasich said these acts of violence are an attack on democratic values and called to "redouble our efforts with our allies to identify, root out and destroy the perpetrators of such acts of evil."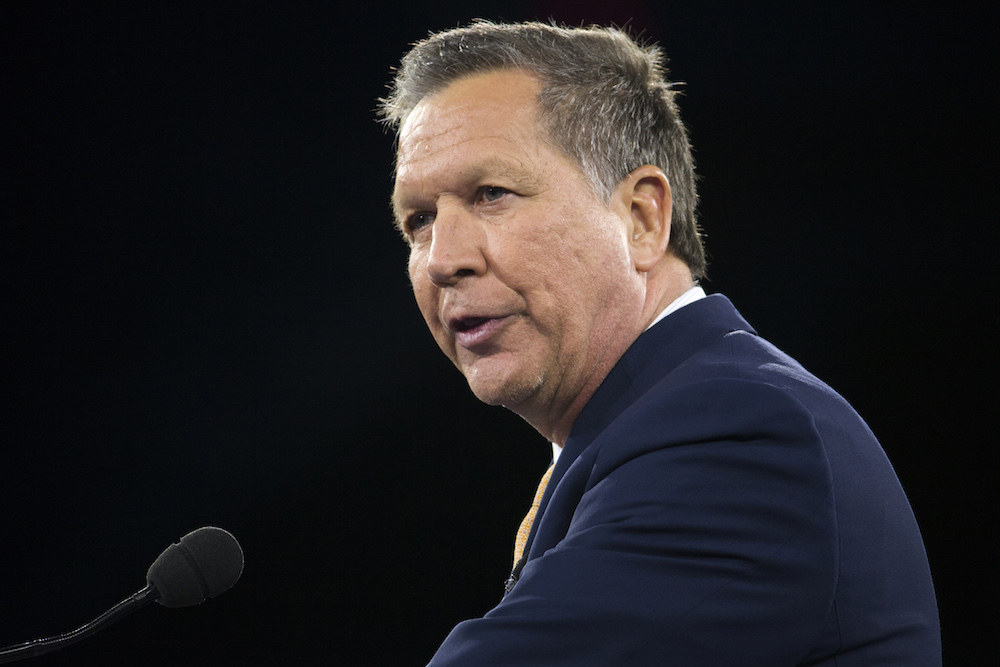 "We must rededicate ourselves to these values of freedom and human rights," he added. "We must utterly reject the use of deadly acts of terror."