An Alaska-bound flight was diverted to Seattle on Tuesday after a man was accused of attempting to kiss a sleeping teen girl, an airport spokesperson told BuzzFeed News.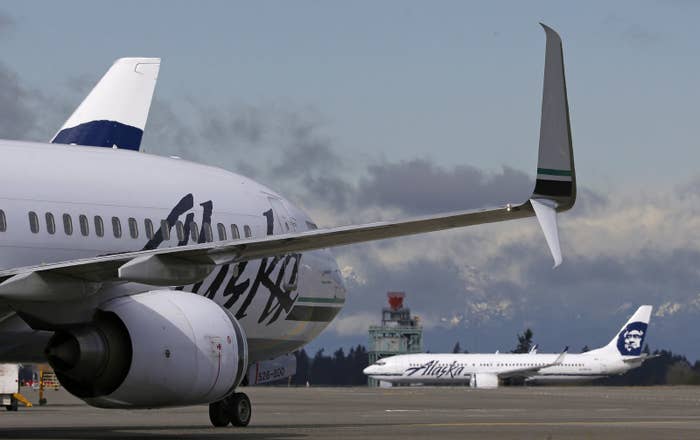 The flight took off from Portland at 12:45 p.m. local time, bound for Anchorage, Seattle-Tacoma International Airport spokesperson Brian DeRoy said.
But during the flight, a 23-year-old man allegedly attempted to kiss a 16-year-old girl sitting next to him.
"Upon learning about the incident, the flight crew acted swiftly and separated the two passengers and the flight was diverted into Seattle," Alaska Airlines spokesperson Ann Zaninovich told BuzzFeed News.
The airline declined to provide further details out of respect for the girl's privacy.
After the plane landed, Port of Seattle Police arrested the man on a charge of fourth-degree assault, punishable by up to a year in jail and a $5,000 fine.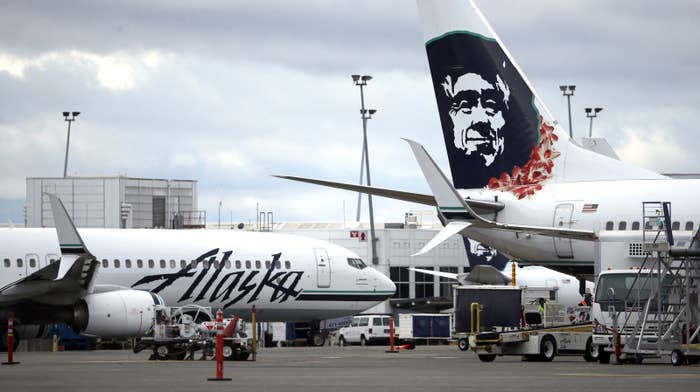 "The male was cooperative when arrested," said DeRoy.
The girl stayed on the aircraft when it departed from the airport at 3:02pm. The man was to be sent to the King County jail for booking.
The incident comes a week after a 26-year-old man was charged with abusive sexual contact with a minor when he allegedly groped and touched a 13-year-old girl on a flight from Dallas to Portland.