This is Rachel Curry, an 18-year-old recent graduate of South View High School in Fayetteville, North Carolina.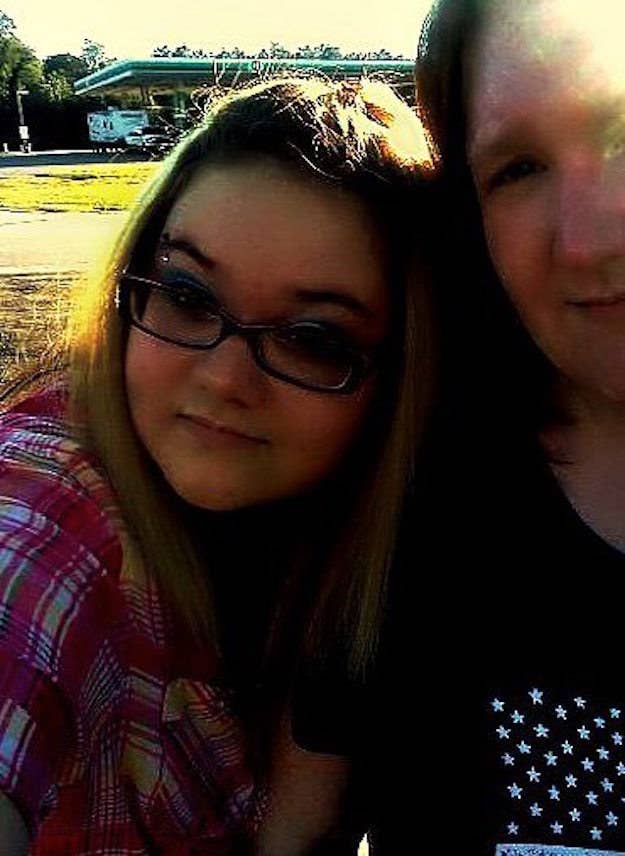 Since junior year, Curry has been working like crazy to be named valedictorian at graduation, she told BuzzFeed News.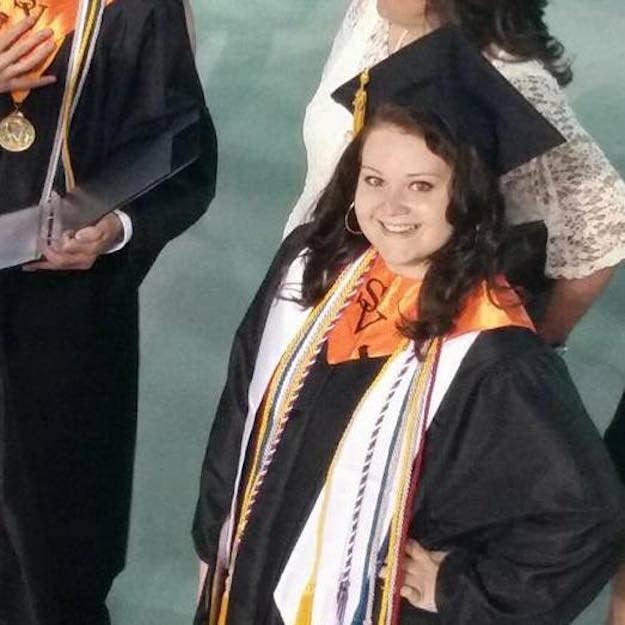 She said she took about eight advanced courses that are worth more grade points than average classes to increase her GPA.
"There were several days that I had to stay up all night doing work for my classes on top of chores and regular activities," she said. "I was definitely always busy."
So, she was pretty upset when she was named salutatorian at a senior awards ceremony. Her friend, Tyler Anwar, earned the valedictorian spot.
"I was very upset even on through to graduation," she said. "I made my grades a priority because I wanted to be valedictorian and when it didn't happen I pretty much lost motivation."
Anwar told the Fayetteville Observer that although he was happily surprised to earn the school's top academic recognition, he felt bad for Curry.
"I was expecting it to be Rachel since junior year because she had been in front of me since then, and we took the same number of classes," he said. "I figured she'd just gotten a B."
But 11 days later, school officials realized they had made a mistake. Curry was actually supposed to be valedictorian.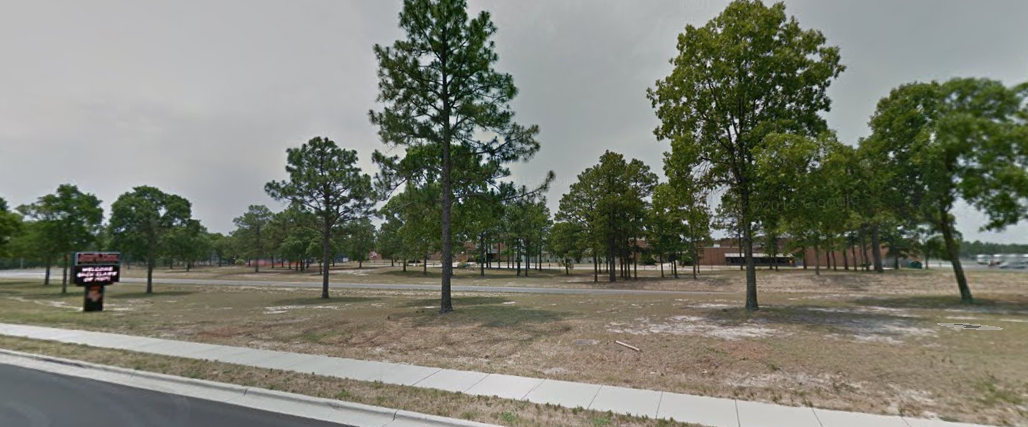 South View High School Principal Brian Edkins told the Fayetteville Observer that the error occurred when school counselors accidentally added one of Anwar's school credits twice while hand-calculating the final GPAs. That mistake pushed him ahead of Curry in GPA.
"We made a mistake," said Edkins. "We're trying to make it right as much as possible. We're in the business of young adults, and we hate to see any of them hurt."
Both Curry and Anwar were called into the school's administrative offices to resolve the mix-up.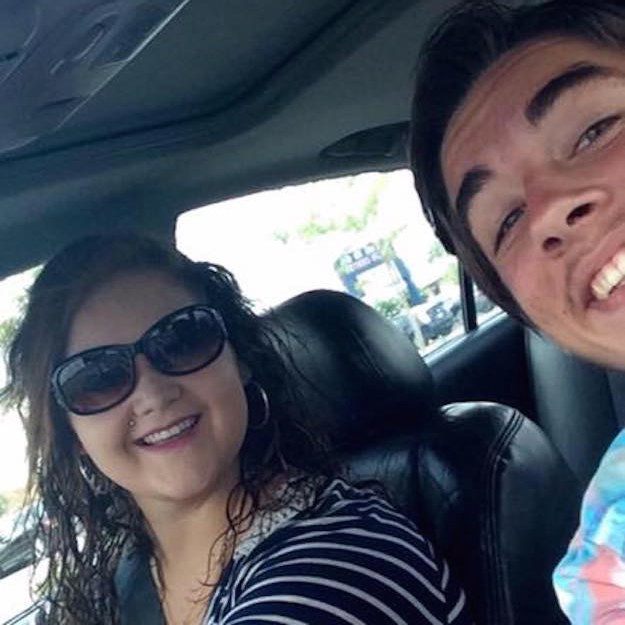 The principal and counselors explained they had made a mistake and apologized, said Curry.
The principal explained to the students that he didn't intend to hurt any of them and asked what the school could do to resolve the issue.
"I was definitely sad," she said, but there was nothing the school could do except print and engrave new medals with their correct awards.
The school expects them to be ready for her to pick up in a couple of weeks, she said.
As the salutatorian, Curry was asked to make a speech to her classmates. She said her speech was "ironically" titled "There Is Beauty in the Struggle."
Curry talked to her classmates and their families sitting inside the Crown Coliseum in Fayetteville about how positive outcomes are formed out of hard work.
She admits some positive came out of this recent epic snafu "because the mistake was corrected."
"But it still was all just a bunch of trouble for everyone involved," she said. "I feel like everything could have gone a different way if this had been avoided."
South View High School did not immediately return BuzzFeed News' request for comment.