Emissions cheating software also affected Volkswagen cars in Europe, German Transport Minister Alexander Dobrindt said Thursday.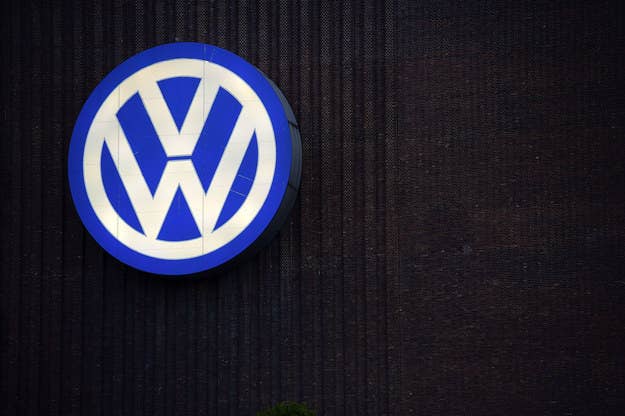 "We have been informed that also in Europe, vehicles with 1.6 and 2.0 liter diesel engines are affected by the manipulations that are being talked about," Dobrindt said, according to Reuters.
In response to the growing Volkswagen scandal, Dobrindt said that random tests would also be conducted on other automakers.
"It is clear that the Federal Office for Motor Traffic will not exclusively concentrate on the VW models in question but that it will also carry out random tests on vehicles made by other carmakers," Dobrindt said.
On Monday, the Associated Press reported that 2.1 million Audi vehicles are among those with affected engines as well. Transport & Environment, a European environmental agency said new models of Mercedes and BMW cars also consume more gas than lab tests claim, according to the AP.
This news came less than a week after Martin Winterkorn resigned from his position as CEO of Volkswagen, saying that he accepts full responsibility for the company's misdeeds.
"I am shocked by the events of the past few days," he said in an English statement posted on the company's website. "Above all, I am stunned that misconduct on such a scale was possible in the Volkswagen Group."
Shares in German automaker Volkswagen fell sharply again Tuesday as the company issued a profit warning after being found Sunday to have fitted diesel cars with software that could have cheated U.S. federal emissions laws.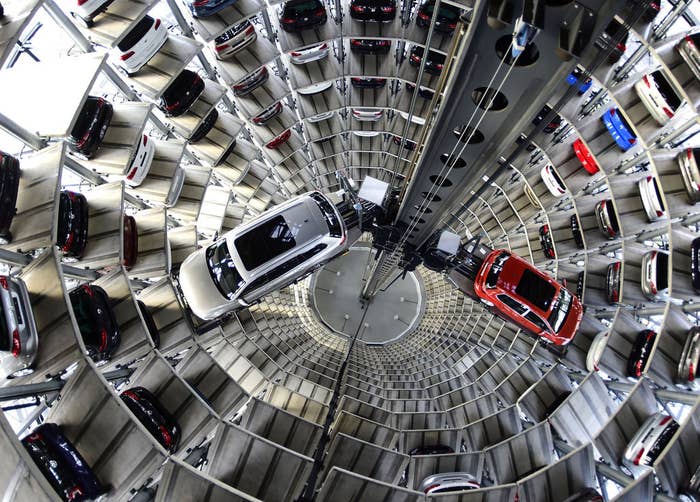 In a statement issued Tuesday, Volkswagen also said the software could be present in some 11 million vehicles worldwide, and that 6.5 billion euros ($7.3 billion) had been set aside to deal with the irregularities in the third quarter.
"Volkswagen does not tolerate any kind of violation of laws whatsoever," the statement said. "It is and remains the top priority of the Board of Management to win back lost trust and to avert damage to our customers."
Shares fell another 18% Tuesday having already fallen a similar amount Monday, the Financial Times reported.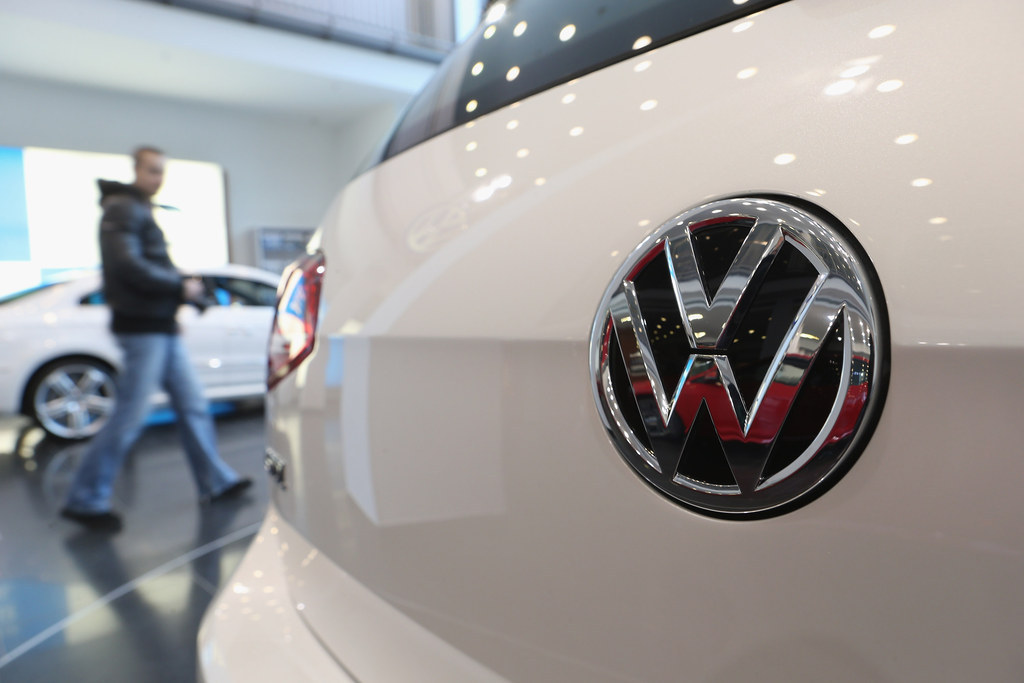 The scandal widened internationally Tuesday as South Korea's government said it would begin an investigation into Volkswagen's diesel cars following the revelations.
Up to 5,000 Volkswagen Jetta and Golf cars will be tested by South Korea, as will Audi A3s made between 2014 and 2015, the BBC reported.
The government in Volkswagen's homeland, Germany, also said it would investigate whether emissions tests had been rigged in Europe, and urged the company to fully clear up the controversy, according to Reuters.
Speaking in Berlin Tuesday afternoon, German Chancellor Angela Merkel said:
"Given the difficult situation, this is about showing complete transparency, clearing up the entire case.

The Transport Minister is in close contact with the company, Volkswagen. And I hope that the facts will be put on the table as quickly as possible."
Meanwhile, France's Finance Minister Michel Sapin called for a "Europe-wide" probe into any possible violations in an interview with Europe 1 radio Tuesday, AFP reported.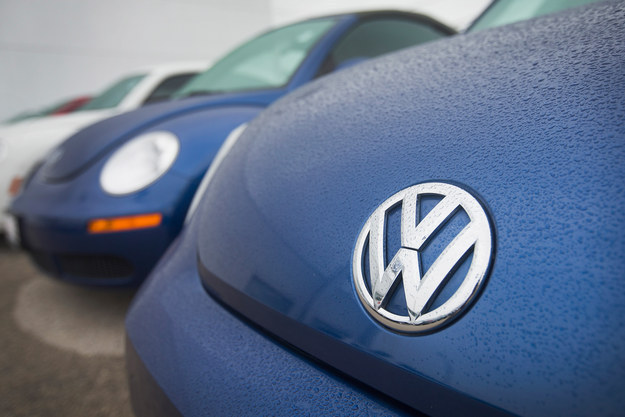 On Sunday, Volkswagen's CEO said he had ordered an "external investigation" after the U.S. Environmental Protection Agency (EPA) and California issued a notice of violation of the Clean Air Act to the car maker over a device in certain models that allows vehicles to emit pollutants without detection during normal operation.
Martin Winterkorn said in a statement Sunday that the board at Volkswagen is taking the EPA's accusations "very seriously."
"I personally am deeply sorry that we have broken the trust of our customers and the public," he said. "We will cooperate fully with the responsible agencies, with transparency and urgency, to clearly, openly, and completely establish all of the facts of this case."
The EPA said Friday that the so-called "defeat device," found in 2009–2015 model Volkswagen and Audi diesel cars, uses sophisticated software that turns on full emissions controls only during official lab tests but then turns them down during normal driving.
As a result, the cars release nitrogen oxides at up to 40 times the federal standard, according to the agency.
"Using a defeat device in cars to evade clean air standards is illegal and a threat to public health," said Cynthia Giles, assistant administrator for the EPA's Office of Enforcement and Compliance Assurance.
The notice covers roughly 482,000 diesel cars sold in the U.S. since 2008. The affected models include Volkswagen Jetta (model years 2009–2015), Volkswagen Beetle (model years 2009–2015), Audi A3 (model years 2009–2015), Volkswagen Golf (model years 2009–2015), and Volkswagen Passat (model years 2014–2015).
The Clean Air Act requires every car manufacturer to get EPA certification that the cars meet federal emission standards. Any car with a defeat device cannot be certified by the agency. Volkswagen violated two provisions of the act by manufacturing and selling cars with defeat devices, according to the agency.
The agency was alerted after an analysis by researchers at West Virginia University and the International Council on Clean Transportation raised questions about the emissions levels in the vehicles.
Volkswagen may have already been aware of the device in April, according to a letter obtained by Reuters. The company sent a letter to diesel-powered Audi and Volkswagen owners informing them of an "emissions service action." It asked them to take their cars to a dealer for new software that would make sure the vehicle's tailpipe emissions were "optimized and operating efficiently."
Volkswagen admitted to regulators that the cars contained defeat devices in September after the EPA and the California Air Resources Board demanded an explanation for the problem.
The performance — especially the torque and acceleration — of a diesel-fueled car might improve when pollution controls are turned off, automative experts told the New York Times.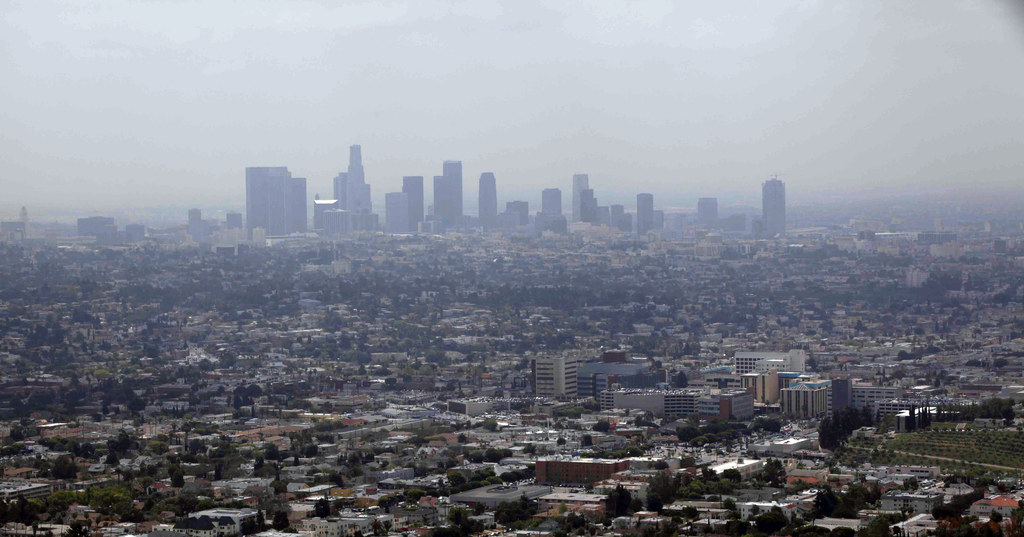 "We intend to hold VW responsible for recalling the affected vehicles," said Janet McCabe, acting assistant administrator with the EPA Office of Air & Radiation on Friday. She said no recall is in effect as of now.
Under the act, the agency can order an injunction that would prohibit the company from continuing to manufacture or sell the cars. It could hold VW responsible for civil penalties that could amount to $18 billion, said the agency in a call with reporters on Friday.
Rep. Fred Upton (R-Michigan) and Rep. Tim Murphy (R-Pennsylvania) announced Monday that the House Oversight and Investigations Subcommittee will hold a hearing on the emissions leaks in the coming weeks.
"We are also concerned that auto consumers may have been deceived – that what they were purchasing did not come as advertised," said the representatives in a statement. "The American people deserve answers and assurances that this will not happen again. We intend to get those answers."
Speaking at the launch of the company's 2015 Passat in Brooklyn, New York Monday, Volkswagen's U.S. Chief Executive Michael Horn said: "Our company was dishonest, with the EPA and the California Air Resources board, and with all of you and in my German words, we have totally screwed up."
Exposure to nitrous oxide has been linked to various health issues including increased asthma attacks and other respiratory illnesses. However, the emissions from the affected vehicles do not pose a safety hazard and the cars are still legal to drive and sell, said the agency.