Edward Snowden,the NSA whistleblower who exposed the U.S. government's massive surveillance operations, is now getting in touch with his musical side.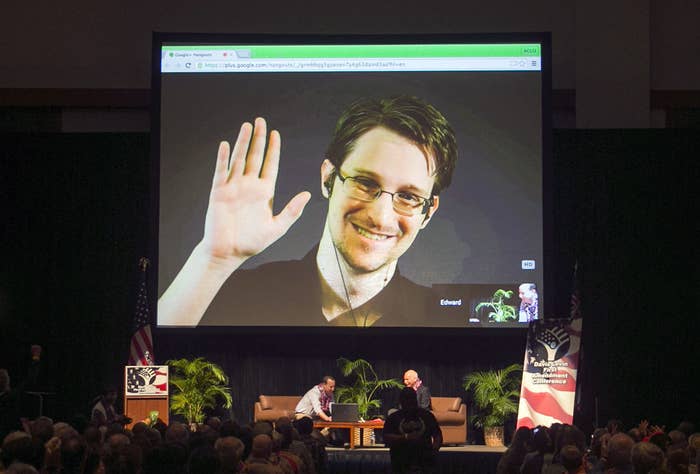 Yes, music. Snowden, who is still living on temporary asylum in Russia, released a techno track on Friday in collaboration with Jean-Michel Jarre, a French electronic music composer.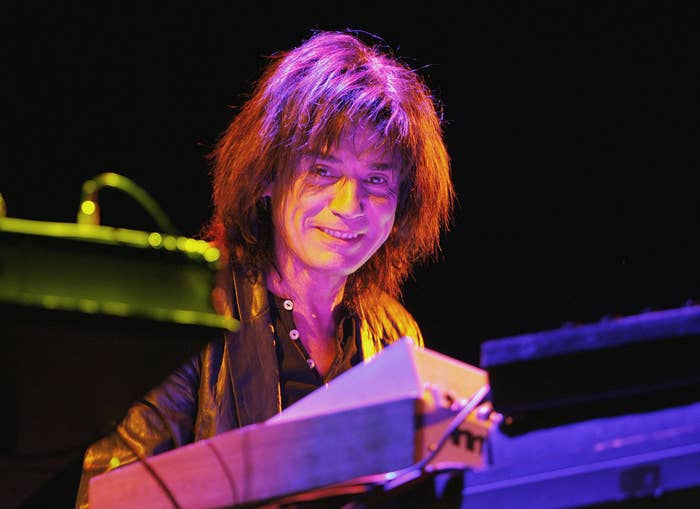 "Edward is an absolute hero of our times," Jarre told The Guardian on Thursday.
The track, called Exit, appears on Jarre's album of collaborations, Electronica Volume II: The Heart Of Noise.
"When I first read about him, it made me think of my mother," said Jarre, who's mother joined a French movement against the Nazi German occupation of France in 1941.
"She always told me that when society is generating things you can't stand, you have to stand up against it," he said.
The Guardian, who was Snowden's partner in revealing the U.S. government's extensive spying efforts, introduced Jarre to Snowden after the musician interviewed with the newspaper in October to promote his album, Electronica I: The Time Machine.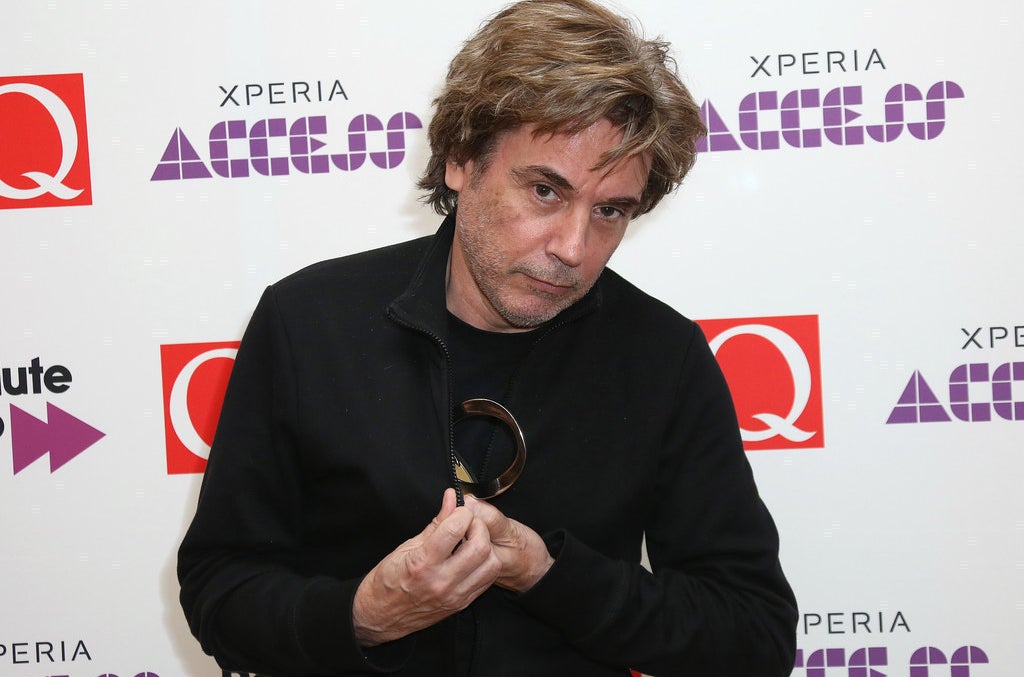 After a 90-minute conversation with Snowden over Skype about the song idea, Jarre recorded his vocals for the track. He flew to Moscow to film a conversation with Snowden about technology, privacy, and freedom of speech that he plans to use in live concerts.
Snowden's vocals become the climax of Jarre's erratic and charged techno track which he designed to "illustrate the idea of this crazy quest for big data on one side and the manhunt for this one young guy by the CIA, NSA and FBI on the other."
Jean-Michel Jarre & ES / Via Spotify
The choice around standing up for freedom of speech and privacy protection is a central theme in Snowden's vocal contributions.
"Technology can actually increase privacy," Snowden says on the track at around 3:26. "The question is: Why are our private details that are transmitted online, or why are private details that are stored on our personal devices, any different than the details and the private record of our lives that are stored in our private journals?"
He goes on to argue that someone can't say they don't care about privacy because they have nothing to hide because it is "no different that saying you don't care about freedom of speech because you have nothing to say."
"It's a deeply antisocial principle because rights are not just individual, they're collective," he adds. "What may not have value to you today may have value to an entire population. If you don't stand up for it, then who will?"
The news of Snowden's collaboration with Jarre on a techno track definitely surprised some people.
Some people weren't quite clear what his role was in the whole production.
Other people embraced the track with total excitement.
This person is already calling him DJ Eddy.
People have some pretty solid ideas for a music video.
And, maybe even a movie soundtrack.
Snowden may have even inspired a couple people to do their own hacking.
While Snowden's foray into music may come as a surprise to some people, he tells The Guardian that electronic music has always had a special meaning to him.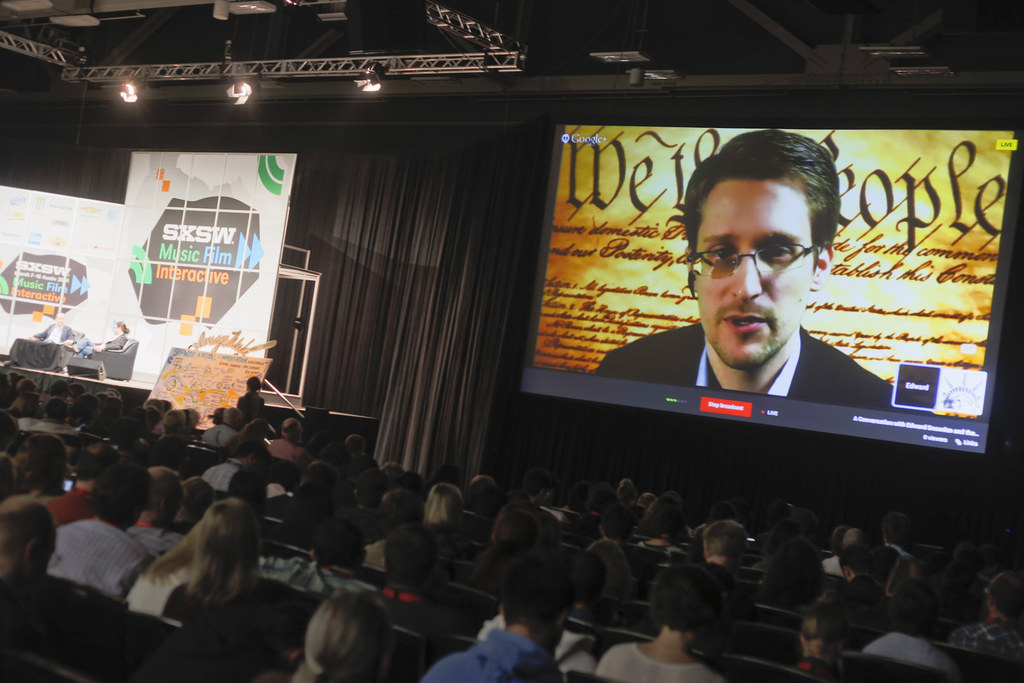 "The melodies I remember with the most fondness are from video games," he said. "As an engineer, someone who's not really cool, it was something of a treat to collaborate on a big cultural project."