Detention Center Staff In Gynnya McMillen Case Fired After Years Of Misconduct
Reginald Windham's disciplinary record with the Kentucky Department of Juvenile Justice showed he had been reprimanded or disciplined in five previous instances for excessive force and negligence, according to records first reported by BuzzFeed News.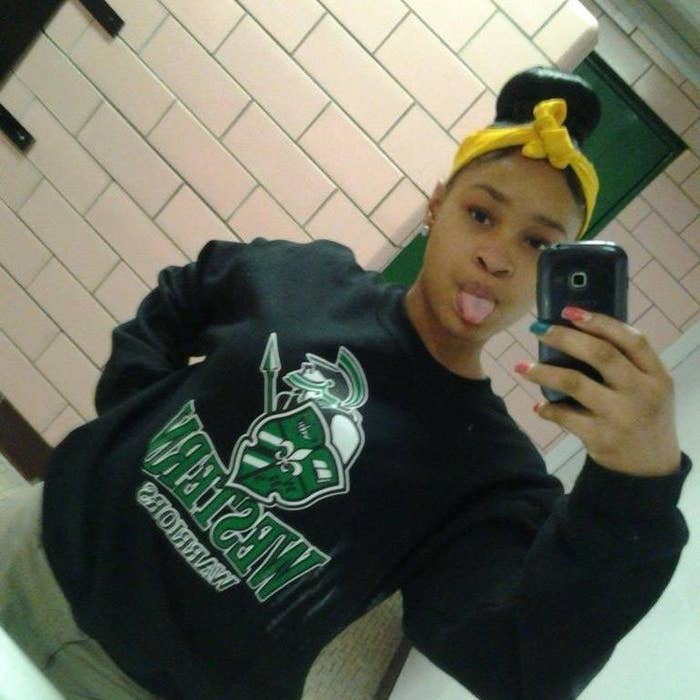 The Kentucky juvenile detention center employee who failed to check on a 16-year-old who died in custody — and who BuzzFeed News revealed had a history of excessive force and misconduct allegations in his record — has been fired, the Governor Matt Bevin announced Tuesday.

Supervisor Reginald Windham — who worked for the Department of Juvenile Justice at the Lincoln Village Juvenile Detention Center since Feb. 2005 — was fired along with Bob Hayter, who has served as commissioner of the Department of Juvenile Justice since November 2014, according to Bevin and the the Kentucky Justice and Public Safety Cabinet.
BuzzFeed News first reported Friday that Windham had been reprimanded or disciplined in five instances in the past for excessive force and incompetency in failing to adhere to the department and facility's medical protocols, according to his personnel records obtained through an open-records request.
"Before news accounts late Friday, the Justice Cabinet was not made aware that the employee's work record included previous disciplinary actions," according to a statement from the Justice and Public Safety Cabinet. "While these disciplinary actions were not connected to the death, they reveal a pattern of unacceptable behavior for someone who supervises youth."
The statement did not detail the reasons for Hayter's termination.

The Kentucky State Police and the Justice Cabinet's Internal Investigations Branch is nearing the completion of its investigation into the death of Gynnya McMillen, who was found unresponsive in her cell on Jan. 11.
McMillen was arrested by Shelbyville Police on Jan. 10 after what authorities said was a domestic incident involving her mother. She was transferred to the detention center and placed in a restraint after she refused to remove her sweatshirt to allow staff to search and photograph her for booking.
The Cabinet stated on Tuesday the results of the investigation "will be released to the public to the fullest extent allowed by law."