David Bowie Memorial Concert Planned At Carnegie Hall
The tribute, which will include Cindy Lauper, The Roots and the Mountain Goats, had been planned before his death on Sunday.
Hours before David Bowie's tragic death was announced on Monday, news of a tribute concert to the artist was reported in The New York Times.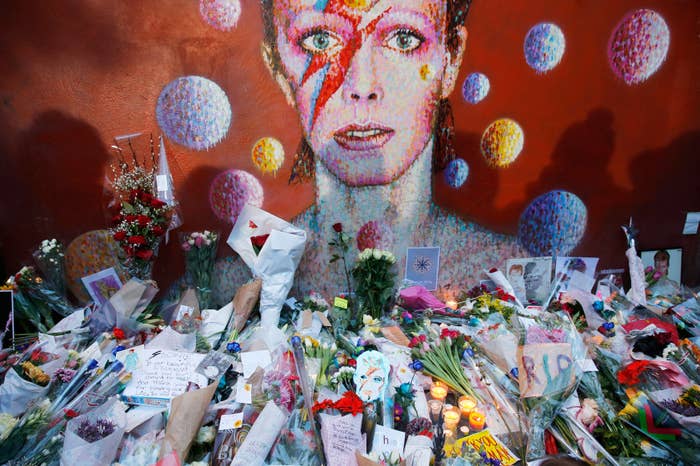 Roots, Cyndi Lauper and the Mountain Goats will be among those honoring Bowie at a March 31 concert at Carnegie Hall.
Several other artists and a surprise guest will pay tribute to Bowie who died on Sunday after an 18-month-long battle with cancer.
Tony Visconti, Bowie's longtime collaborator, will organize the house band.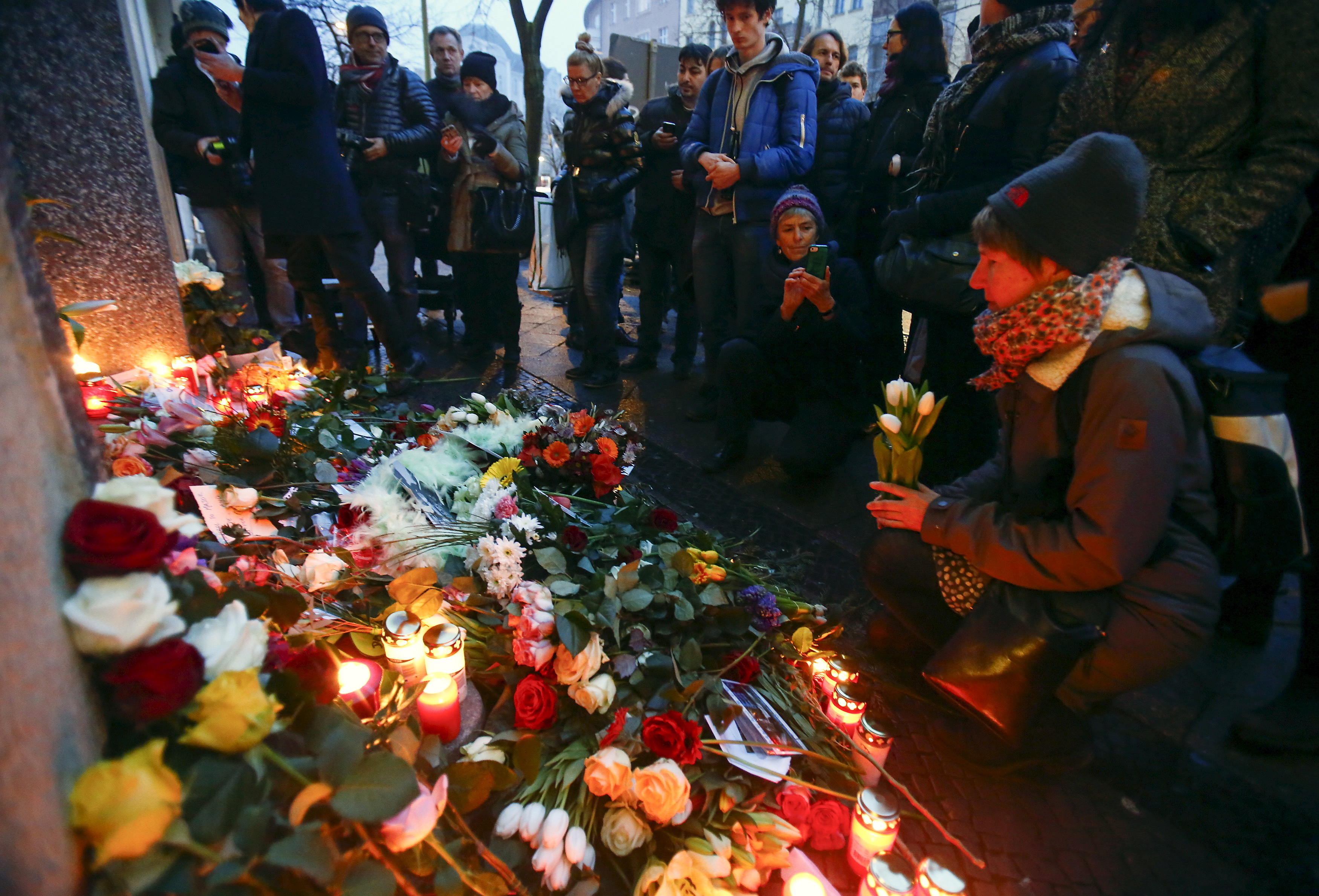 Tickets for the event were not yet sold out on Monday, according to a spokesperson for City Winery, which is hosting the concert.
The tickets were estimated to be sold out by about 2 p.m., said Michael Dorf, who runs City Winery and hosts the series of tribute concerts, in an email to BuzzFeed News.
Proceeds from the event will be donated to Young Audiences New York, Little Kids Rock, Church Street School of Music, the Center for Arts Education, the American Symphony Orchestra and Grammy in the Schools.