Robbie Richardson, a 6-year-old resident of Quincy, Massachusetts, may not be old enough to drive, but he knows the basic rules of the road: Green means go, yellow means slow down, and red means stop.
The little lawman called 911 on Friday to report his father had broken one of driving's golden rules when he ran a red light, according to a Facebook post from the Quincy Police Department on Wednesday.
"Every day we answer numerous 911 calls," the department wrote. "Often times, these calls are from individuals who are in need of immediate assistance. Sometimes, it's a simple misdial. Then there's Robert's 9-1-1 call."
Audio of Robbie's emergency call to dispatchers on Friday captured the budding badge's report that his own father ran a red light while on their way to a car wash.
"Daddy went past a red light," Robbie said. "He has a black truck. It was in a brand-new car, my mommy's car."
"And what happened?" asked the dispatcher.
"And then we had to go to the car wash and then he went past the red light," said Robbie.
The dispatcher asked to talk to the father, Michael, who apologized when he got on the phone.
"I'm just wanting to apologize — that's my 5-year-old son," he said.
"He just wanted to let us know you ran red light," said the dispatcher.
"Oh no," Michael laughed.
Robbie's parents told WHDH that they taught him to call 911 in emergencies. But he believed his father's traffic violation warranted some accountability.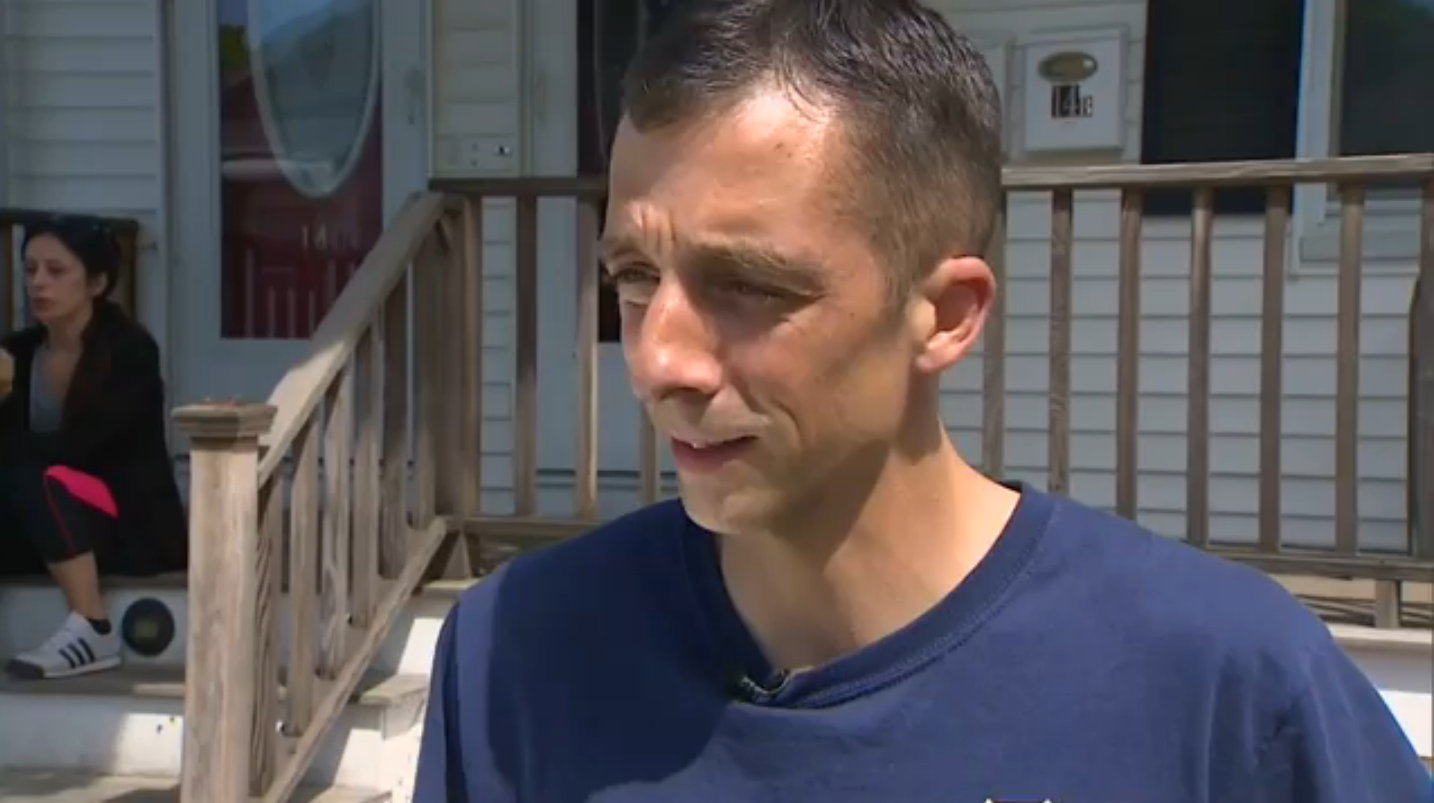 "When he says he's going to do something, he does it," Michael told WHDH.
Robbie plans to formally enter law enforcement, as a police officer, when he grows up.