A middle school teacher was placed on administrative leave by Mobile Public Schools in Alabama after a mother discovered her son had allegedly been assigned a math quiz that references guns, drugs, and prostitution.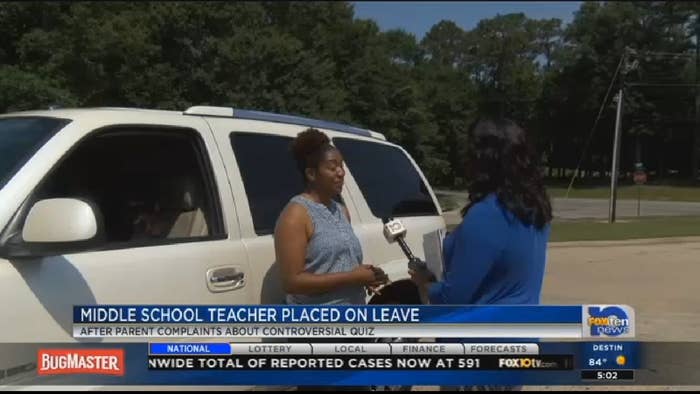 Erica Hall, whose son is an eighth-grader at Burns Middle School, told Fox 10 her child texted her a picture of the quiz his teacher allegedly passed out on Friday. The worksheet references automatic guns, cocaine, and prostitution.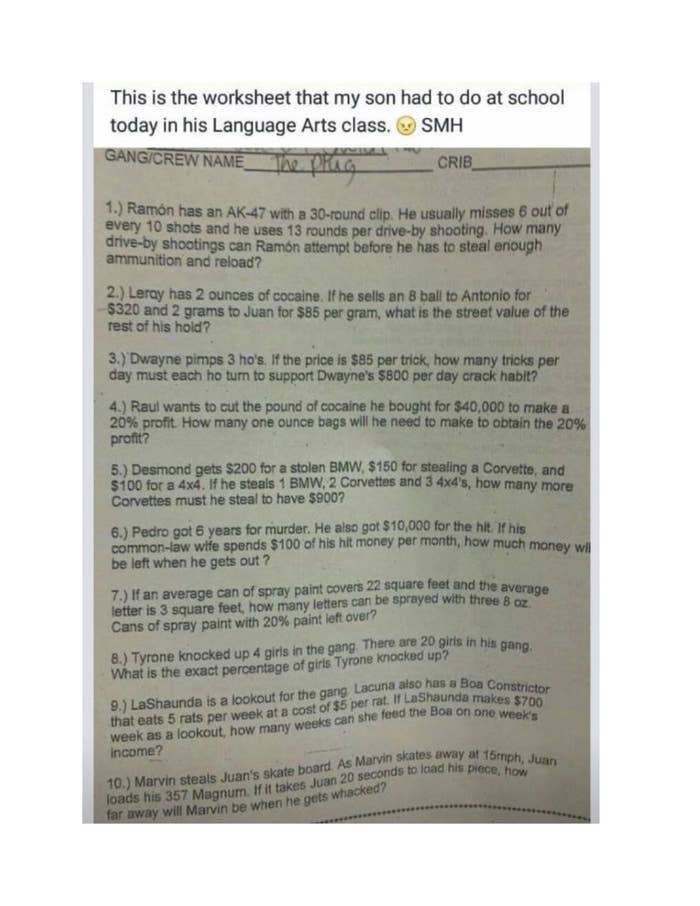 "Tyrone knocked up four girls in the gang. There are 20 girls in his gang. What is the exact percentage of girls he knocked up?" reads one question.
"Dwayne pimps three hos," reads another question. "If the price is $85 per trick, how many tricks per day must each ho turn to support Dwayne's $800 per day crack habit?"

Another question references drug sales.
"Raul wants to cut the pound of cocaine he bought for $40,000 to make a 20% profit," it reads. "How many one ounce bags will he need to make to obtain the 20% profit?"
Hall said the students weren't quite sure whether their teacher was assigning them the worksheet as a serious assignment.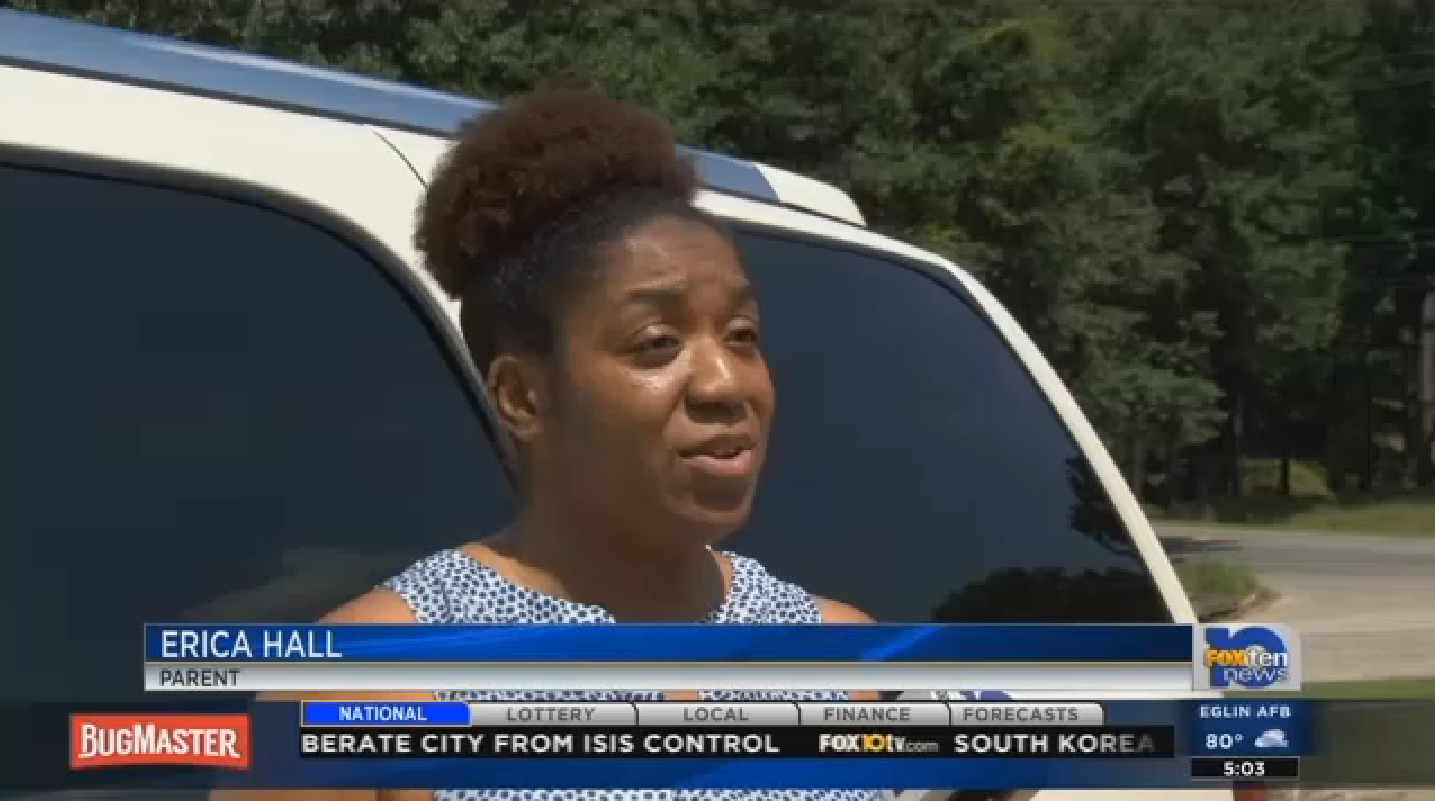 "They took it as a joke, and she told them that it wasn't," said Hall. "They had to complete it and turn it in."
Hall told Fox 10 she met with the school on Tuesday.
Mobile Public Schools did not immediately reply to BuzzFeed News' request for comment. But Fox 10 reports the principal and a school resource officer reviewed the issue.
The teacher, who is nearing retirement, was immediately placed on administrative leave pending the outcome of the internal investigation, according to Fox 10.