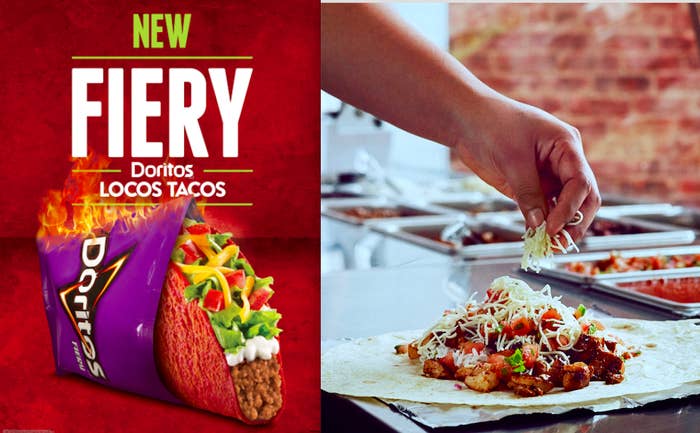 Chipotle, the struggling burrito chain, on Tuesday named Taco Bell's now-former CEO Brian Niccol as its next chief executive, effective March 5.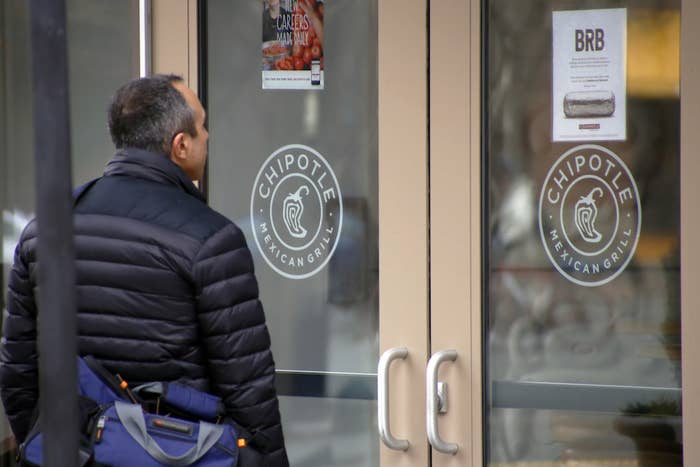 The news, which came after markets closed, sent Chipotle share prices up by as much as 12%. Niccol, who formerly worked at Pizza Hut, has led Taco Bell during a period of growth at the chain. It has expanded from about 6,400 restaurants in 2015, his first year as CEO, to 6,849 restaurants and $10.1 billion in sales in 2017.
The news comes as a surprise to those who associate Chipotle with bringing classic culinary techniques to fast food, and who know Taco Bell for bringing the world frankenfoods like the Doritos Locos Taco, the Waffle Taco, taco shells made of fried chicken, and the burrito stuffed inside a quesadilla called the "Quesarito."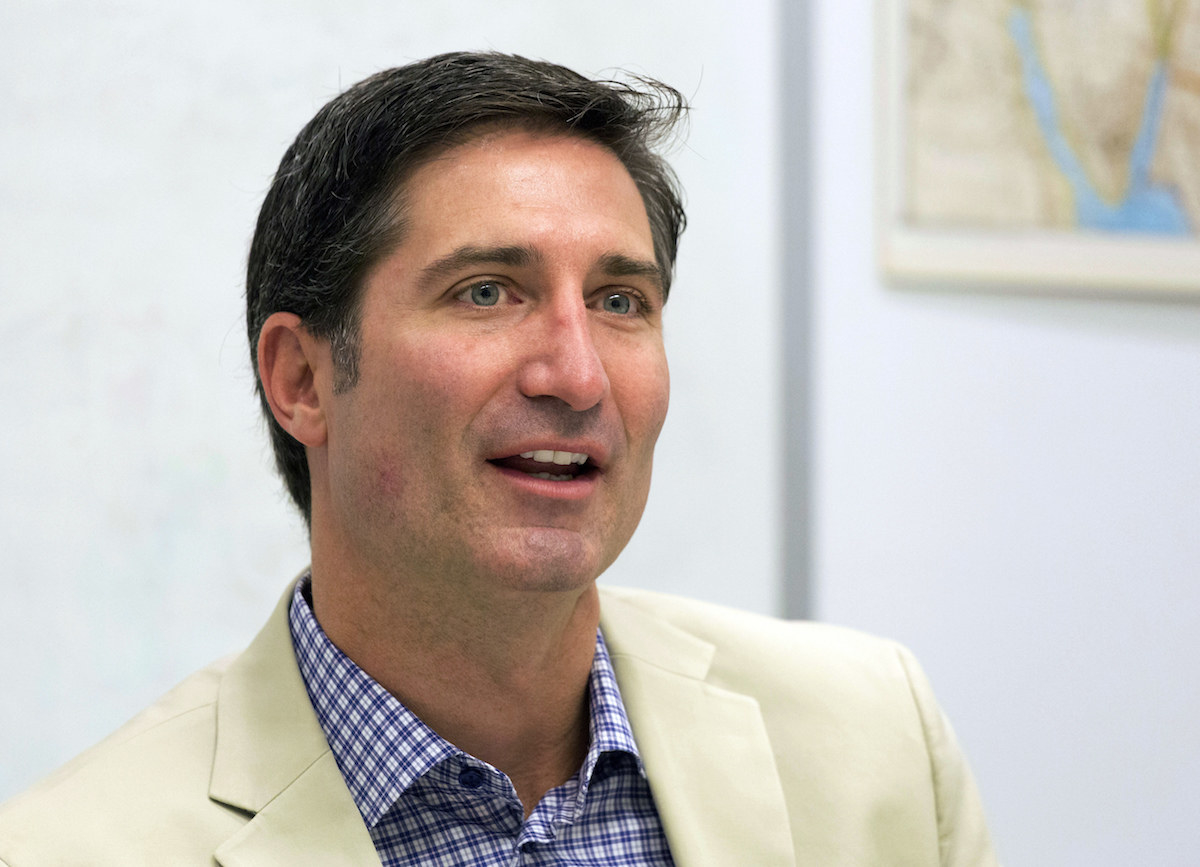 In a release, Chipotle said, "Steve Ells, founder, chairman and CEO, started Chipotle with the idea that food served fast did not have to be a typical fast food experience."

Niccol said in the statement, "At Chipotle's core is delicious food, which I will look to pair up with consistently great customer experiences. I will also focus on dialing up Chipotle's cultural relevance through innovation in menu and digital communications."
This, however, wouldn't be Chipotle's first rendezvous with Big Fast Food. The company grew from a small chain into a national one when McDonald's had a controlling stake in the company in the late 1990s and early 2000s.
After a period of rapid expansion and soaring sales, Chipotle has struggled in recent years to recover from a series of food-borne illness outbreaks, with many of its customers defecting to quickly growing competitors such as Chick-fil-A. The company's market cap has plunged from more than $22 billion in September 2015 to about $7.1 billion today.