A North Carolina couple were arrested on Monday after they were found hurling pizza rolls at each other, according to police records.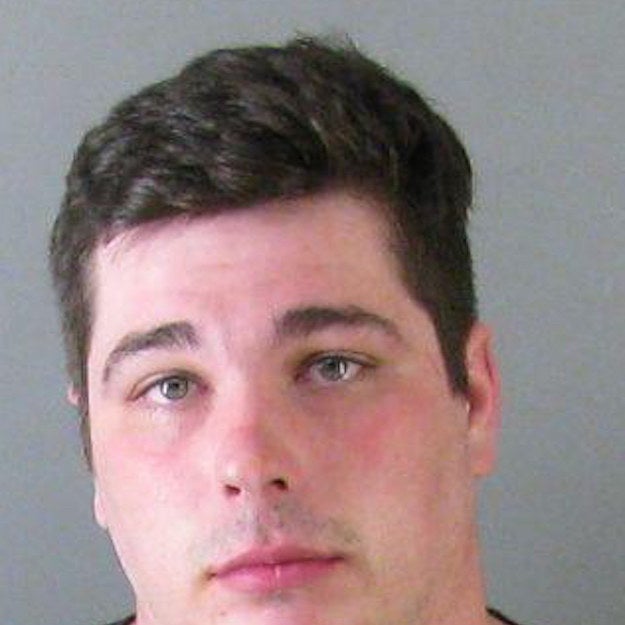 Brad Beard, 24, and Samantha Canipe, 21, were both charged with one count of misdemeanor simple assault after police responded to a domestic dispute call to the couple's home in Gastonia, North Carolina.
Gastonia Police arrived at the couple's residence at around 1:30 a.m. where they discovered the couple "assaulted each other by throwing pizza roles [sic] at each other."
Gaston Police spokeswoman Donna Lahser told BuzzFeed News that police cannot yet provide any details on what the dispute was about.
Beard and Canipe were each released on a $2,500 bond from Gaston County Jail, according to jail records.