The Jeep Grand Cherokee that fatally pinned Star Trek actor Anton Yelchin against the brick pillar of his mailbox on Sunday had been recalled in April over risks of the vehicle rolling away.
Yelchin died when his SUV rolled down the driveway, pinning him against the gate's pillar, Los Angeles police spokeswoman Officer Liliana Preciado told BuzzFeed News.
A preliminary coroner's investigation concluded that Yelchin died of blunt traumatic asphyxia after apparently failing to properly put the SUV in "park."
The 27-year-old actor was found after he didn't show up for rehearsal.
Yelchin's model of Jeep Grand Cherokee was included in a recall campaign earlier this year affecting more than 1.1 million vehicles at risk of rolling away after the driver exits.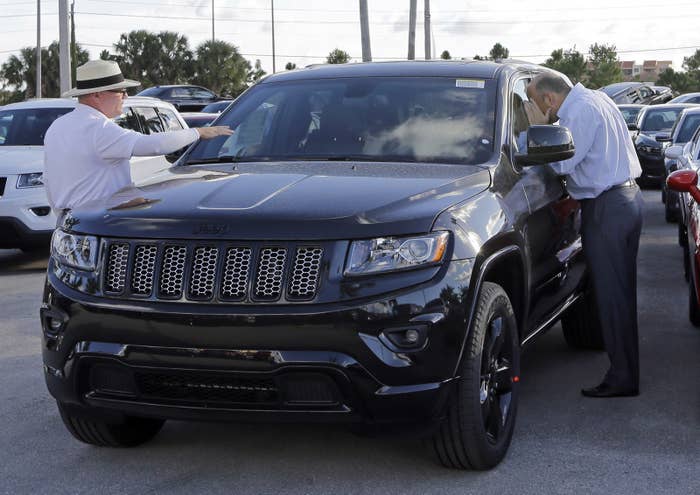 According to the federal recall notice posted in April, the affected vehicles are equipped with an eight-speed automatic transmission and a gear selector that "may not adequately warn the driver when driver's door is opened and the vehicle is not in PARK, allowing them to exit the vehicle while the vehicle is still in gear."
Thinking their transmission is in "park," drivers may be struck by the vehicle if they attempt to exit while the engine is running and the parking brake is not engaged, federal regulators warned.
The problem has been linked to 41 injuries, 212 crashes, and 308 reports of property damage, Reuters reported.
Fiat Chrysler spokesman Eric Mayne told Reuters that the company will conduct a "thorough investigation" into the accident.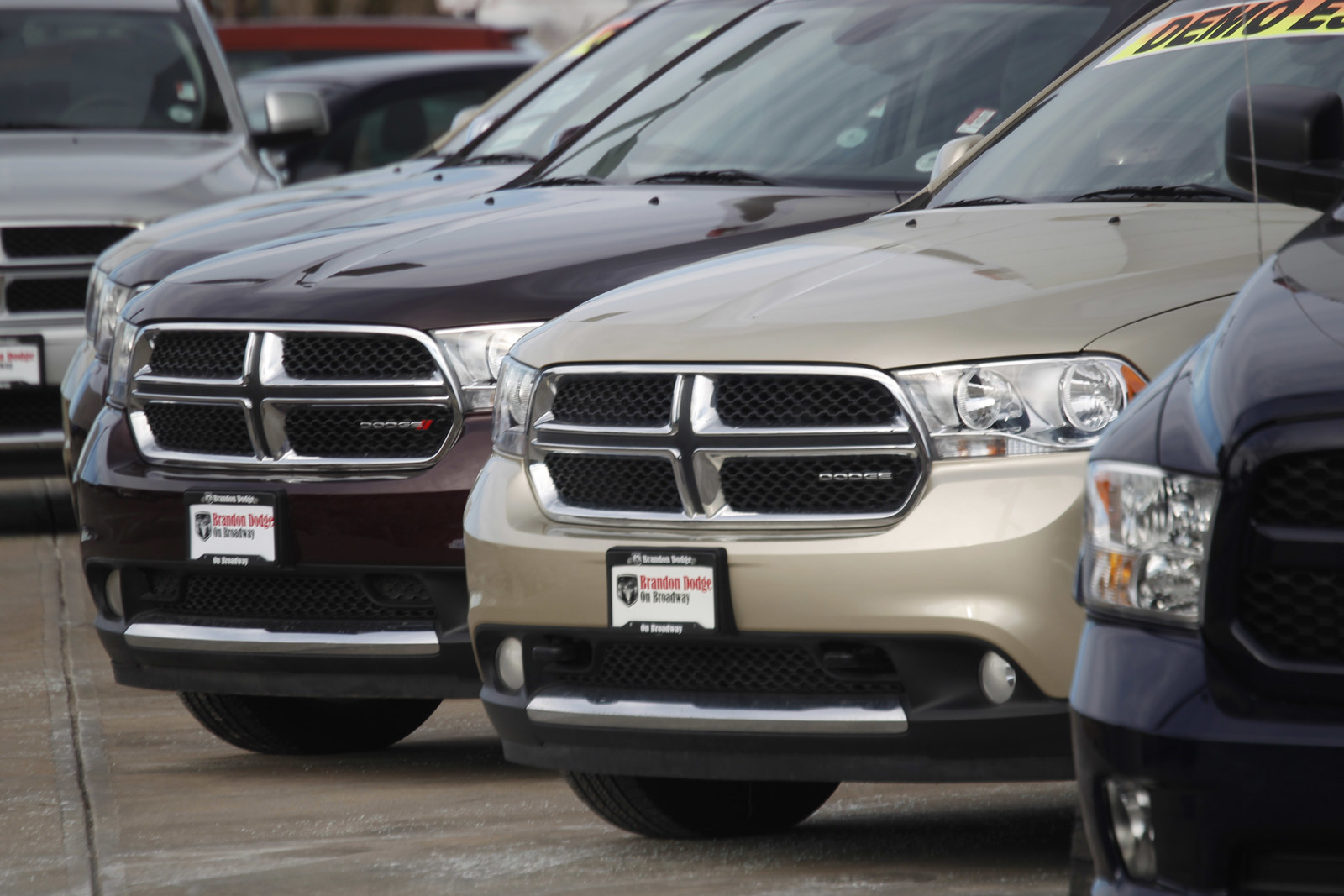 "It is premature to speculate on its cause at this time," he said.
The LAPD is also continuing to investigate how the accident unfolded.
"Investigators are only dealing with the accident and looking into every single possibility," Preciado told BuzzFeed News.
Meanwhile, Fiat Chrysler has sent letters to affected vehicle owners warning them to make sure transmissions are put in "park."
The recall affects 2012-2014 Dodge Charger and Chrysler 300 models manufactured between Feb. 15, 2011, and Nov. 27, 2014, and 2014-2015 Jeep Grand Cherokee vehicles manufactured between July 16, 2012 and Dec. 22, 2015.
The National Highway Traffic Safety Administration (NHTSA) told BuzzFeed News that it was in contact with local authorities and Fiat Chrysler to understand "all of the facts related to this tragic crash," including whether it was caused by the current issue under recall.
Until all the recalls are fixed, driver should take extra care to make sure their vehicles are in "park" and turned off before exiting, the agency warned.
Fiat Chrysler did not immediately respond to BuzzFeed News' request for comment.