A co-pilot for American Airlines was detained on Saturday at Detroit's Metropolitan Airport after allegedly preparing to fly a plane while drunk.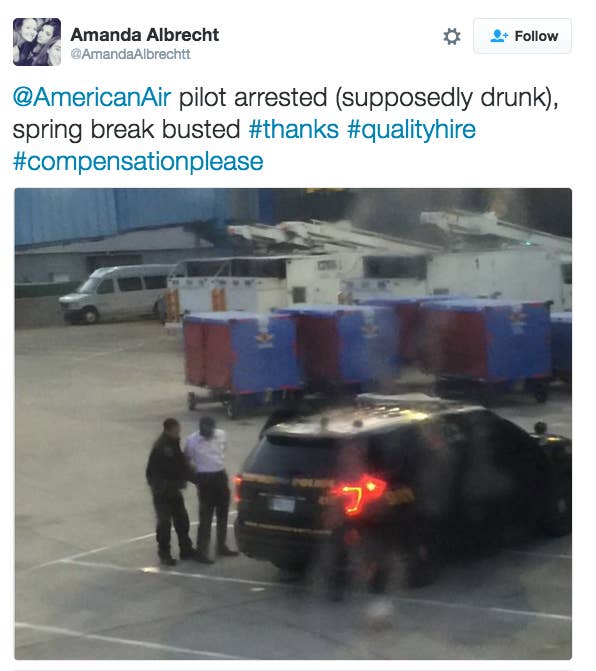 American Airlines Flight 736 was scheduled to leave Detroit at around 7 a.m. local time, headed for Philadelphia, but the flight was canceled, airline spokesperson Laura Nedbal told BuzzFeed News in a statement.
TSA officers notified the Federal Aviation Administration to investigate the pilot because of his behavior, the airport told WXYZ.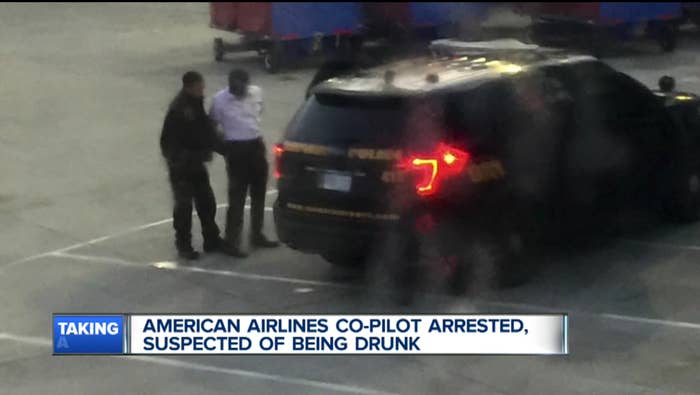 The co-pilot was detained at a security checkpoint at Detroit Metropolitan Wayne County Airport on Saturday after allegedly testing above the legal limit of .04 for blood alcohol, Tony Molinaro, a spokesperson for the Federal Aviation Administration, told BuzzFeed News in a statement.
He failed a second Breathalyzer test when he was taken into custody by the Romulus Police Department, according to WXYZ.
"This is a serious matter and we are assisting local law enforcement and the Federal Aviation Administration with the investigation," said Nedbal to BuzzFeed News. "We will handle this matter appropriately as the safety and care of our customers and employees is our highest priority."
Some spring breakers' plans appeared wiped out as their co-pilot was taken away in handcuffs. But Nedbal said the flight's customers had been moved to other flights.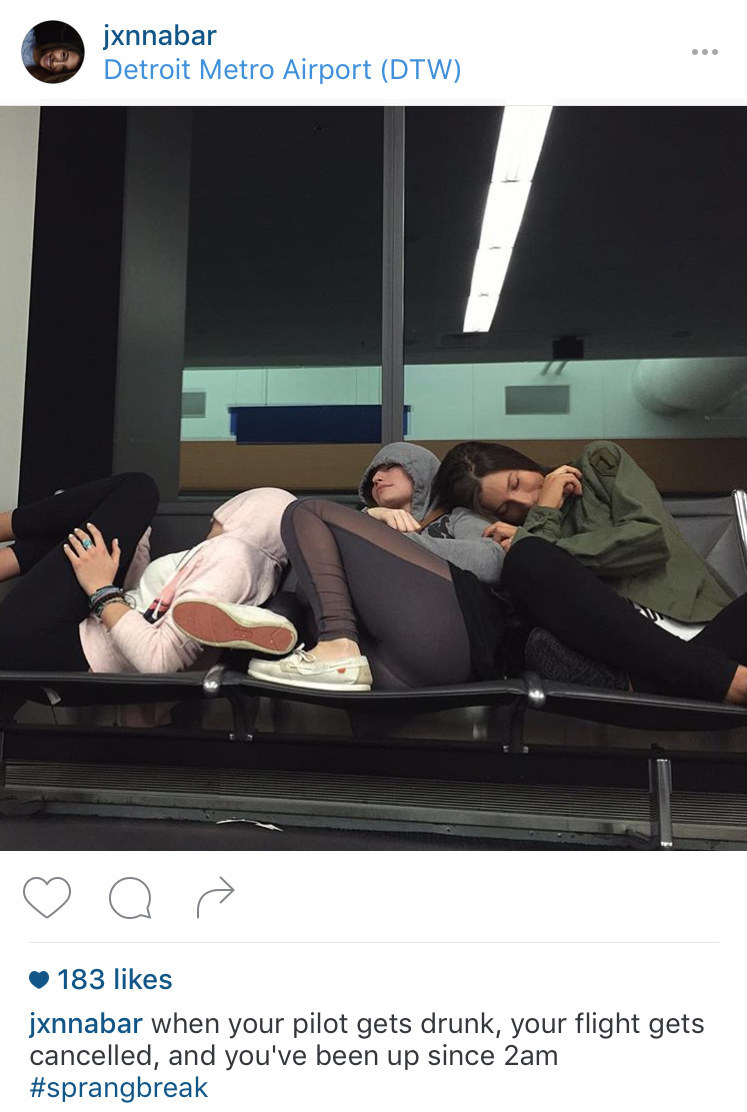 The airline wouldn't comment on any charges the pilot is facing, saying he is still under investigation.