Amazon expanded its discounted Prime memberships on Wednesday to people who receive Medicaid benefits, the company said in a blog.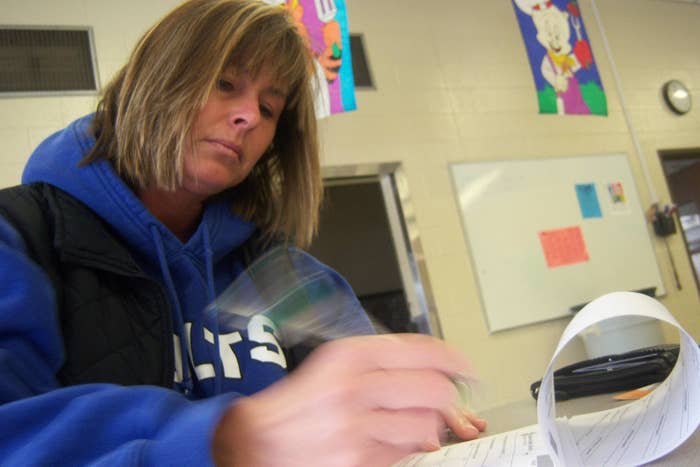 People who receive Medicaid, an insurance program for low-income people, families and children, pregnant women, seniors, and people with disabilities, will be able to get a Amazon Prime membership for $5.99 per month beginning Wednesday.
To qualify for the discounted Prime membership, which normally costs $12.99, customers must have a valid EBT or Medicaid card. They can renew their discounted Amazon Prime membership every year, for up to four years, and can cancel anytime. Prime provides free same-day and one-day shipping, online streaming of thousands of movies and TV shows, unlimited photo storage, and early access to select Lightning Deals.
Amazon's expansion into the low-income consumer market sent Walmart stock prices down slightly on Wednesday.

The announcement comes a year after the company rolled out $5.99 Prime memberships to people who receive food benefits through the Supplemental Nutrition Assistance Program.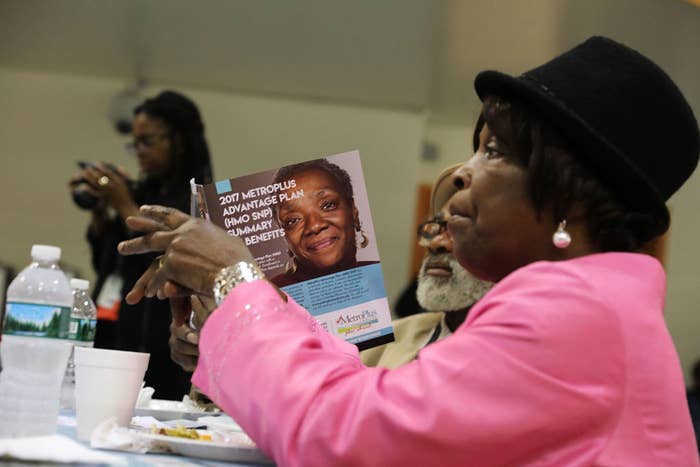 About 41 million people receive food stamp benefits, according to November 2017 data, and over 80% of SNAP benefits are redeemed at supermarkets and superstores. Walmart is one of the largest vendors for the SNAP program. The retailer took in 18% of all food stamps several years ago.
With these discounted memberships, Amazon threatens to steal low-income customers from Walmart.
Amazon Prime customers typically spend more and buy more frequently on Amazon than non-members do. A Morgan Stanley survey found 40% of Amazon Prime members spend over $1,000 a year on Amazon compared to 8% of non-Prime customers. Morgan Stanley reported in December that growth in Amazon Prime memberships is also flattening out with the percentage of Americans who have Prime holding steady at about 40% between the end of 2016 and the third quarter of 2017. Amazon does not report the number of prime members it currently has.

With about 74 million people receiving Medicaid, according to 2017 Medicaid enrollment data, Amazon is positioned to fold in a new market for Prime, which is one of its three pillars of business along with its marketplace and cloud computing service.