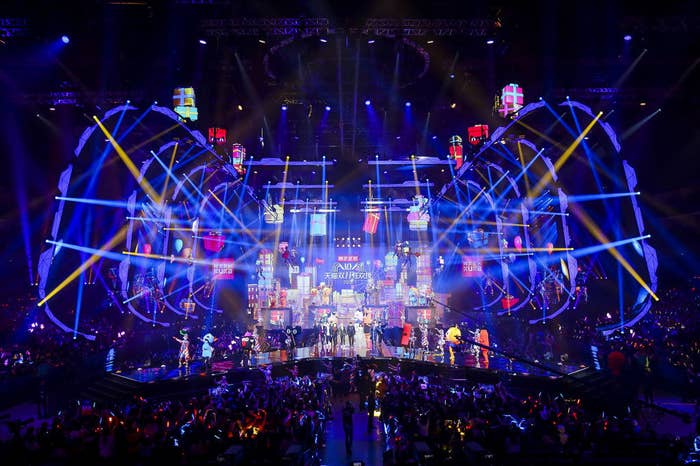 China's Singles Day, which became a bona fide shopping holiday when the e-commerce giant Alibaba began promoting it a decade ago, broke all the company's previous records Sunday by bringing in $30.8 billion in gross merchandise volume (GMV). According to Alibaba, this is a 27% increase from last year's Singles Day, when sales hit $24.1 billion in GMV.
To compare, Amazon's biggest single sales day was Prime Day in July, which brought in an estimated $4 billion.
Singles Day sales have been on an upward trajectory since Alibaba first began promoting sales tied to the holiday. Singles Day 2017 saw a 39% increase in GMV compared to 2016, when it brought in roughly $17.8 billion in GMV. In 2015, Singles Day brought in $14.3 billion in GMV.
Imported products, whose sales have grown in China as more Chinese enter the middle class, are some of the most popular products people buy on Singles Day each year. Alibaba reported 237 international brands exceeded $14.3 million in GMV on Singles Day, including Apple, Dyson, Kindle, Estée Lauder, L'Oréal, Nestlé, H&M, and Gap. Nike, Adidas, and Uniqlo exceeded $143 million in GMV.

Amazon reported its top-selling products on Prime Day this year were the Fire TV Stick with Alexa Voice Remote and Echo Dot. But the top-selling imported items on Sunday's Singles Day shopping event weren't clothing or electronics. Instead, people bought a lot of food.
1. Health supplements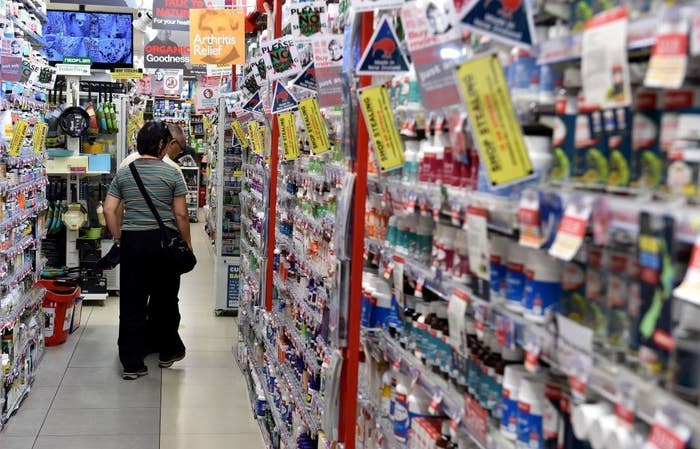 2. Milk powder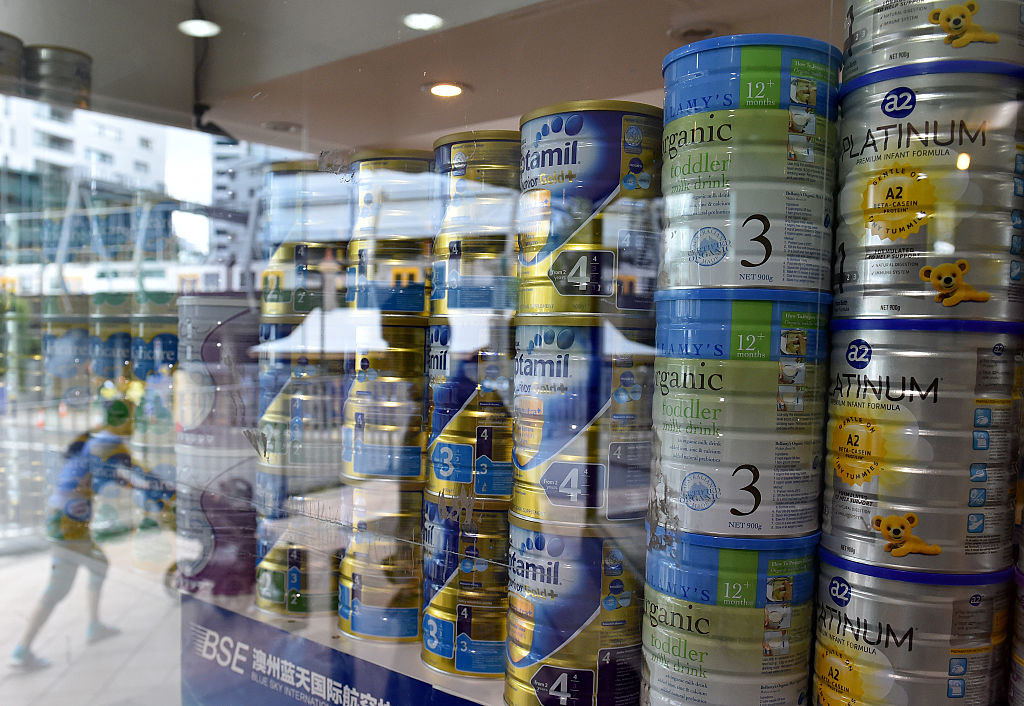 Infant and toddler nutrition was another of Alibaba's Singles Day top-selling imported product categories.

3. Facial masks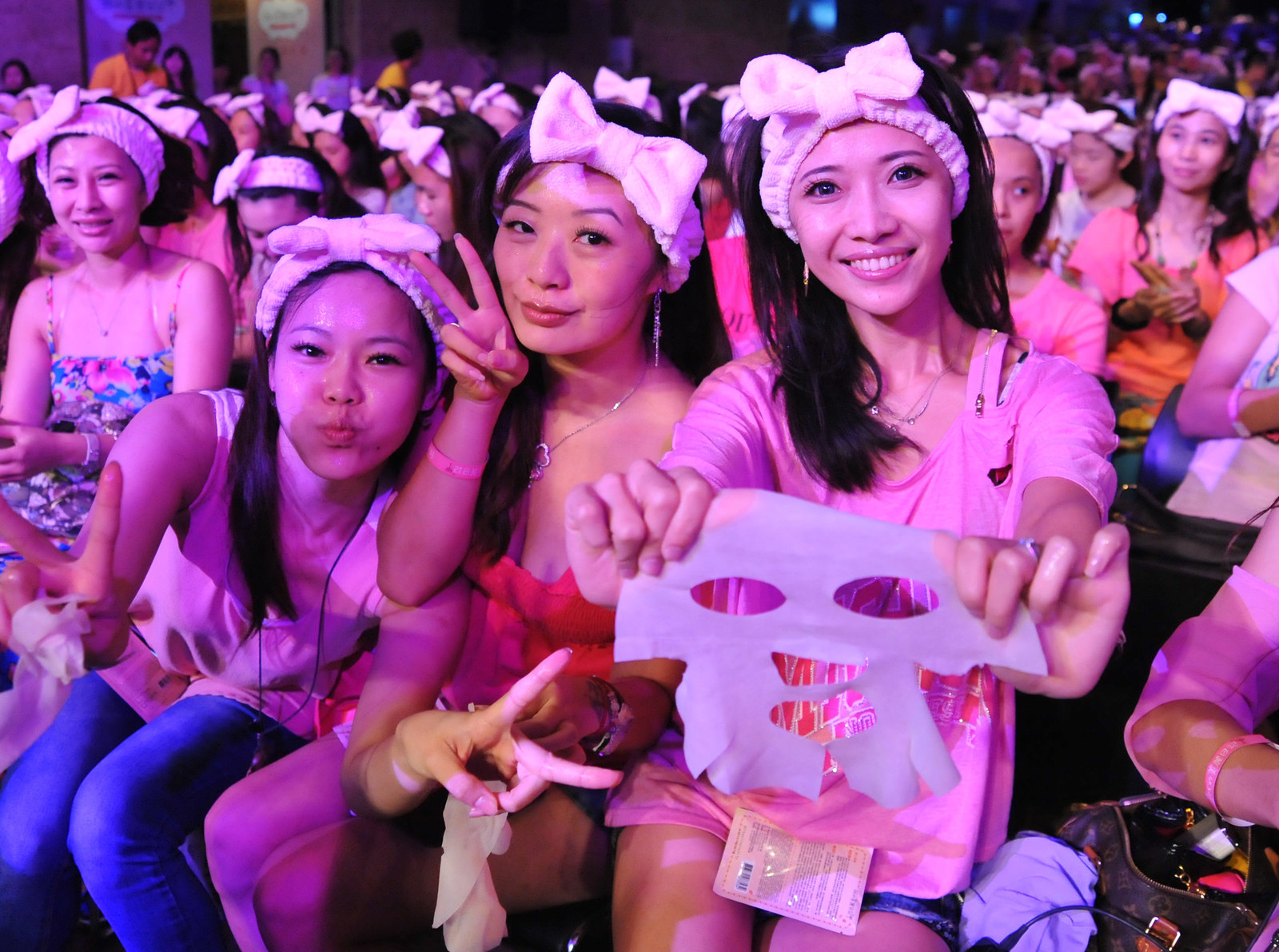 Serums, face wash, makeup remover, and emulsions also made it to Singles Day's top-seller list.
4. Chinese hairy crabs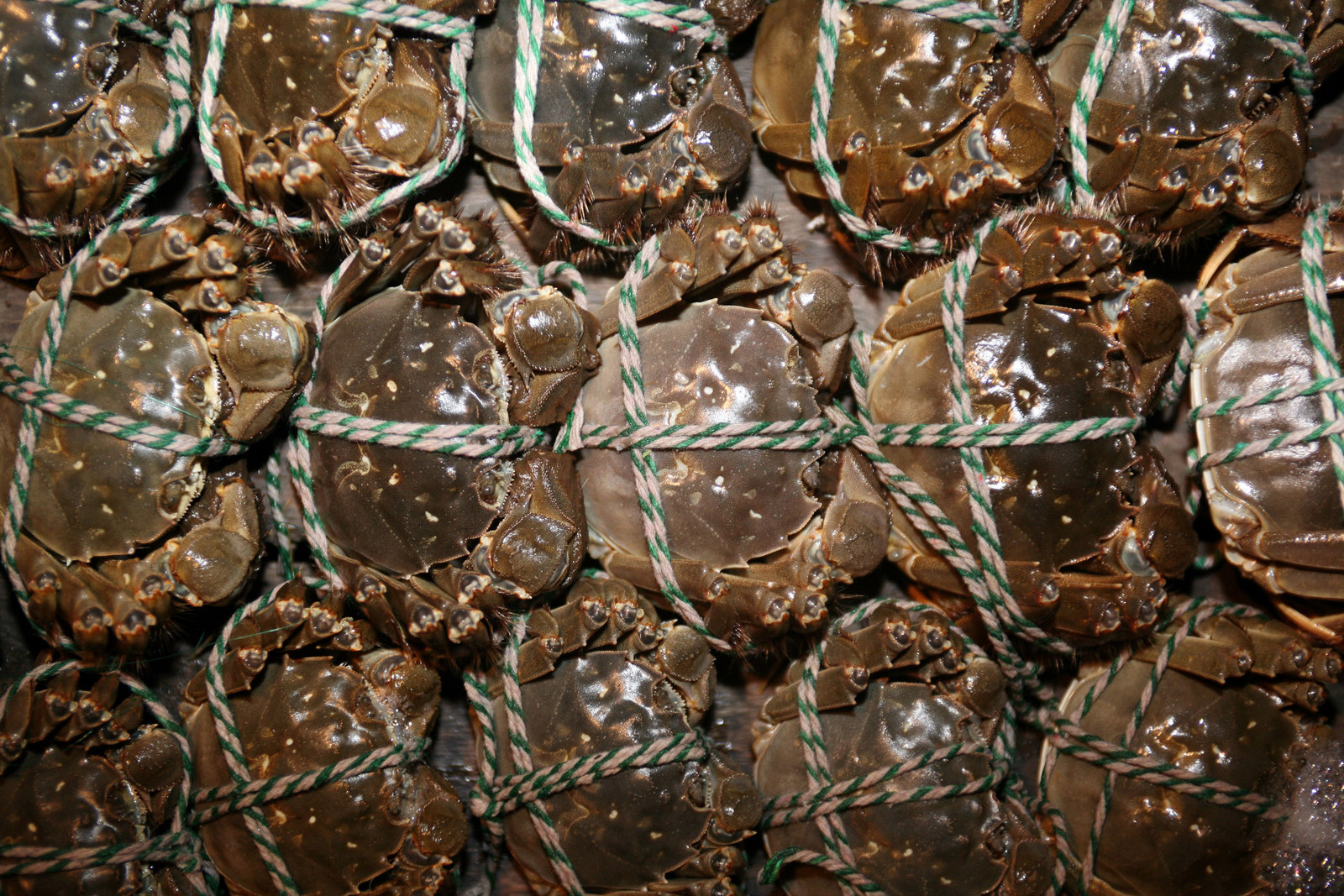 Alibaba told BuzzFeed News that 1.1 million hairy crabs were sold on Tmall, Alibaba's direct-to-consumer site, just in the first hour of Singles Day. A majority — 600,000 — came from the Yangcheng Lake in Jiangsu Province.

5. Ecuadorian white shrimp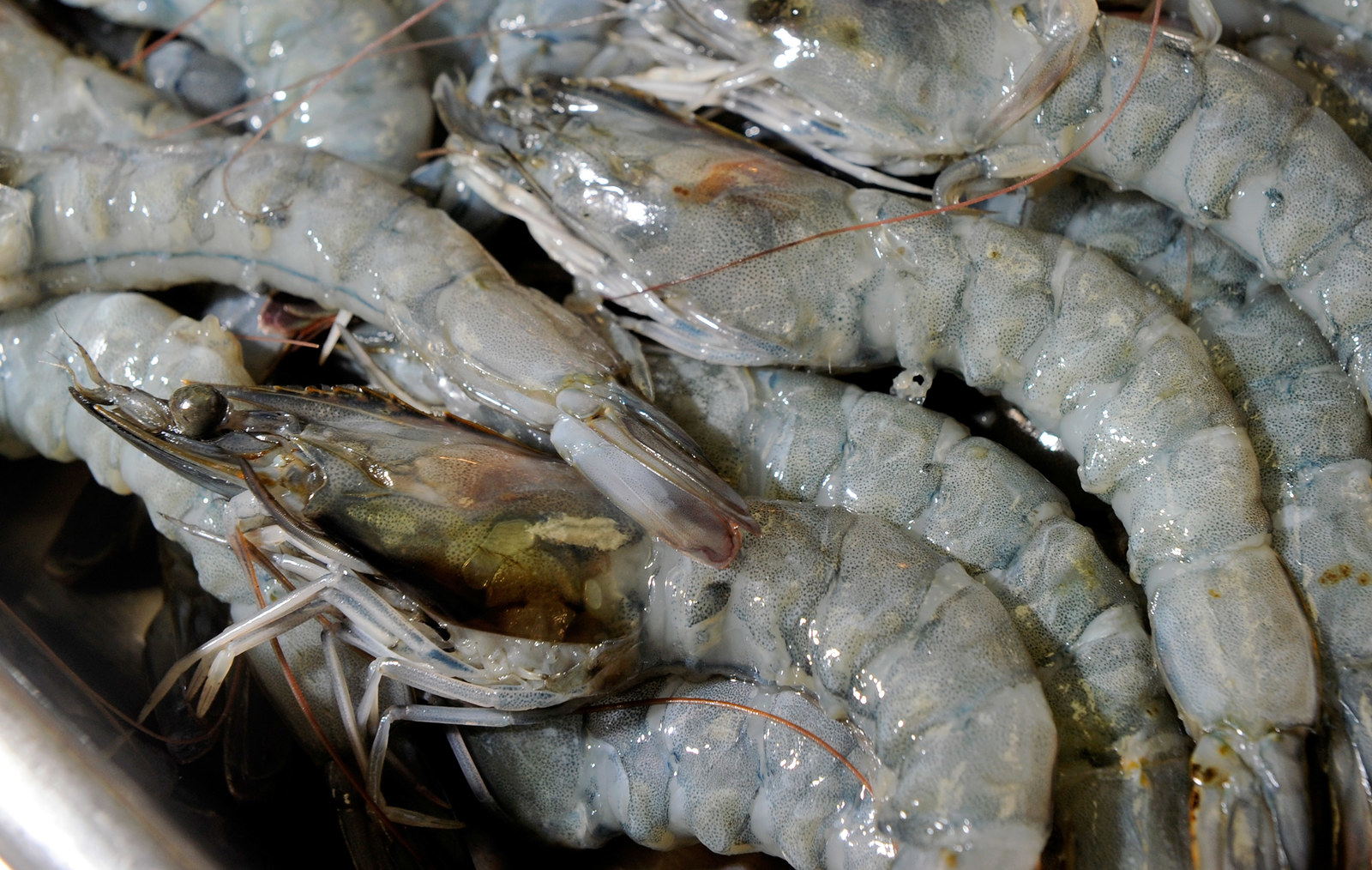 Shoppers bought 13.6 million Ecuadorian white shrimp on Singles Day this year, which is a 591% increase from last year. They also bought 2.8 million Canadian cold water shrimp.
6. Australian milk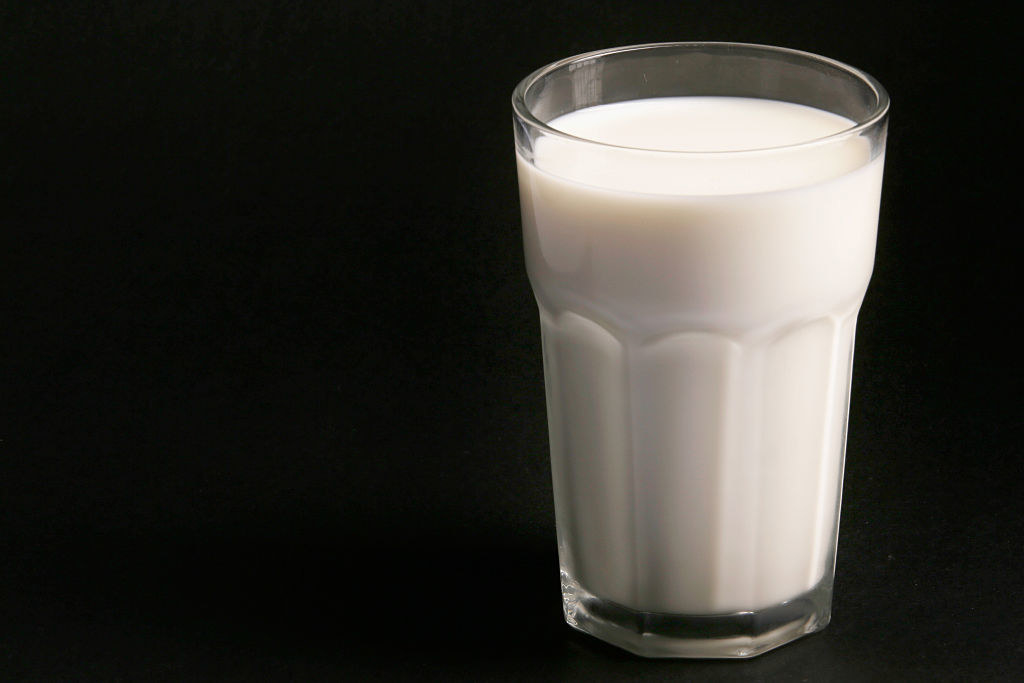 Sales of Australian milk grew tenfold this year compared to last year in the first hour of Singles Day. Shoppers also bought about 1.37 million Australian steaks.