LeeAdianez Rodríguez, a 12-year-old student, was running late when she rushed to the start line of her second 5K race on Sunday.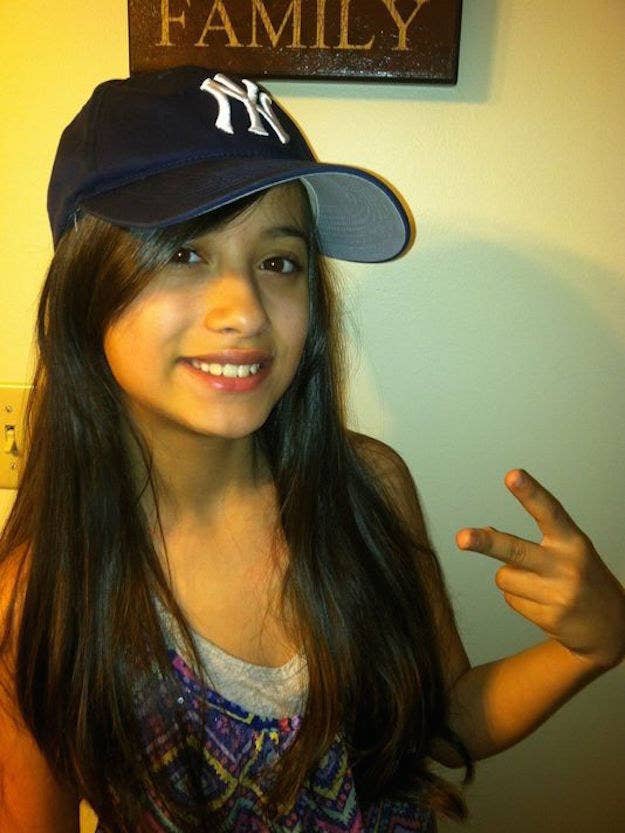 Brendalee Espada, LeeAdianez's mother, told BuzzFeed News that the young runner had been training for two months to prepare for the race, which is a little over 3 miles.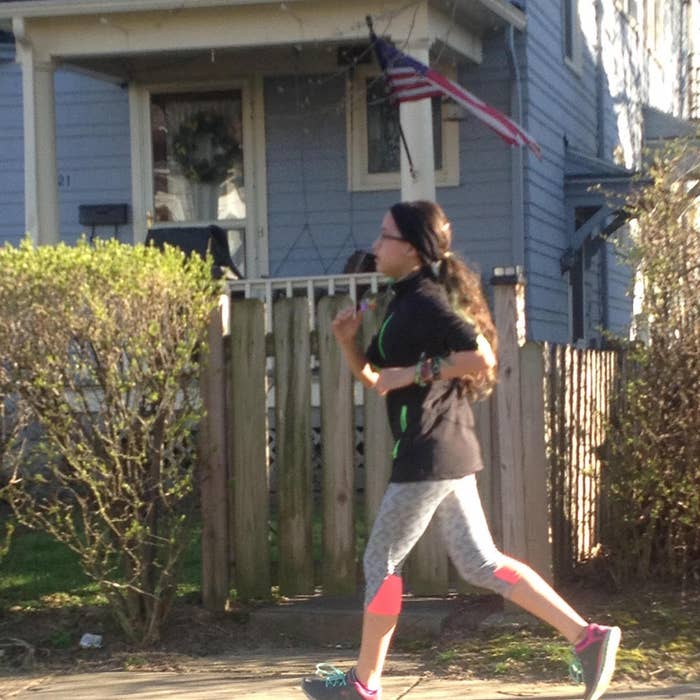 LeeAdianez, a sixth-grader at Genesee Community Charter School, had previously spent her spare time drawing, dancing, and listening to music when she told her mom one day that she'd like to start running.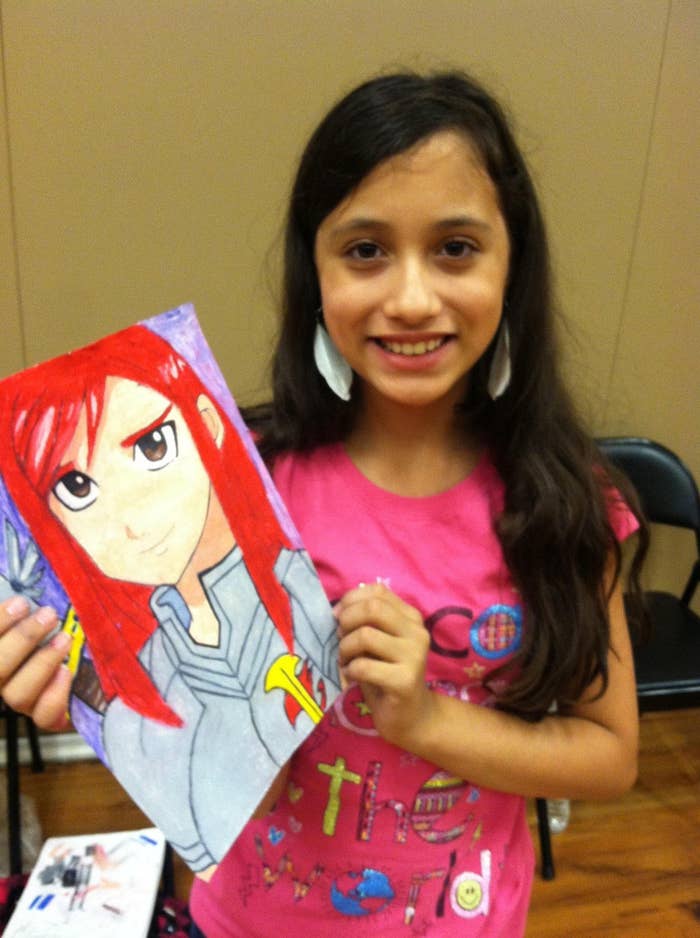 "I don't do anything athletic," Espada remembers her daughter saying. "I want to do something athletic."
"I told her whatever she wants to do she can do it and to never to give up on anything," said Espada.
The girl had been training for months for the race, which was one of two races offered at the Rochester Regional Health Flower City Challenge on Sunday morning. The second race was a half marathon, which is 13.1 miles.
After weeks of training, LeeAdianez arrived at the starting line of what she thought was the 5K portion of the City Challenge race. Because the race had already started, a staff person told her to just join the race, said Espada.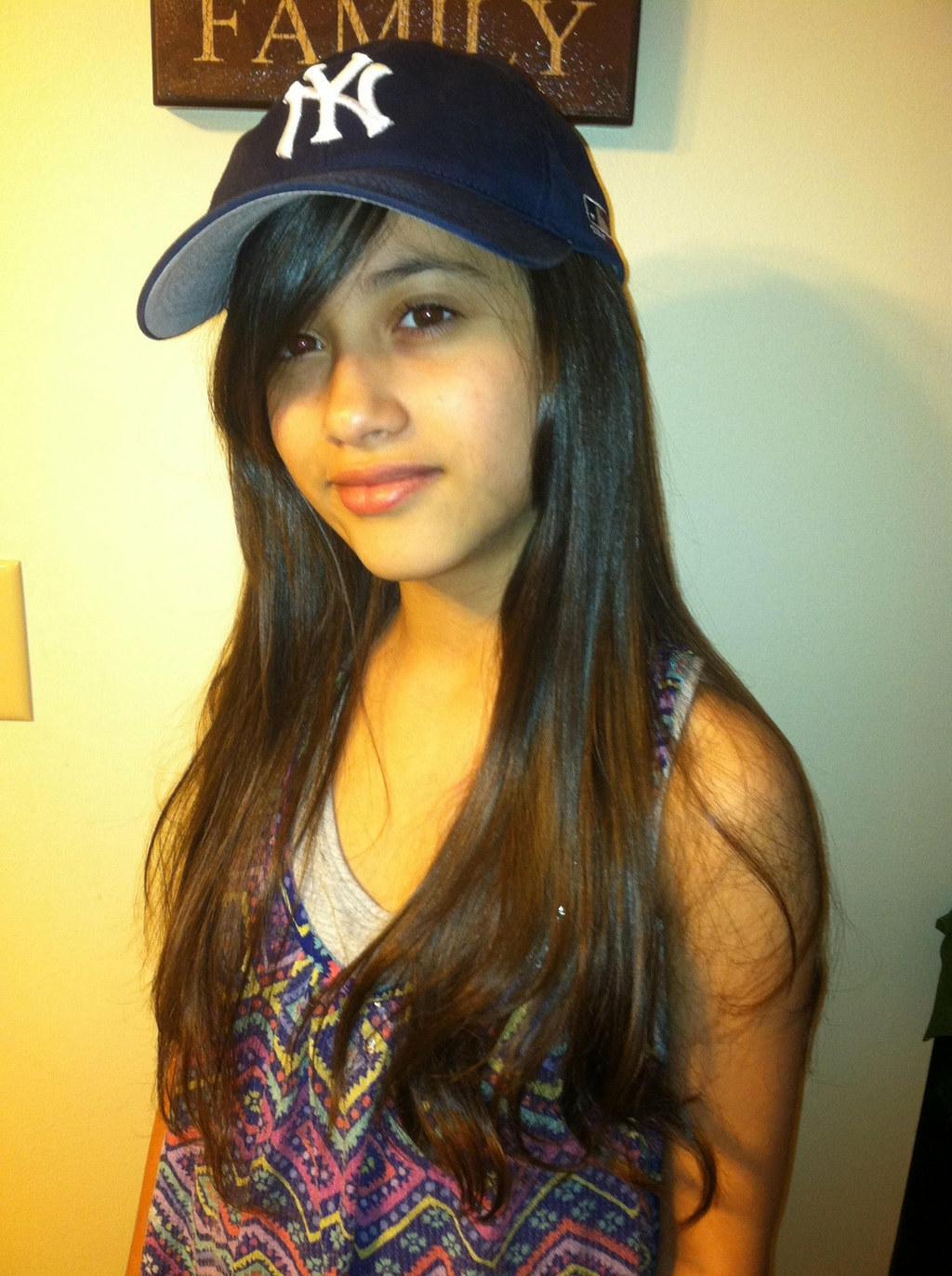 But she had no idea that the race she began was the half marathon, not the 5K.
Espada took her place at the end of the 5K mark to wait for her daughter to come across the finish line. Meanwhile, LeeAdianez was running an entirely different race.
After 4 miles, LeeAdianez realized the race appeared to be moving much slower than the runs she had trained for. She asked a person running next to her how many miles were in the race.
"Oh this is 13.1 miles," said the runner.
"She was like, 'OK, I guess I have to run it then,'" said Espada.
After two chaotic hours where Espada searched frantically for her daughter, who never came across the 5K line, the two reunited at the end of the half marathon. After many tears of relief and an explanation for her absence, Espada said she was proud her daughter pushed through to the end of the half marathon.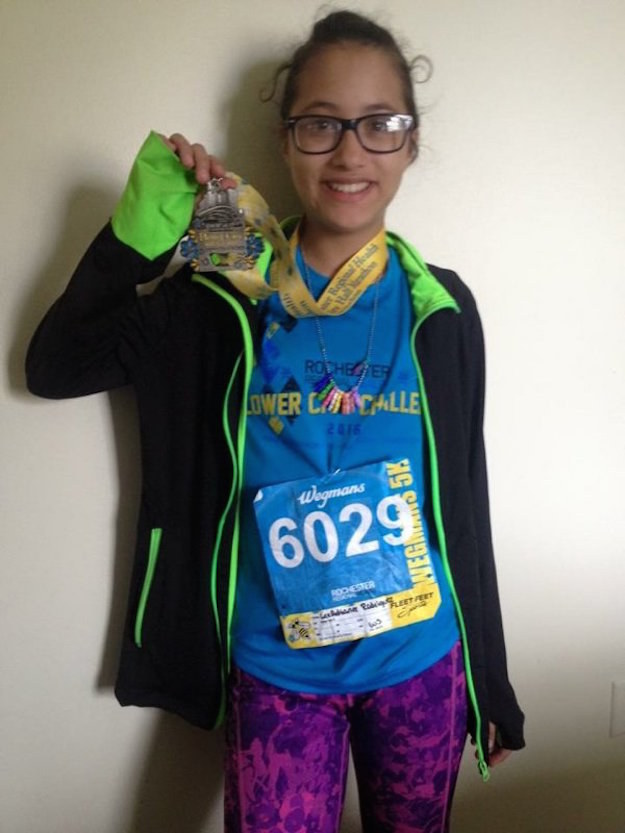 LeeAdianez told her mom that someone watching the race and even a police officer had told her that her family was desperately looking for her.
"They told her, 'Your family is looking for you at the finish line,'" said Espada. "But she said, 'I just have to finish.'"
She completed the half marathon race in two hours and 43 minutes, which many people remarked was impressive considering her age and lack of preparation.
"Everyone was amazed because wow, she did it," said Espada. "It was a scary but rewarding moment."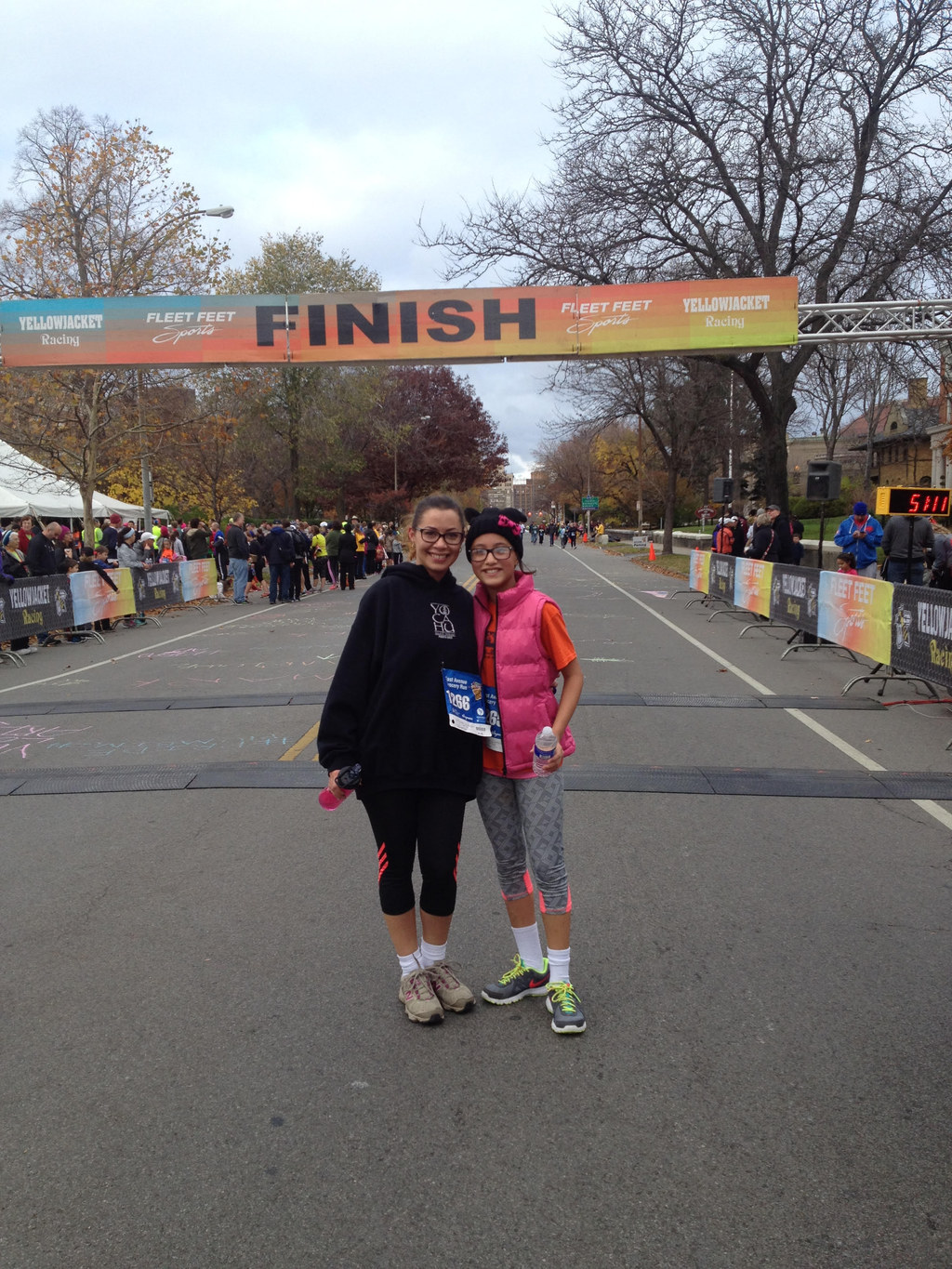 "She's an amazing kid and very strong," said Espada. "She just shows when you put your mind to something and won't give up, you reach whatever goal you have."
LeeAdianez will run another 5K with her school on Sunday. She and her mom plan to run a 5K at the Color Run in New York City together on May 21.
She hopes to run a half marathon again in the future, said Espada, but this time she plans to train for it.