This is Johannes Haushofer, an assistant professor of psychology and public affairs at Princeton University.
Haushofer earned a bachelor's degree in psychology from Oxford University, a Ph.D in neurobiology from Harvard, and a second doctorate in economics from the University of Zurich.
He's also won a whole bunch of scholarship awards and written roughly 33 academic articles in some top-notch journals, according to his resumé.
Pretty impressive, right? Not so fast.
Inspired by a 2010 article written by Melanie Stefan, a lecturer at the University of Edinburgh, Haushofer shared an alternative résumé where he lists all the career failures he can remember.
Hashofer published his "CV of Failures" on his Princeton profile page in an "attempt to balance the record and provide some perspective."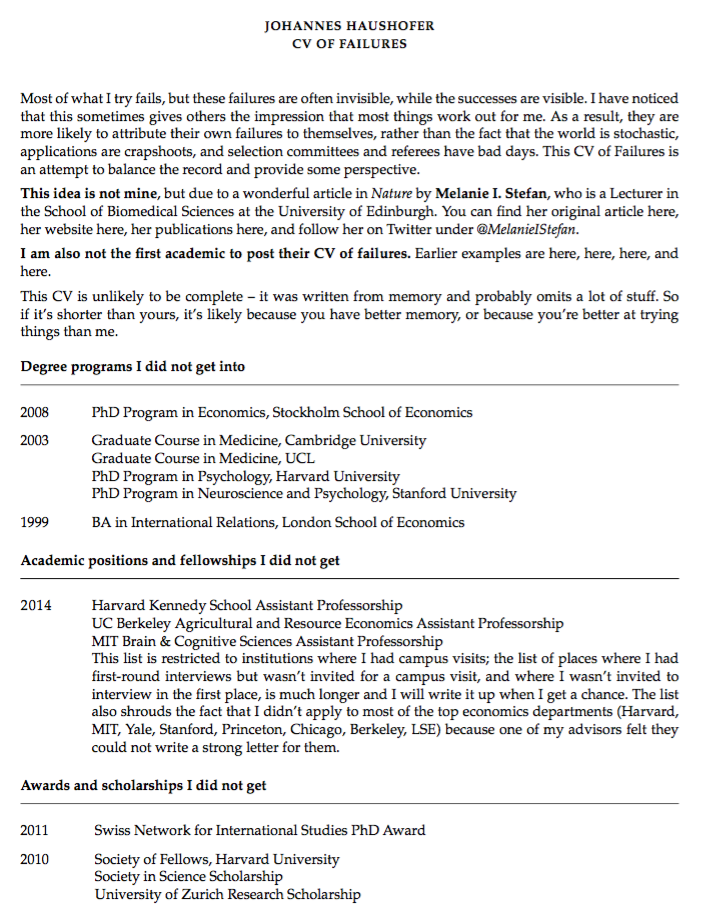 "Most of what I try fails," wrote Haushofer. "But these failures are often invisible, while the successes are visible."
He explained that his traditional CV "gives others the impression that most things work out for me," which may make them feel their own failures are personal.
The CV includes degree programs Haushofer did not get into...

Academic papers that were rejected...

And jobs he didn't get.

He didn't even apply to courses at some of the world's top universities "because one of [his] advisors felt they could not write a strong letter for them."
Ouch.
Haushofer told BuzzFeed News he originally wrote a CV of failures in 2011, but chose to publish a version because he was "mainly curious to see if it would be helpful to others."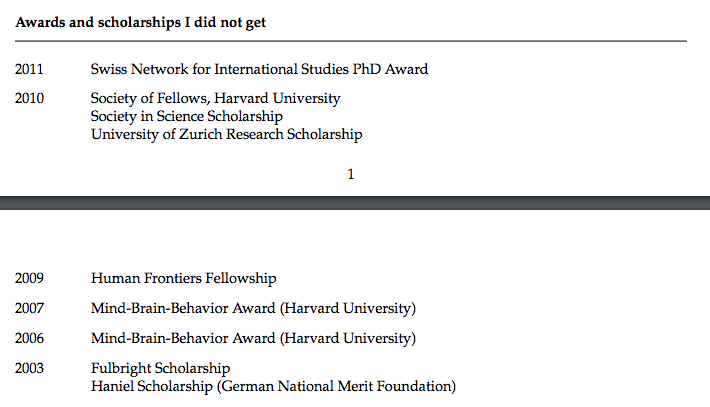 "A friend had had a professional setback and I wanted to show support, and this seemed like a good way of doing it," he said. "Because it seemed to be helpful I have since done this with a few other friends. The response was usually positive, and so I thought it could be useful to make it public."
After Haushofer tweeted out his CV of failures, other people wrote their own.
The process of acknowledging failures made some people feel better.
"Failures really lead us to interesting destinations," wrote one person.
Melanie Stefan, who first wrote about a CV of failures in Nature journal, told BuzzFeed News, "In academia, especially, we have a culture where only successes are visible."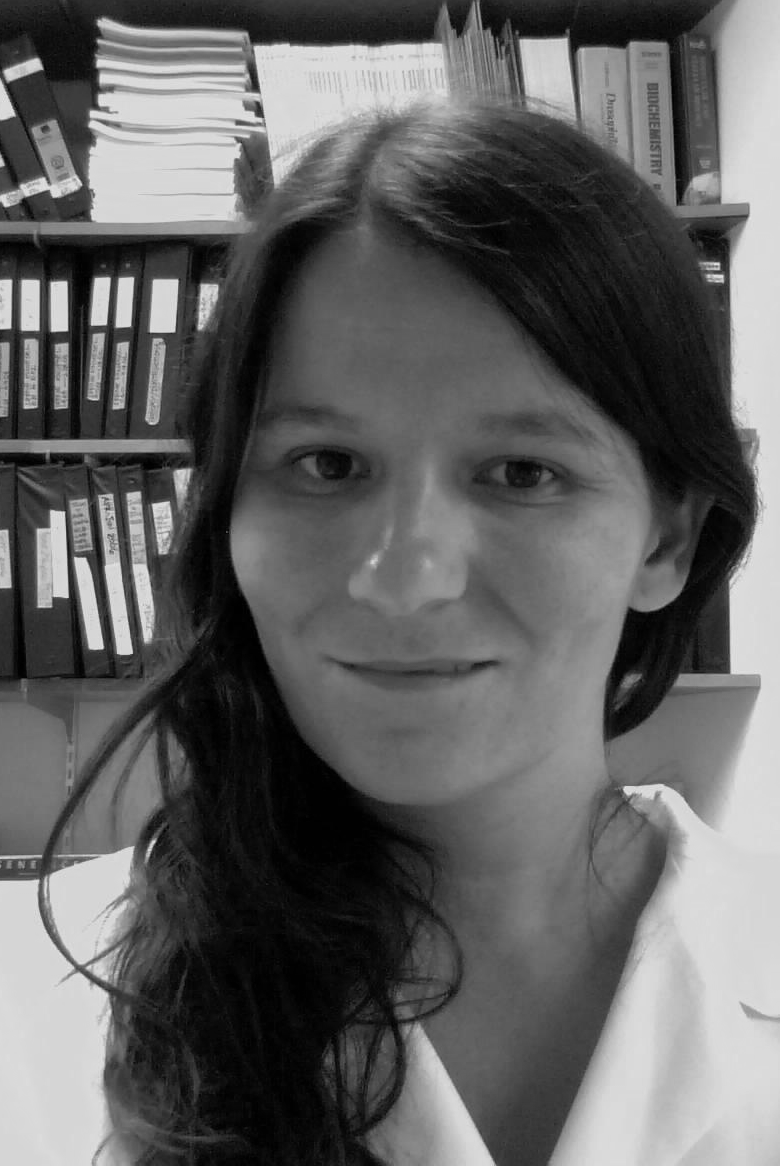 "As scientists, failing is very much part of our everyday experience — failed experiments, failed grant bids, failed job applications," she said. "It is something everybody goes through. There is no point in pretending we are superhuman, because we are not. We should accept failure as part of the experience and try to learn as much as we can from it."
Haushofer said that although he can't think of one failure he's particularly proud of, he does recognize one big "meta-failure:" "This darn CV of Failures has received way more attention than my entire body of academic work."