A man fell to his death Wednesday while attempting to take a photo atop Machu Picchu in Cusco, Peru, according to Peruvian newspaper El Comercio.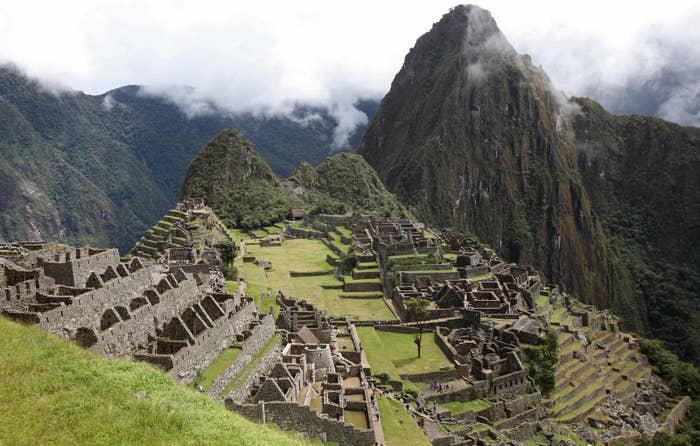 The 51-year-old tourist from Germany, identified as Oliver Park by the BBC and El Comercio, lost his balance while another tourist took photos of him at the peak.
Peru's culture department told El Comercio that the tourist ignored signs prohibiting people from entering the area.
"He asked a man who was there to take a photo of him," Guillermo Mestas, a Peruvian visitor to the mountain, told the Peruvian television station Canal N. "The man came over to take the photo and in the moment he was handing him the camera, he lost his balance and fell."
Rescuers recovered the body at around 4 p.m. Police told El Comercio that the body was temporarily moved to a town near the mountain and would be taken to a Cuscu city morgue.
Peru's Cusco culture department did not immediately reply to BuzzFeed News' request for comment.