Cody Morris walked away from a McDonald's still thirsty on Tuesday after he allegedly filled a water cup with soda and injured a worker while making his escape from the restaurant parking lot, according to a statement by the Springdale Police Department on Facebook.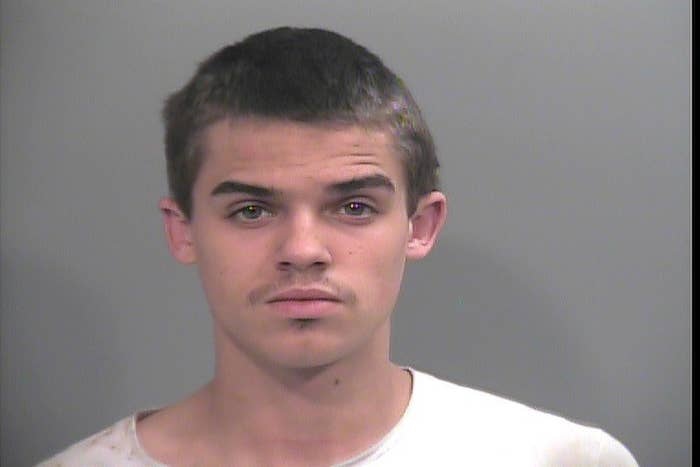 The 18-year-old Springdale, Arkansas, resident allegedly went through a McDonald's restaurant drive-thru on Tuesday with two friends who all asked for a cup of water.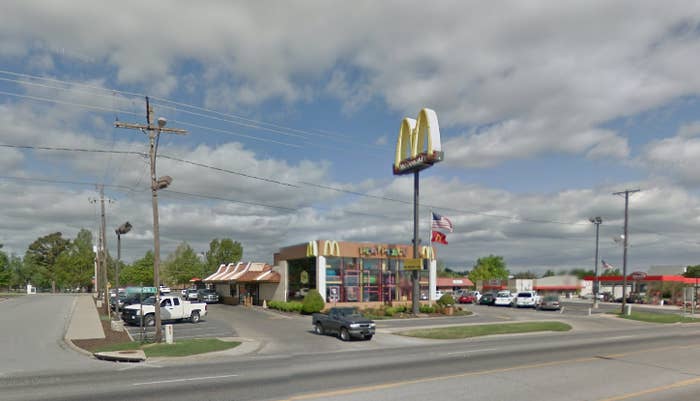 Morris and two other people then allegedly entered the restaurant, poured out the water, and filled their empty cups with soda.
The two people with Morris emptied their drinks when they were confronted by restaurant employees. But Morris allegedly bolted and jumped behind the driver's seat of a car.
Two McDonald's workers stood behind the vehicle to keep Morris from leaving, the police department said. But Morris put the car in reverse, allegedly striking one of them.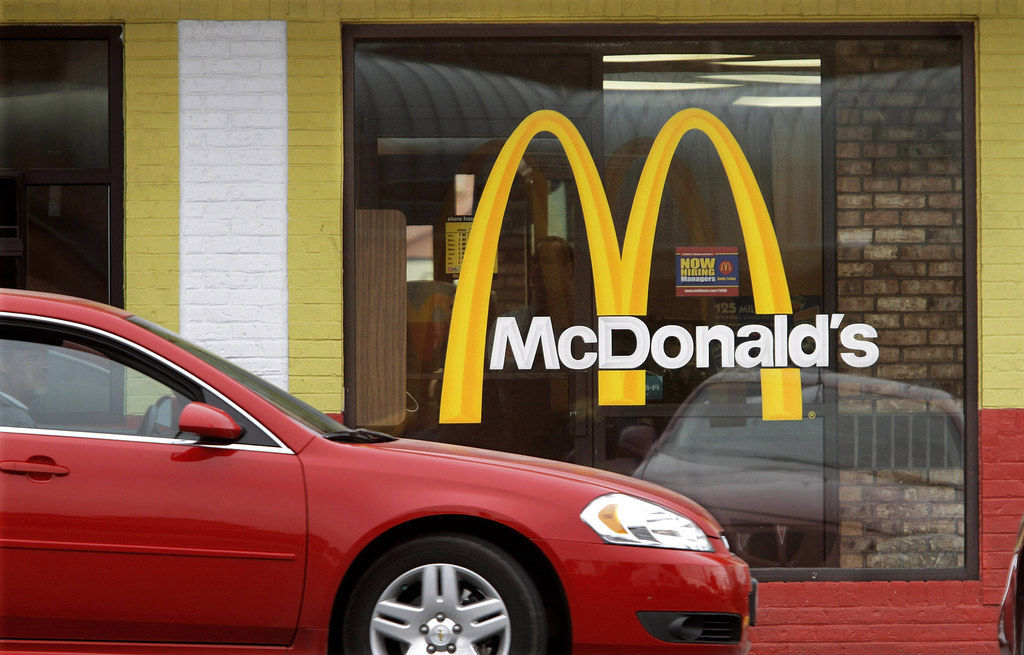 One employee tried taking the keys out of the ignition, but Morris allegedly hit him. As the worker pulled his hand out from the car, he was allegedly hit again by Morris and the car.
Police spotted the vehicle a short distance away and Morris was taken into custody without incident.
Morris was charged with felony robbery because he "allegedly used force to resist apprehension by the store employees," the police department said.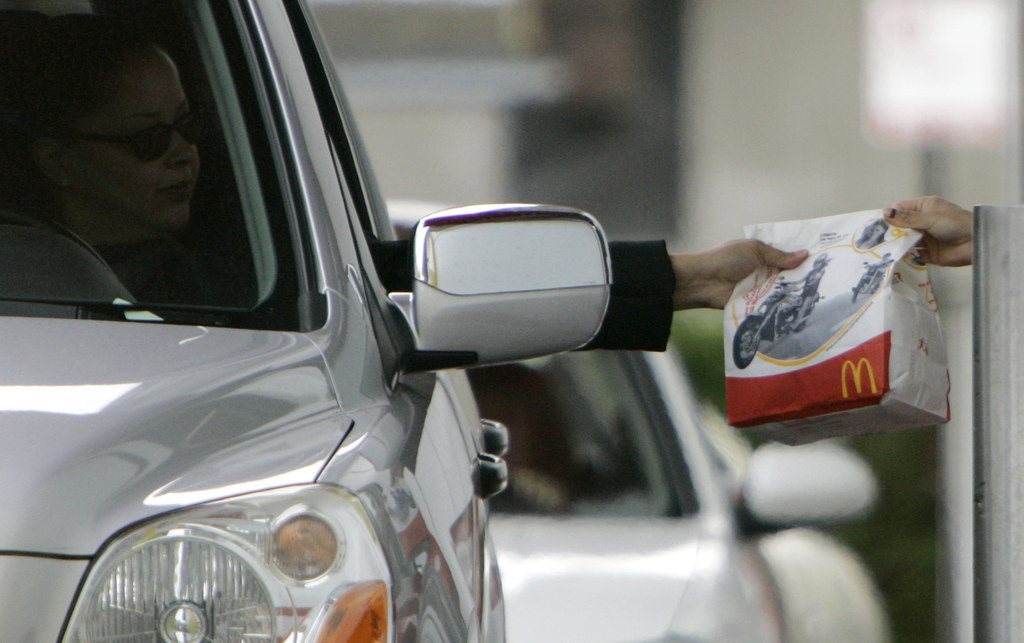 Store employees have the authority to detain alleged suspects under Arkansas's shoplifting laws.
"The decision to detain the alleged suspect was entirely up to the store employee," the police department said. "We never encourage anyone to put themselves in harm's way."
Morris was released from custody on a $2,500 bond. He is due for arraignment at the Washington County Circuit Court on May 20.