A father accidentally shot and killed his 14-year-old son at a gun range in Florida on Sunday, according to the Sarasota County Sheriff's Office.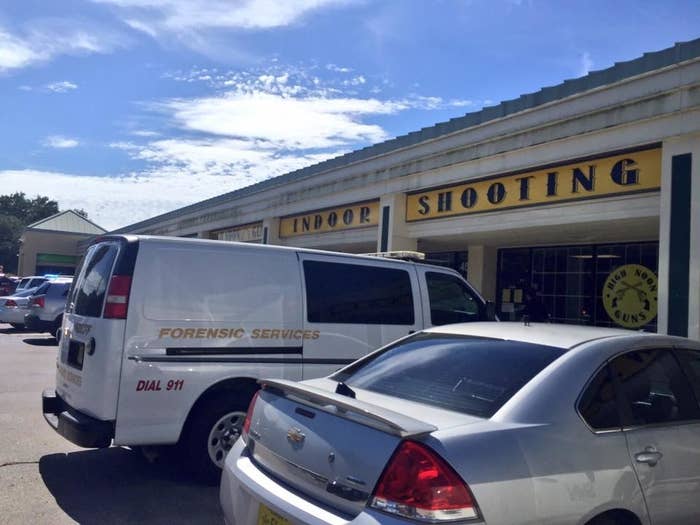 William "Clayton" Brumby, 64, and three of his children were at High Noon Gun Range in Sarasota when the incident occurred, according to the Sarasota County Sheriff's Office.
After Brumby fired a round, the spent shell casing hit against a wall and fell on Brumby's shirt. He then reached down, with his right hand still holding the gun, to remove the casing and "inadvertently pointed the firearm directly behind him and accidentally fired," according to the sheriff's office.
The round struck 14-year-old Stephen, who was standing behind him. Stephen was transported to Sarasota Memorial Hospital where he died as a result of his injuries.
Brumby's 24-year-old son, David, and 12-year-old daughter, who were also at the shooting range, were not injured.
"No matter how calm you try to stay, there's no way to wipe the images away from your mind of your little brother bleeding out in your arms," he said.
David described his little brother, who was one of seven homeschooled children in the family, as the most "outgoing, gregarious, friendly, loving person that you'd ever know."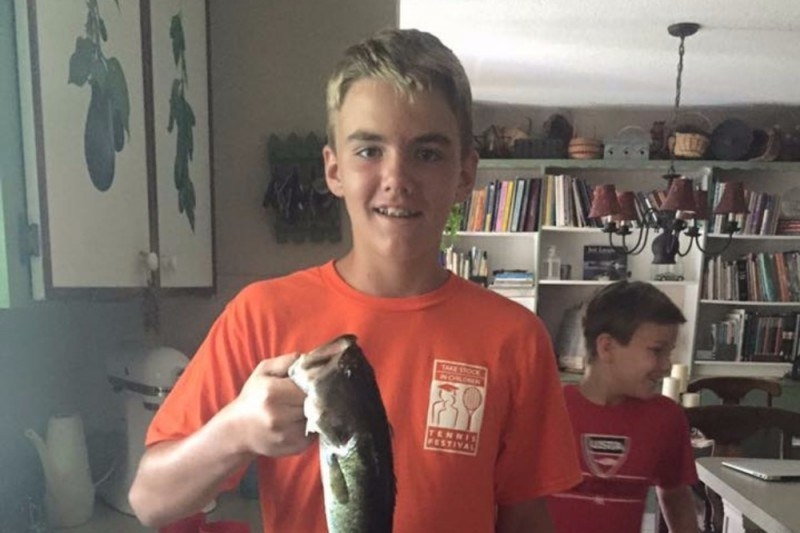 The Brumby children were all close as siblings and shared a love of music. Stephen played in the worship band at his family's church, he said.
High Noon Guns could not be immediately reached for comment by BuzzFeed News. But John Buchan, the shop's co-owner, told WFTS that every safety protocol was in place.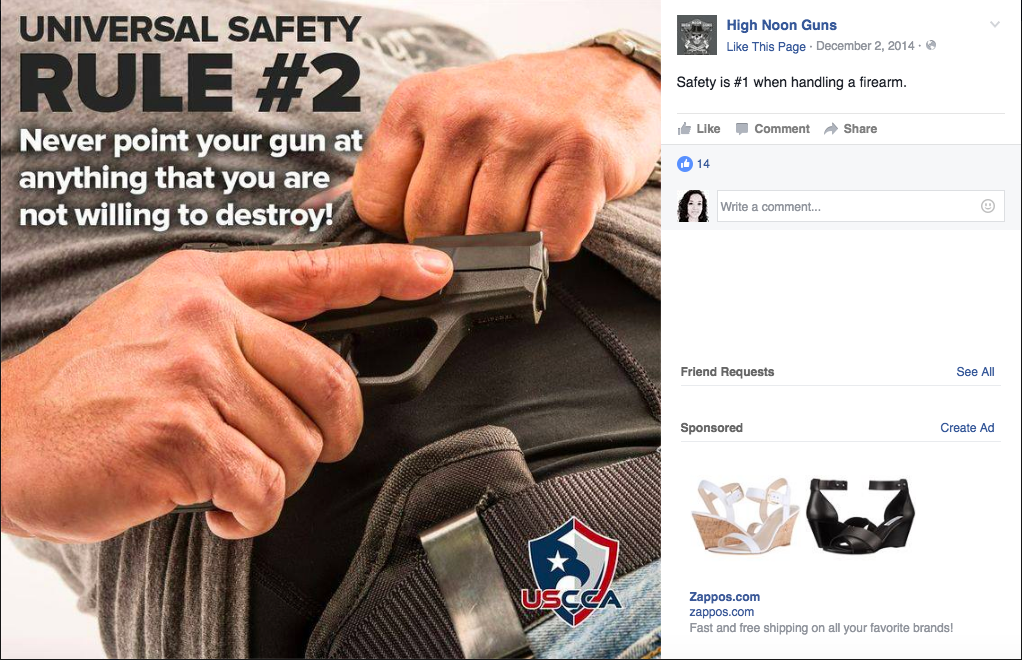 "There was a freak breakdown in the personal safety of owning and operating a firearm that never should've happened," he said. "I'm not trying to blame anybody, won't place blame on anybody. All I can say is it was a freak thing, and our thoughts are with the family."
"The gun didn't kill my boy. I did," he said. "Every round in the gun is your responsibility. When it fires you need to stand to account for it it. That's what I've spent the last two days doing, accounting for my operating error."
The incident is still under investigation by the Sarasota County Sheriff's Office and there are no pending charges against the father.