Trans People Now Have Their Own Box On Nepali Immigration Form
This is what it looks like.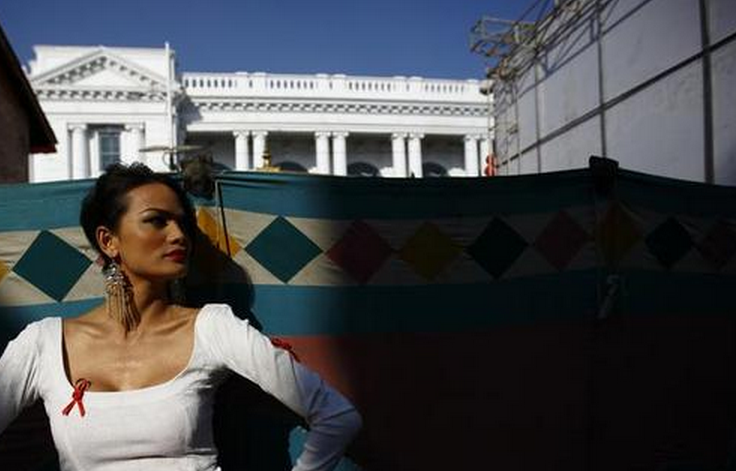 Immigration officials in Nepal recently introduced forms that allow people entering the country to identify their gender as "other," instead of just male and female. In March, the Nepali government announced that it would begin implementing a 2007 Supreme Court order that allow trans people, known as third-gender in Nepal, to identify as "other" on official documents, along with other important citizenship rights.