Thirty-Five Injured In Attack On LGBT Event In Zimbabwe
Attackers beat people "using logs, iron bars, empty beer bottles and clenched fists," according to a statement from the organization hosting the event.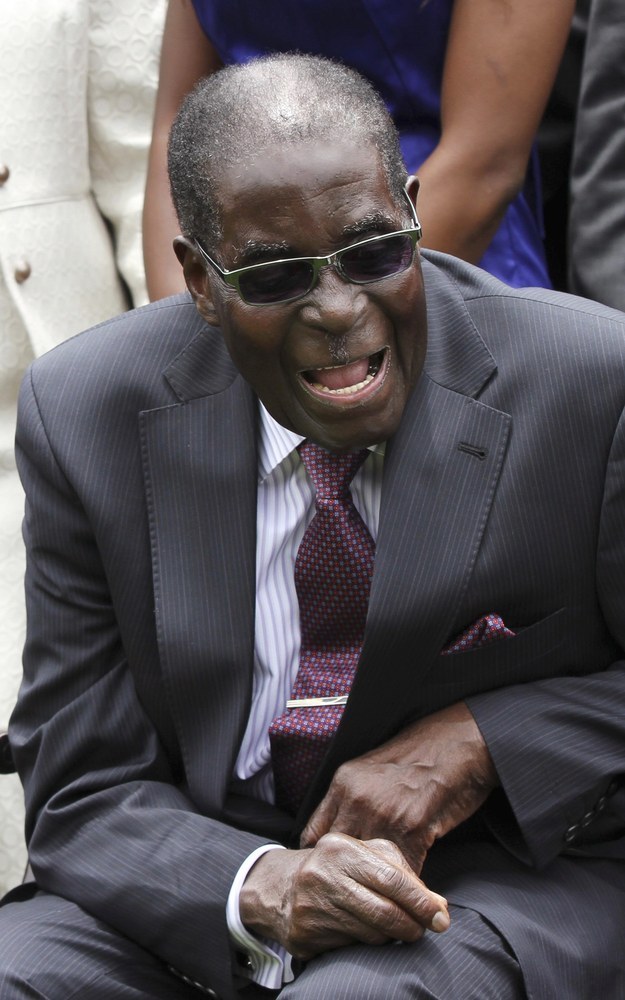 Around 35 people were injured on Friday when a group of men forced their way into a private event sponsored by the organization Gays and Lesbians of Zimbabwe (GALZ), according to a statement posted on GALZ website.
GALZ said that at least one of the attackers — who numbered between 12 to 15 —carried a gun, and the group beat attendees "using logs, iron bars, empty beer bottles and clenched fists." The men who attacked the event in Harare, the country's capital, also "demanded cash and gadgets from the members present in the hall whilst attacking them," the GALZ statement said.
While GALZ said the attackers have not been identified, the group said that the incident was "not a random act of attempted robbery but that of militia acting on someone's superior orders to orchestrate violence." President Robert Mugabe has frequently used anti-LGBT rhetoric, especially surrounding fights with opposition leader Morgan Tsvangirai leading up to elections in 2013.
"President Mugabe's rhetoric ... has created a climate and culture of impunity and lawlessness as evidenced by the actions of these thuggish men to hunt down LGBTI people in our communities, vicinities, and homes to inflict harm," the GALZ statement said.
The attacks follow an incident in June, 2013 in which five men allegedly linked to the youth wing of Mugabe's Zanu-PF party forced their way into GALZ offices, and a raid on GALZ offices by police under Mugabe's control in August, 2012.