This is Conchita Wurst.
Wurst won't get this guy's vote.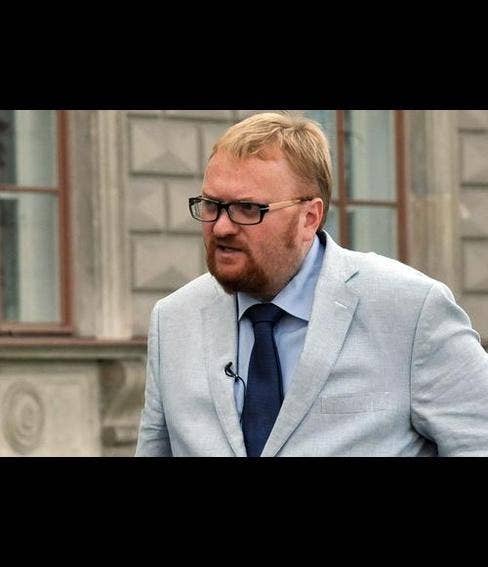 Wurst's participation has been ruffling feathers in Eastern Europe for several months. In September, a petition was launched on Change.org calling to ban the competition's broadcast in Belarus. It has received just over 4,000 signatures.
"The popular international contest, which OUR CHILDREN will watch, has become a hotbed of sodomy at the instigation of European liberals." the petition said. "Belarus is one of the few countries in Europe that have maintained normal, healthy family values, founded on love and the mutual complementarity between men and women!!!"
An identical petition was launched in Russia in December, and it has collected more than 24,000 signatures.
And Wurst has become the butt of jokes on Russian television.