The Gay Man Who Organized For MLK Took His Fight For Human Rights Around The World
Bayard Rustin's long-time partner spoke to BuzzFeed News about a new fund that he hopes boosts the work of LGBT activists he sees as Rustin's successors.
Bayard Rustin today is best remembered as the organizing force behind the 1963 March on Washington, where Martin Luther King gave the famous "I Have a Dream" speech.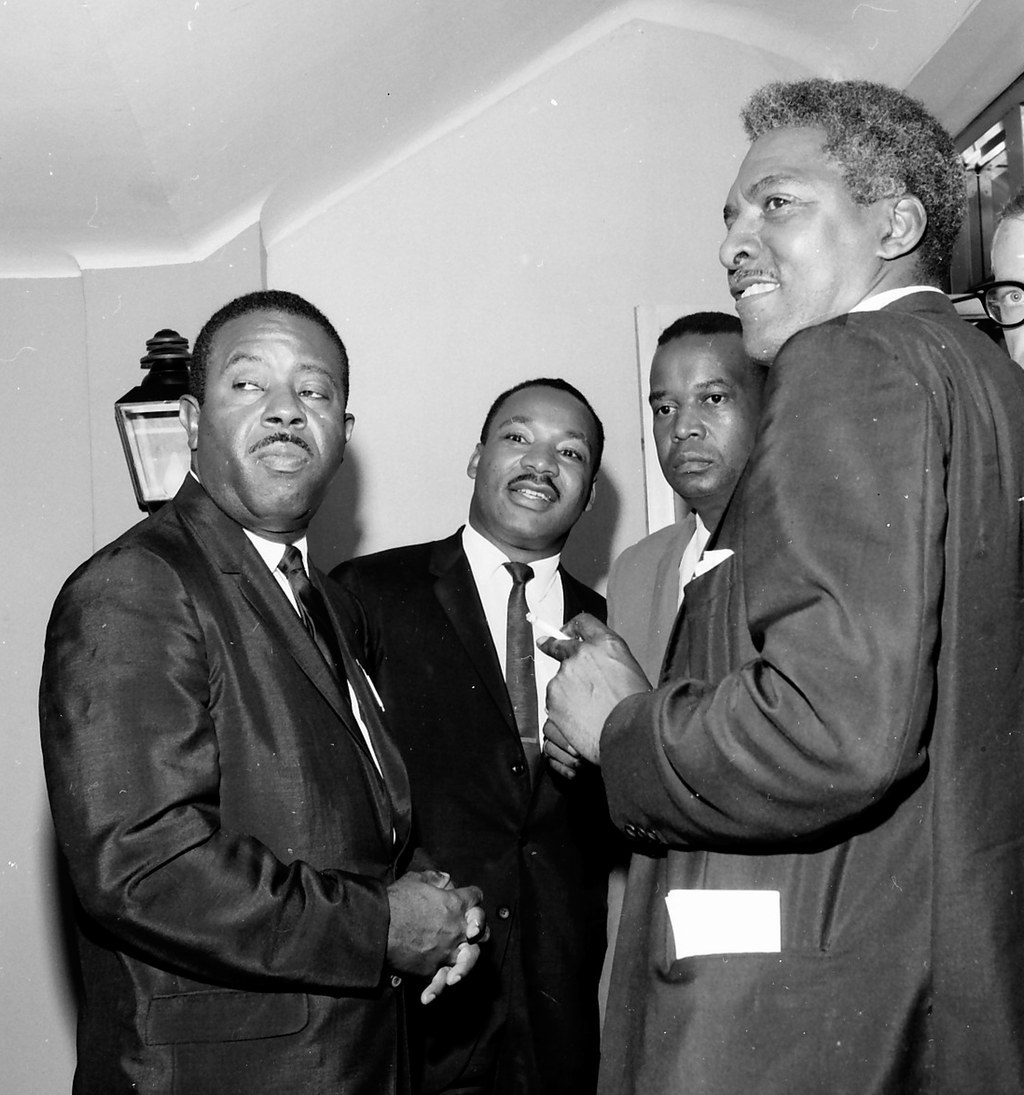 But Rustin, whose role in the civil rights movement was long downplayed because he was gay, was also an international activist whose work spanned five decades and five continents.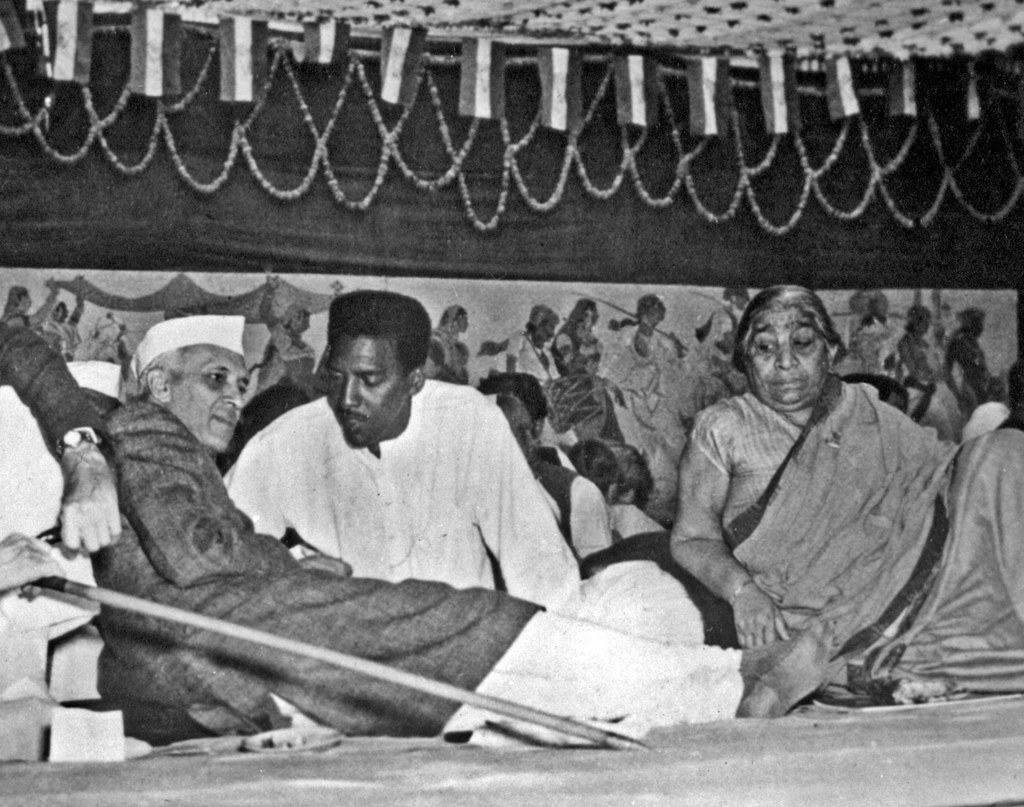 Last month, a new project was launched to honor Rustin's international legacy as well as his work in the 1980s speaking out for LGBT rights. Called the Rustin Fund for Global Equality, it will provide direct support for LGBT rights abroad.
The fund "represents the idea that you can start out small," said Rustin's partner, Walter Naegel, in an interview with BuzzFeed News. "Just because you're small and you don't know where it's going to lead doesn't mean you shouldn't make the attempt."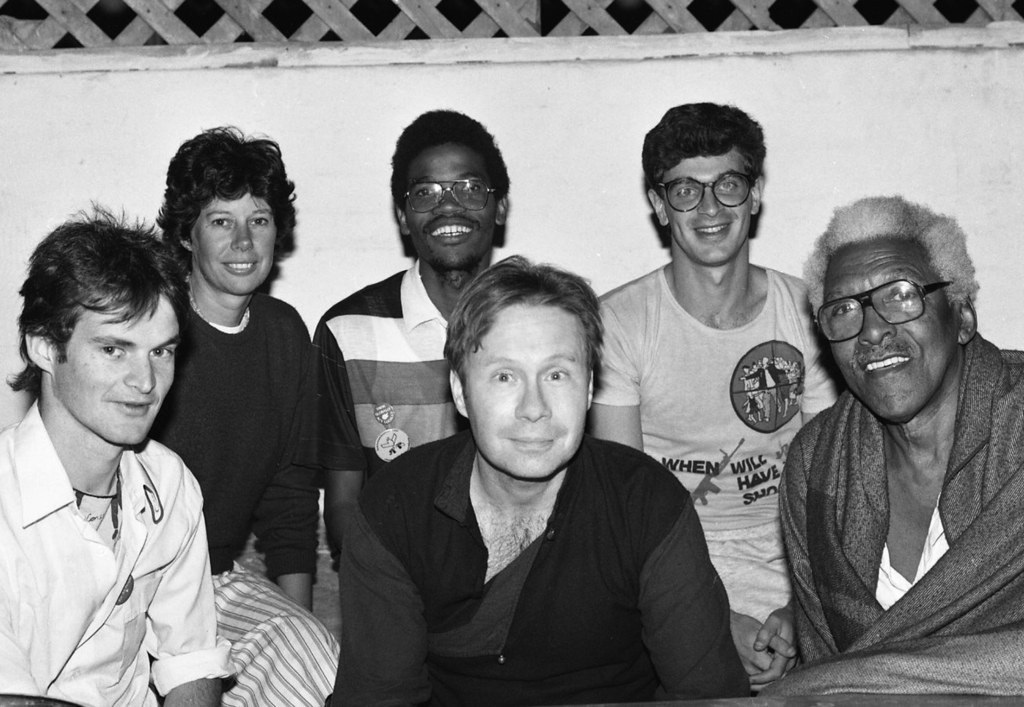 In honor of the Rustin Fund for Global Equality, Naegel shared these images of Rustin's overseas work with BuzzFeed News.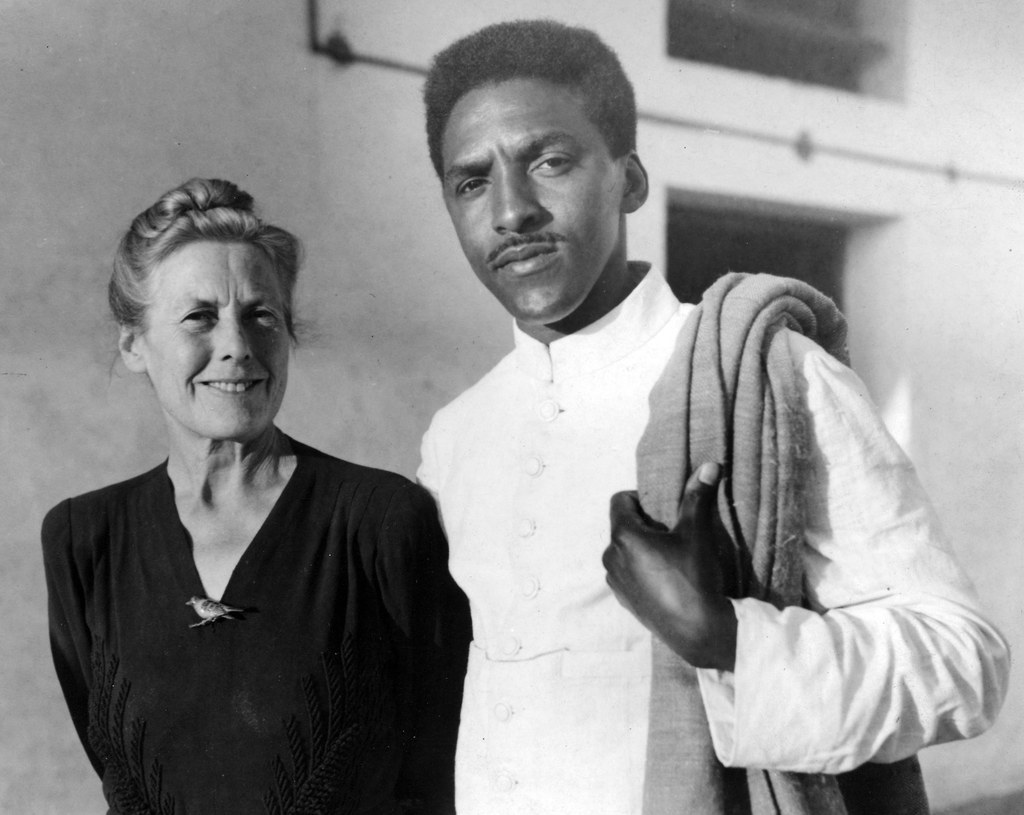 Here Rustin meets with Kwame Nkrumah in 1952. Nkrumah was then leading Ghana's fight for independence from Great Britain, and would become the country's first president in 1957.
Nnamdi Azikiwe, seen here with Rusin in 1952, would go on to become the first president of Nigeria in 1963.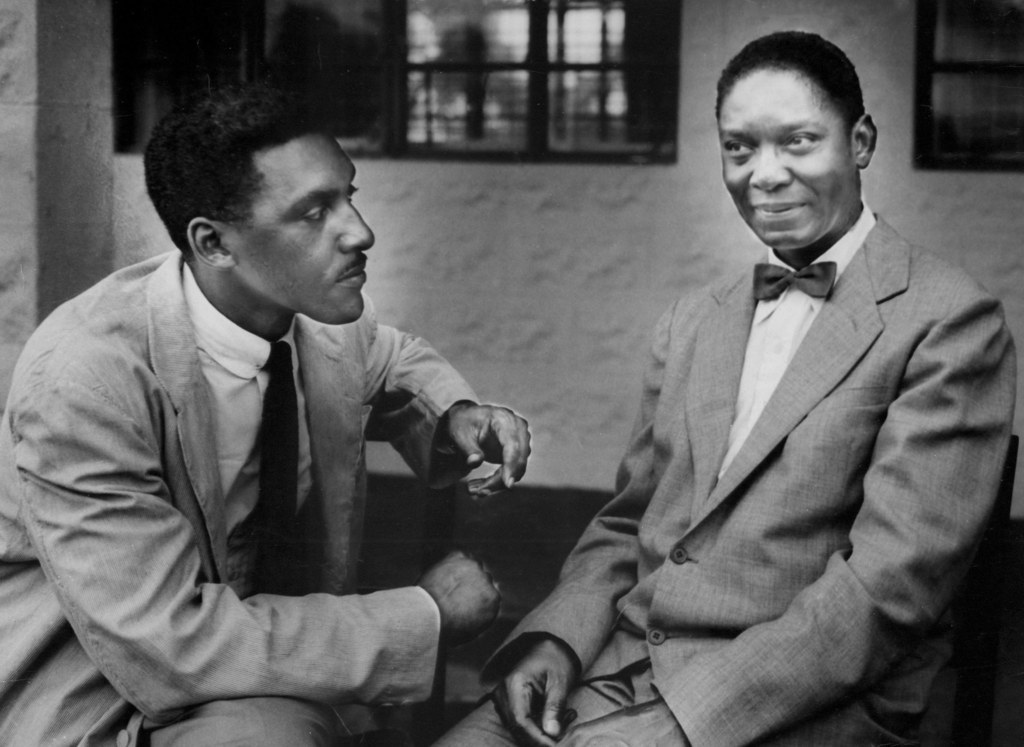 In the 1970s, Rustin became vice-chairman of the International Rescue Committee, an organization that supports refugees. These photos from 1979 shows him visiting with people from Vietnam and Cambodia in a Thai refugee camp.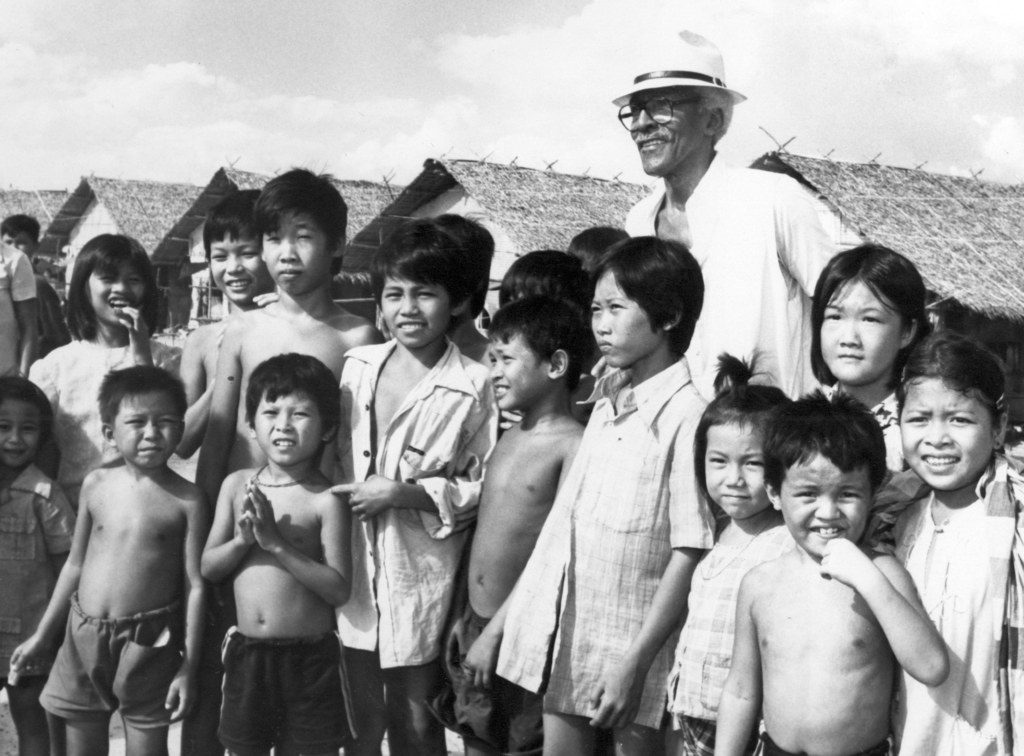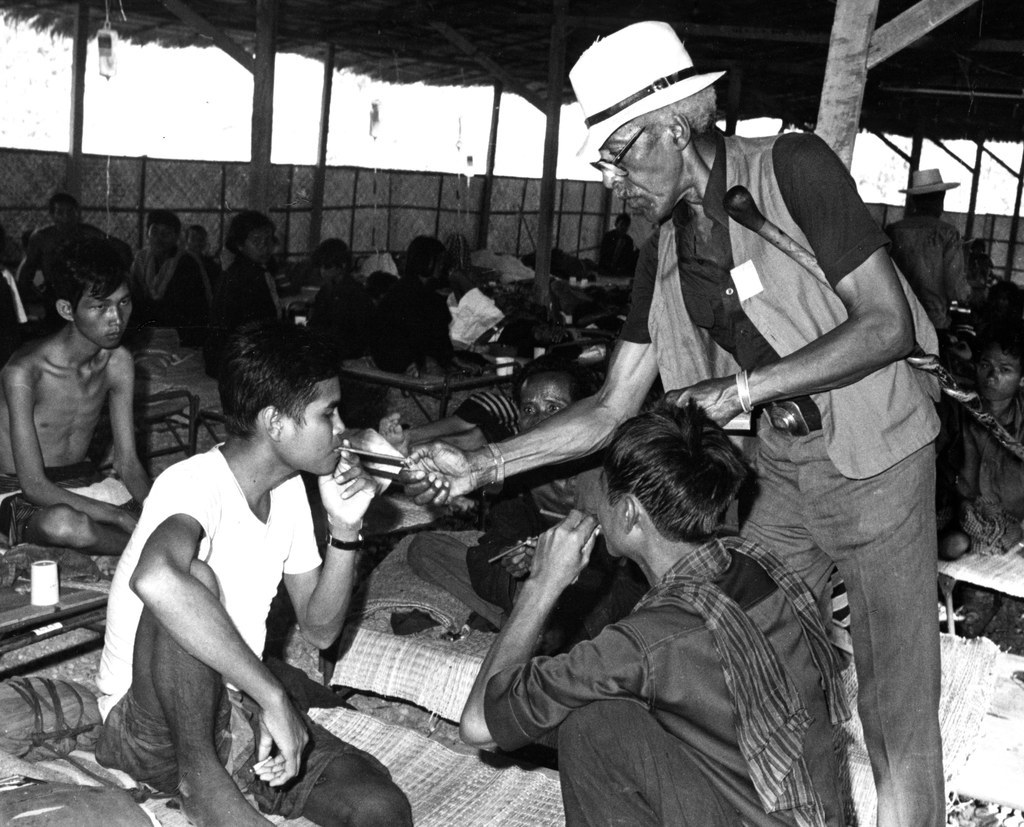 In 1983, Rustin visited people displaced by the civil war in El Salvador, which lasted until 1992.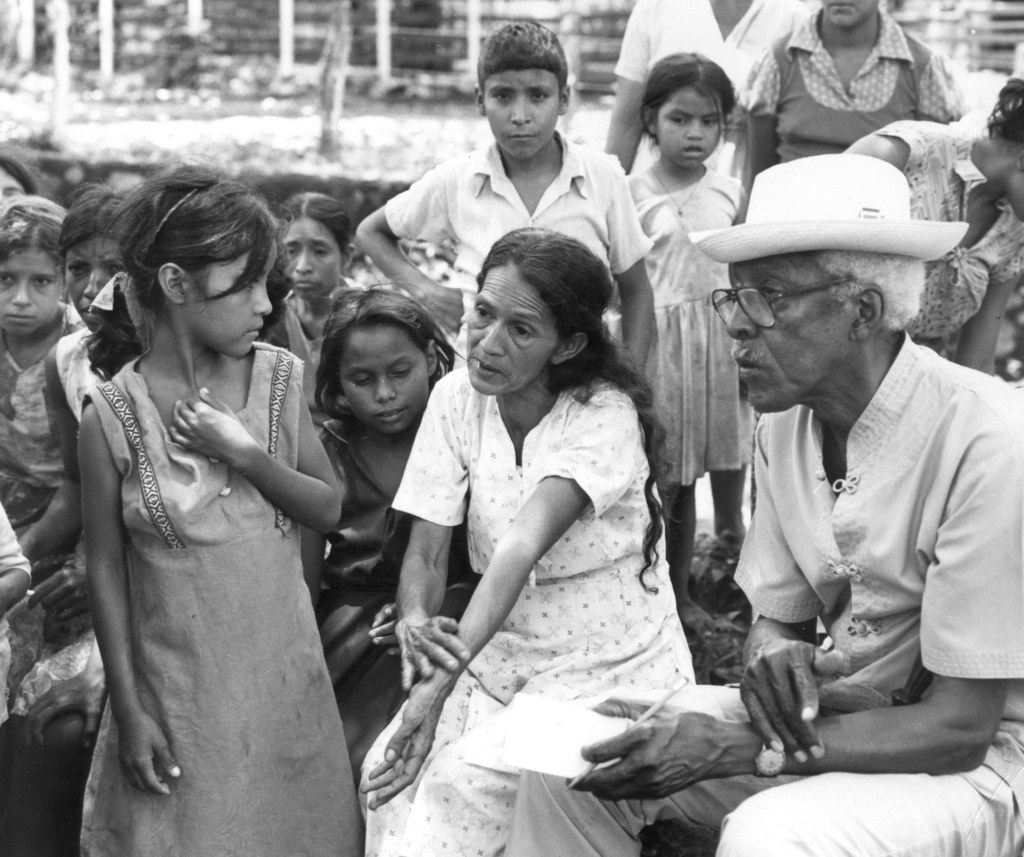 The last overseas trip Rustin made before he died in 1987 was to Haiti, where thousands were attempting to flee to the United States during a political crisis in the Caribbean nation.