Police In Kenya Raided A Bar And Reportedly Arrested Many LGBT People
The raid comes as conservatives in the country have been calling for an anti-LGBT crackdown, but it's not clear that's what motivated the police.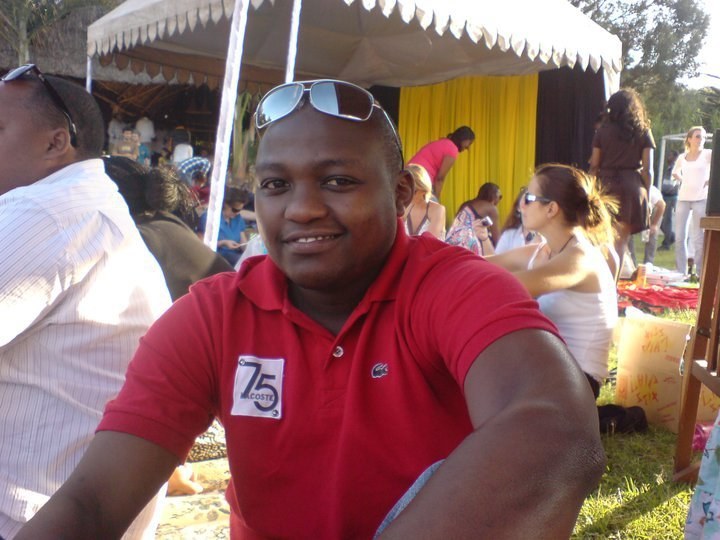 Dozens of LGBT people were reportedly swept up in a police raid on a bar in the Kenyan capital of Nairobi early Sunday morning.
Accounts of the incident circulating online report anywhere from 60 to 90 people were arrested, but a reliable count of the number arrested — and how many of those arrested are LGBT — remain unconfirmed.
It's also unclear if the raid on the club, which is called Envy, was motivated by anti-LGBT bias. A statement put out by a Kenyan NGO called the National Gay and Lesbian Human Rights Commission said that all those arrested were charged with violating the country's alcohol control law, and stressed that "no gender or sexual orientation based charges or persecution has been instituted."
Like other former British colonies in the region, Kenya has a law that criminalizes same-sex relationships. It is not frequently enforced in the country, but lawmakers and conservative activists have been calling for an anti-LGBT crackdown following passage of the sweeping Anti-Homosexuality Act in neighboring Uganda earlier this year.
NGLHRC Director Eric Gitari speculated that it was possible that the raid was prompted by something as simple as a complaint to the police about Envy from a neighboring bar owner in retaliation for a business dispute. But it also could have been spurred by "conservative political folks [who] are linked to state operatives who they use to harass others," he said. Twice last week, Gitari said, "the anti gay lobby" called NGLHRC in an attempt to intimidate them from dropping a lawsuit against the government seeking to officially register their organization with officials as an NGO working on LGBT rights.