Italian Prime Minister Wants A Vote On Civil Union Bill By October
Italy is the only country in Western Europe that still has no legal recognition for same-sex couples.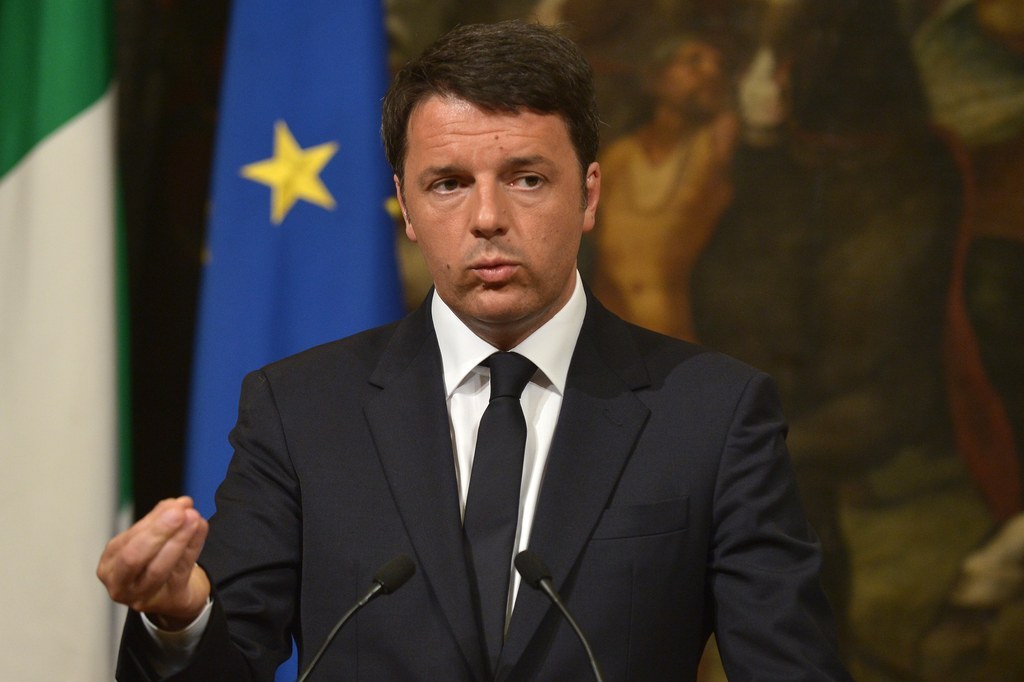 Italian Prime Minister Matteo Renzi said Wednesday that he hopes to get a long-stalled civil union bill through parliament in October.
Renzi, who took office in February of 2013, vowed early in his term to get make civil unions legal under Italian law before the start of 2014, but the bill stalled in the face of stiff opposition. Renzi was cautious with his new timeline in remarks quoted by ANSA.
"A lot will depend on how the debate in the Senate goes," Renzi said. "We must speed constitutional reforms by the end of September and then wrap up civil unions within the first weeks of October."
Renzi outlined his new timeline as the bill's lead author, Senator Monica Cirinnà announced a deal with conservative members of the Justice Committee to allow an amendment adding language designed to emphasize that civil unions were not considered equivalent with marriage between a man and a woman.
The committee will formally take up the bill on Tuesday, and 1,500 amendments to it are pending. But Cirinnà was optimistic that it could be before the full Senate by October 15.
If parliament proceeds on this schedule, it will mean that the vote will be held just as bishops from around the world are gathered in the Vatican for a contentious summit to discuss family issues. Opposition from Catholic leaders has helped keep the bill on ice despite the fact that 75 percent of Italians favored some form of partnership rights for same-sex couples and nearly half backed full marriage equality in a BuzzFeed News/Ipsos poll conducted earlier this year.
Italy is the only major country in Western Europe without any recognition for same-sex couples, and the country's courts have repeatedly held this violates protections in the constitution but found only parliament has the power to change the law. In July, the European Court of Human Rights ruled the lack of protections for same-sex couples in Italy violates international human rights accords.