Poland infuriated Israel ahead of last weekend's Holocaust Remembrance Day when its Parliament took up a bill to make it a crime to blame Poland for the Holocaust.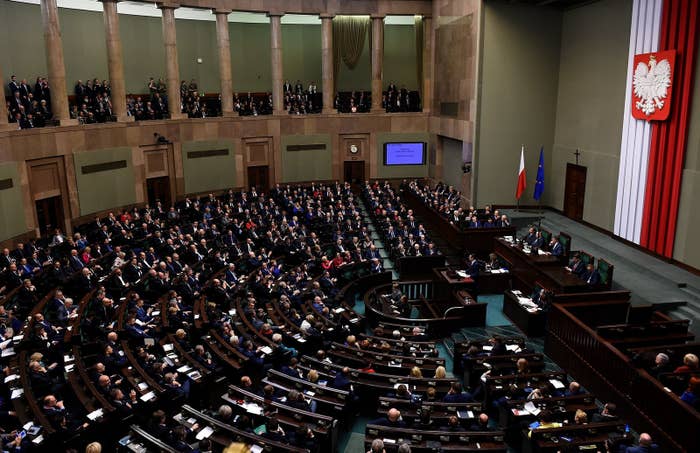 "We will under no circumstances accept any attempt to rewrite history," Prime Minister Benjamin Netanyahu said in remarks to his cabinet on Sunday. Netanyahu also called Poland's prime minister to protest the legislation.
Polish Prime Minister Mateusz Morawiecki defended the proposal, tweeting that "Auschwitz isn't a Polish name and Arbeit Macht Frei isn't a Polish phrase," referring to the motto engraved on Auschwitz's gate.
The bill, which passed the lower chamber of Poland's Parliament, seeks to forbid calling Auschwitz and other Nazi facilities "Polish death camps."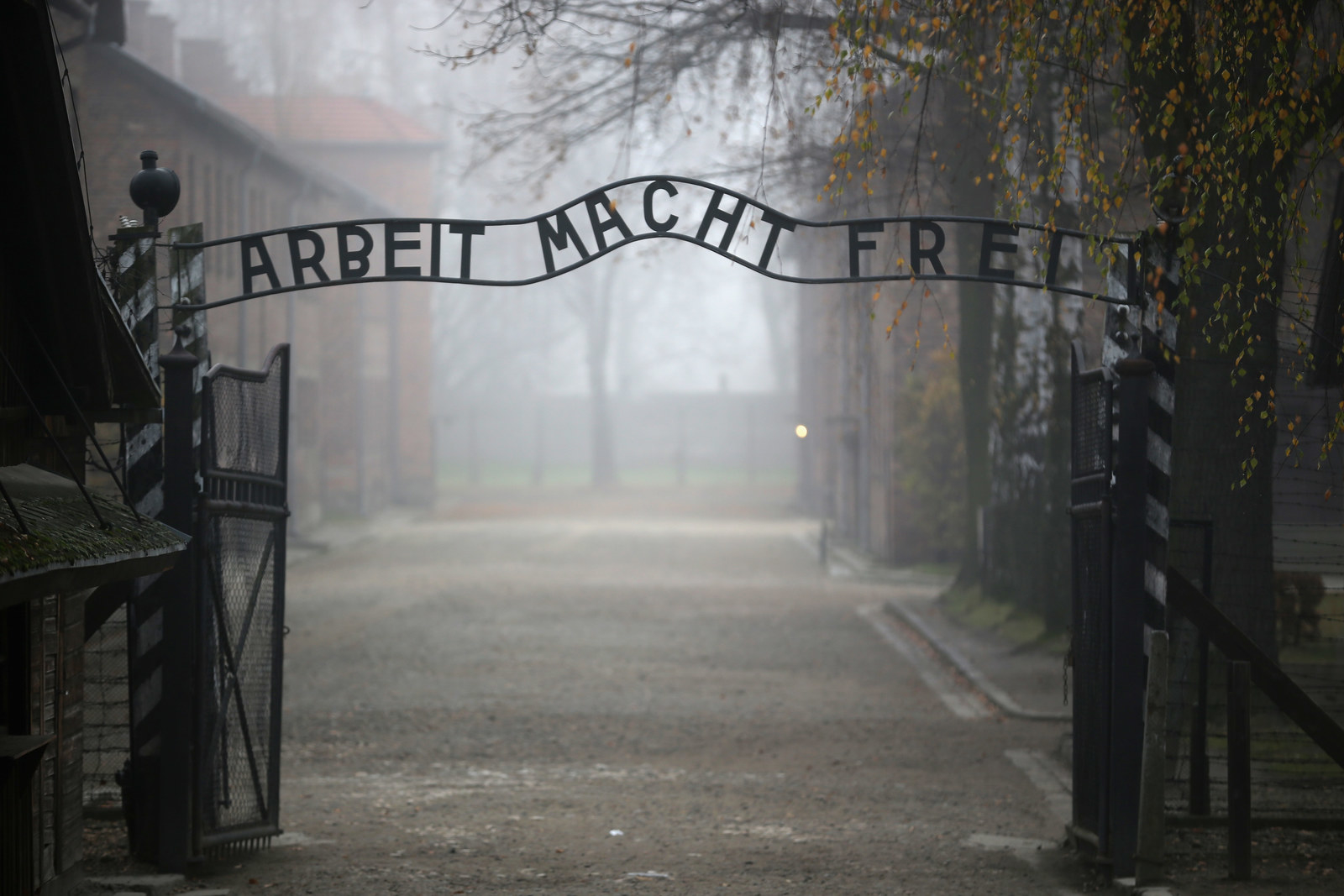 Many Polish nationalists believe previous liberal governments went too far in confronting anti-Semitism in Poland's past. This bill is part of rolling back what they call a "pedagogy of shame" designed to make Poles feel bad about their history.
While there were many Poles who helped Jews during the war, there were also dozens of incidents where Poles attacked Jews after the Nazis invaded.
According to the POLIN Museum of the History of Polish Jews, this was one of dozens of pogroms that broke out as Nazi troops advanced across Poland.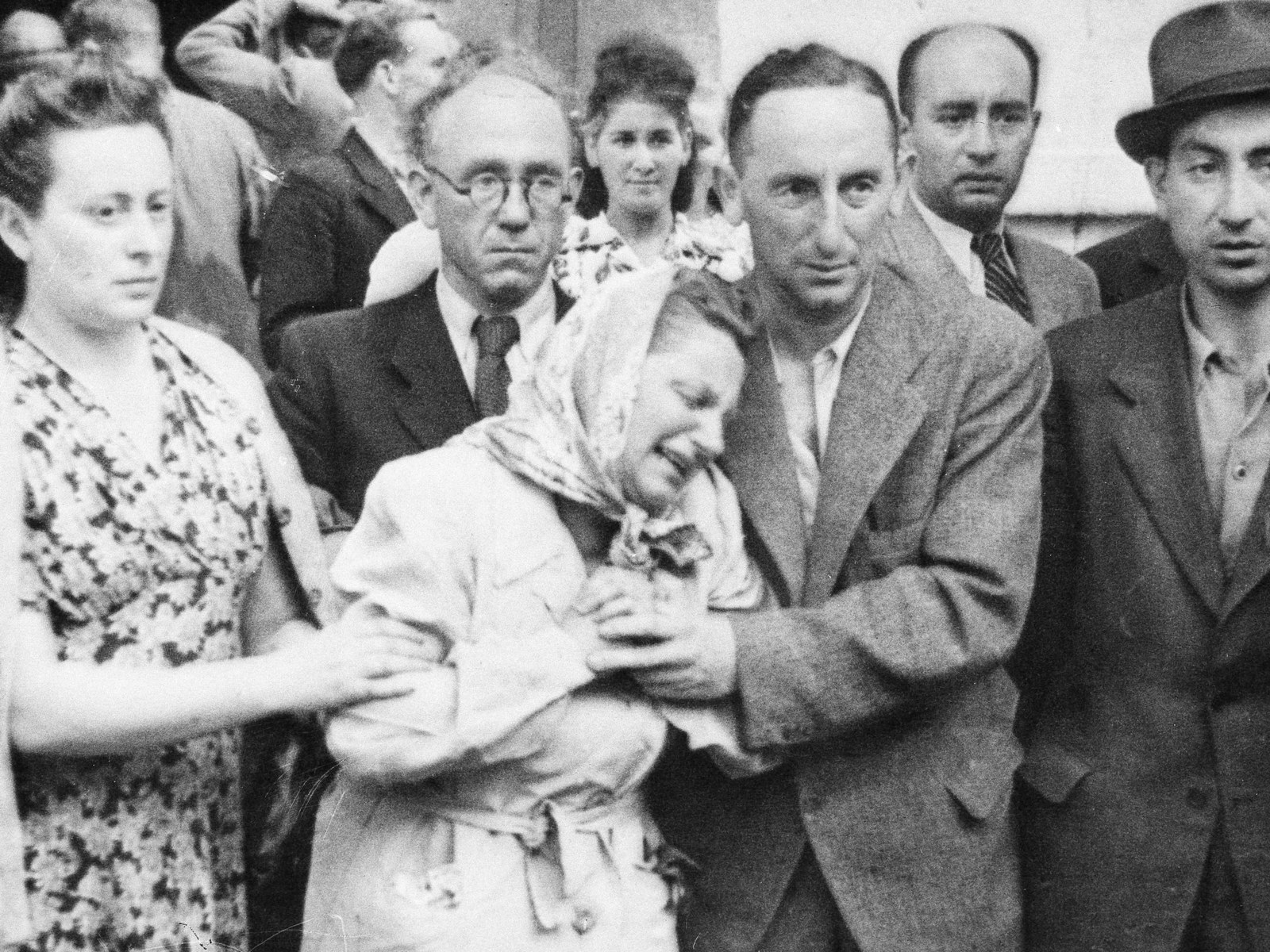 Poland also had its own anti-Jewish movements before the war.
A rally called "Nationalists defending the Truth" is being planned for Wednesday in front of the Israeli embassy in Warsaw. It's co-organized by self-described "authoritarian" and "racial separatist" groups that take their names from nationalist groups active in the 1930s.
CORRECTION
The bill that passed the Polish parliament seeks to forbid referring to Auschwitz and other Nazi camps as "Polish death camps." A previous version of this article said the bill specifically bans the phrase.